Guan Xiaotong Make CP With Neo Hou In New Drama "A Girl Like Me"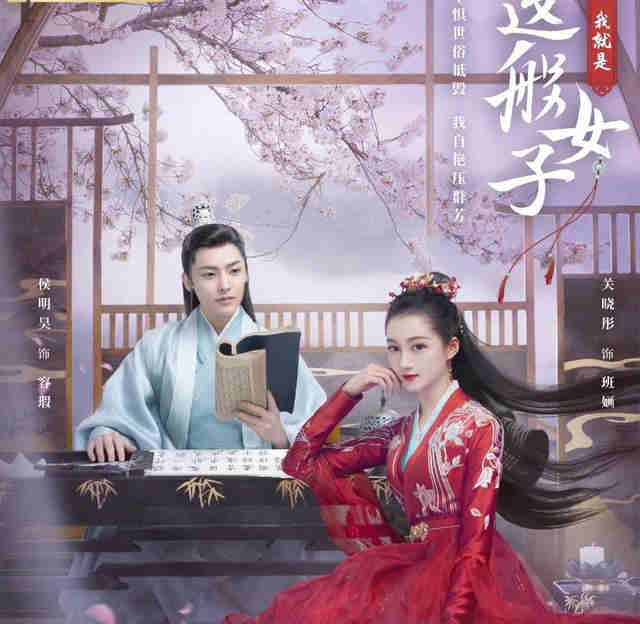 Guan Xiaotong and Hou Minghao's new drama "A Girl Like Me" is scheduled to be broadcast on January 18,2021.
The drama is adapted from the novel of the same name written by Yuexia Dieying .
It mainly tells a story about a wealthy girl, Ban Hua who has been rejected from her marriage three times, and Rong Xia, a grandchild of an ancient family who has the greatest talent and beauty in the world.
They grow up together and love each other for the rest of their lives by coincidence.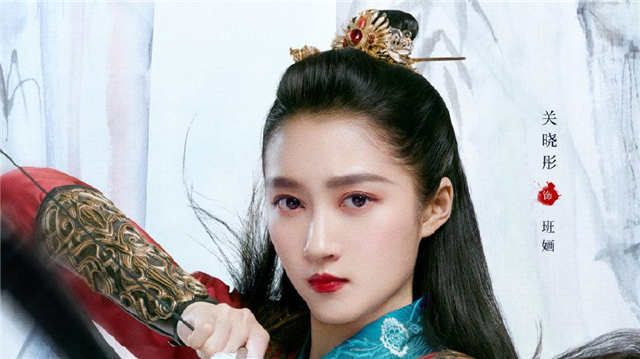 The heroine in the drama is Guan Xiaotong. She played the role of "Liang Shuang" in last year's hit drama "Twenty Your Life On" and managed to attract a lot of viewers. While she is slowly getting rid of the title "bad acting".
The relationship between Guan Xiaotong and Lu Han has always attracted much attention. She is also often talked about by viewers, whether the role itself or the costume look, so the popularity is still very high.
In this new drama, she plays the character of "Ban Hua", who is very similar to Guan Xiaotong herself. We believe this will allow her to interpret the role better and present a different kind of brilliance.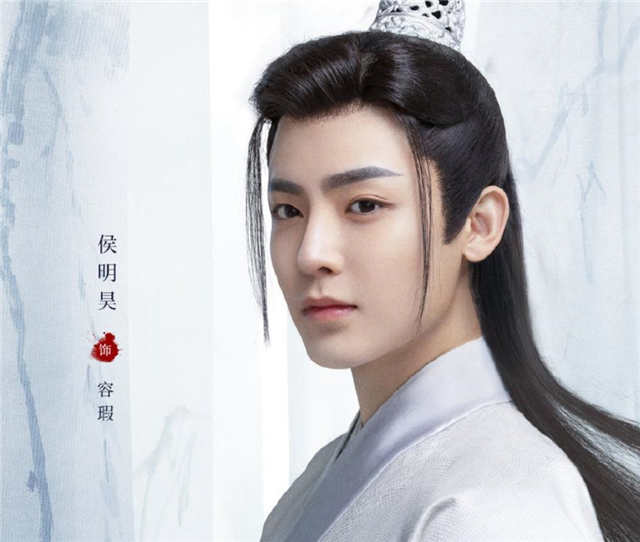 The male lead is the new generation actor Neo Hou, who was known to more netizens for the role of "Jian Zi" in the web drama "Cambrian Period". "Jian Zi " is a beautiful young killer, carrying the mystery of his birth.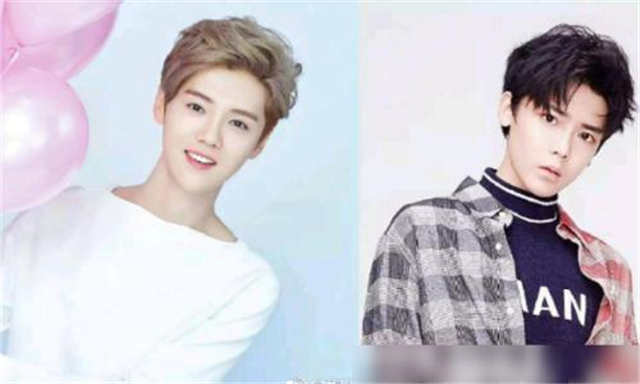 Then Hou Minghao became the best actor in the hearts of many netizens. His acting skill deserve recognition. After that, he acted in "When We Were Young", which made him become a hit. His good appearance captured a lot of fans and the costume in the new drama is so good!
Because of his similar appearance to Luhan, he was once called "Little Lu Han".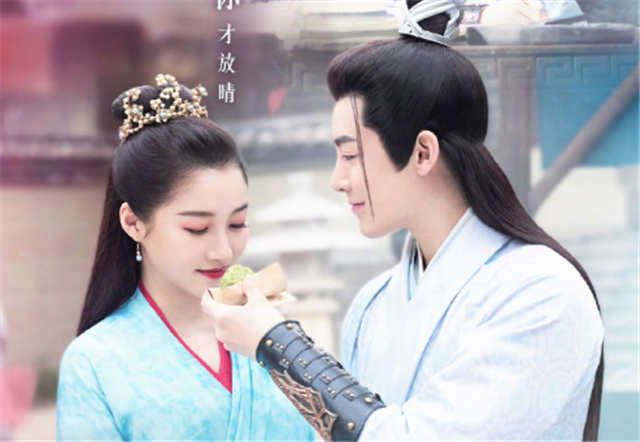 Guan Xiaotong and Hou Minghao are working together for the first time. But in the trailer and stills, the CP is so lovely.
The CP of Neo Hou and Guan Xiaotong is indeed good. Although there are still many people who would say that the cp of Hou Minghao and Yang Chaoyue is sweeter.
Looking forward to their excellent performance in "A Girl Like Me". Wish the drama will be well received when it airs.
Related Posts