What is Neo Hou's Ideal Type Girlfriend?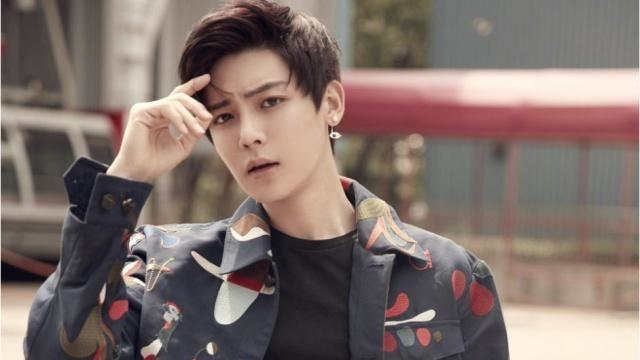 Love is the most eternal topic in this world. Everyone wants to have a very memorable love. Public figures like pop stars' love always attract Fans' attention.
Neo Hou, maybe a lot of netizens knew him when he played in the" Cambrian Period". What attracted everyone was his fairy-like appearance, revealing his small canine teeth when smile.
He looks handsome, gentle, and cute. His acting skills in "When We Were Young" were also noteworthy. He gains many fans by this drama.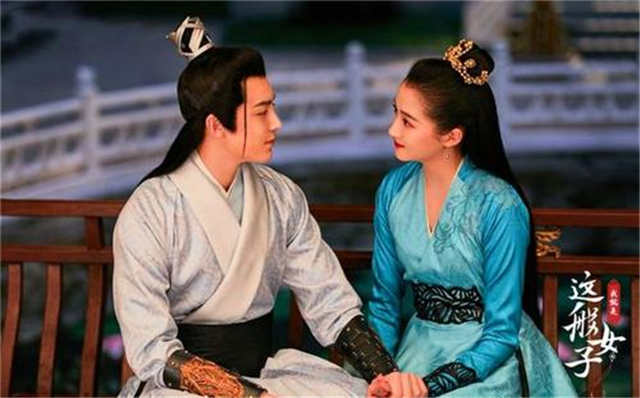 Recently, he is playing a couple with Yang Chaoyue in the variety show "When We Write Love Story", It makes the Mingyueye CP ranked #8 among the hit CPs.
And in new drama "A Girl Like Me", he cooperated with Guan Xiaotong. They also look perfect to each other.
Hou Minghao is such a young actor with a good appearance and strength. Although he is young, he has very high popularity and a huge fan base. For such an outstanding star, netizens are very concerned about his ideal type.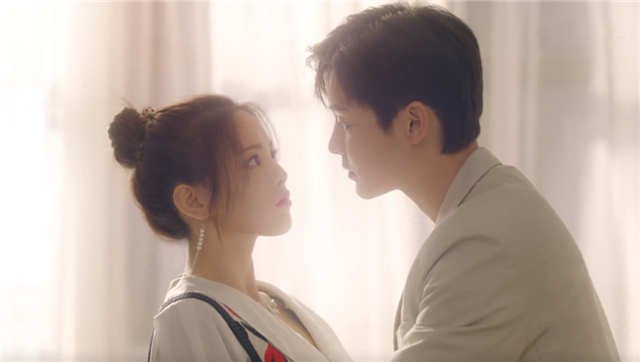 Hou Minghao once revealed his standards for his girlfriend in an interview. He said frankly that the girl should have long hair middle-parted, big eyes, and a small mouth. The height above is about 158cm. It can be seen that Neo Hou likes the kind of girl who is petite and cute.
Besides, He said he believes in love at first sight more than the ideal type. When love comes, the height and appearance of these are secondary. But the most important thing is that they both think of each other as Mr.Right and Miss. Right.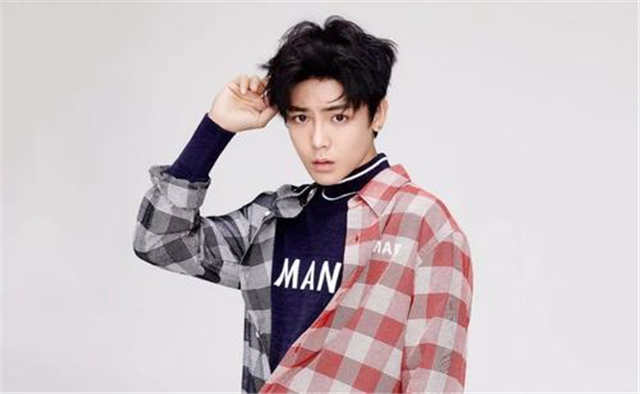 Although Neo Hou does not have a girlfriend now, he has a dream of the marriage life. He described: there is a house with a garden, a dog, a wife, the family is inside the garden, listening to the music, and then the child may grow up together with the dog…..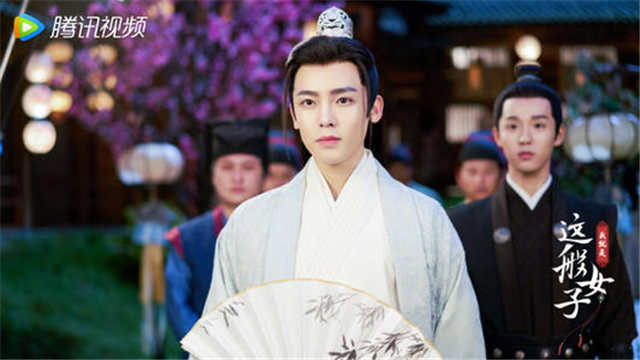 In fact, no matter what type of girl Hou Minghao likes, at present he would not be in love. He is still young and his career is rising. He can only the national boyfriend for the time being.
Related Posts