Does Wan Peng Have A Boyfriend? Did She Get Married?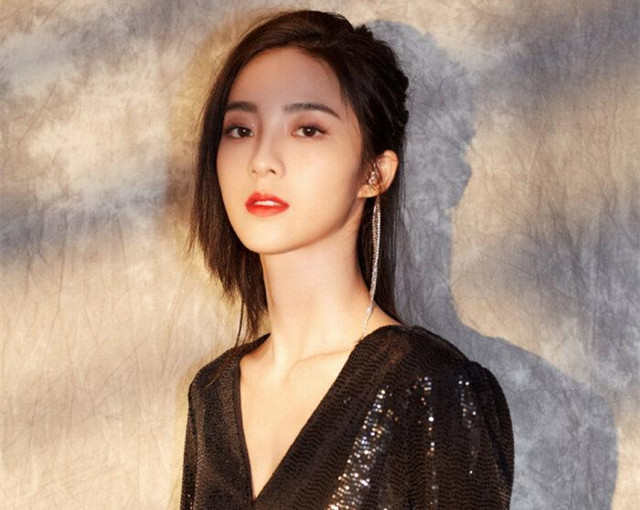 Who is actor Wan Peng's boyfriend? What is her relationship with Hou Minghao? Did She Get Married?
As a new generation of actress, Wan Peng looks sweet and lovely, acting skills are also very OK. So she attracts a lot of attention. Many people would know her from "When We Were Young", starring Wan Peng and Neo Hou (Hou Minghao).
Wan Peng is a 1996-born actress. She graduated from the Beijing Dance Academy and is now an actress in China.
In 2018, Wan Peng starred in her debut production, "When We Were Young", which is how she officially started her acting career. Although it was only a web drama, the actor's acting skills and appearance were good, so it was well-received and Wan Peng drew a lot of fans.
So far, Wan Peng has not announced boyfriend. She should be single.
Wan Peng and Neo Hou were rumored to be in a relationship when the drama was broadcasting.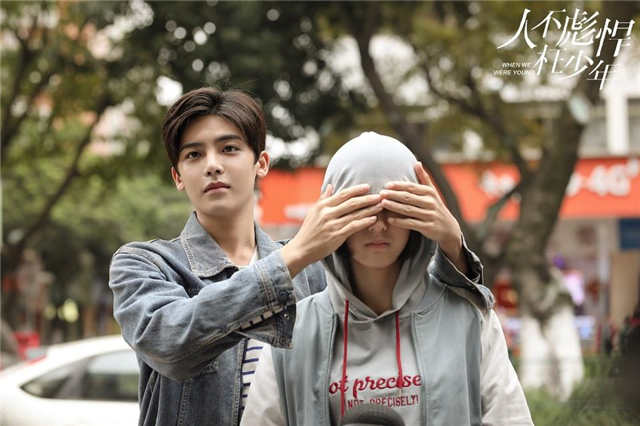 They had a lot of interactions in the drama, and many netizens have said that they are very perfect for each other, so they were speculating whether they were really together or not.
In fact, Wan Peng and Neo Hou are just in a cooperative relationship, not a boyfriend or a girlfriend.
Wan Peng debut no long ago, there is no much time for her to fall in love. After all, Her career is rising. She is now signed to Easy Entertainment, and because her acting skills are good, she has many good resources.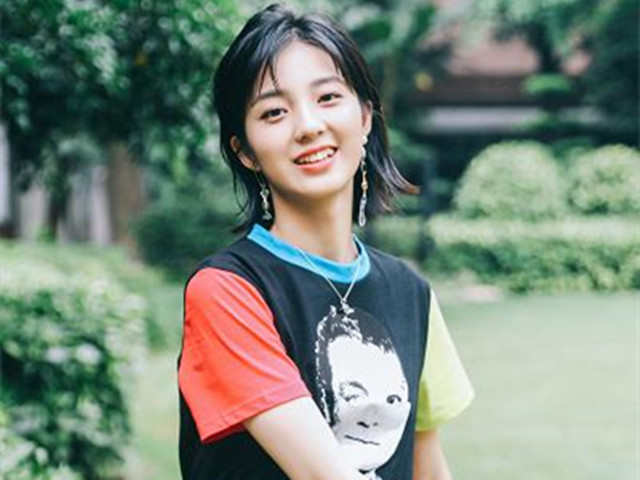 Recently, there is even a marriage photo of Wan Peng is circling on the net. Wan Peng is suspected of being married.
However, the fact is that it is only a scene of her new drama "Crush", starring Wan Peng and Lin Yanjun (Evan Lin). She is not yet married, the news about Wan Peng husband Wei Sin on the Internet is false too.
Related Posts