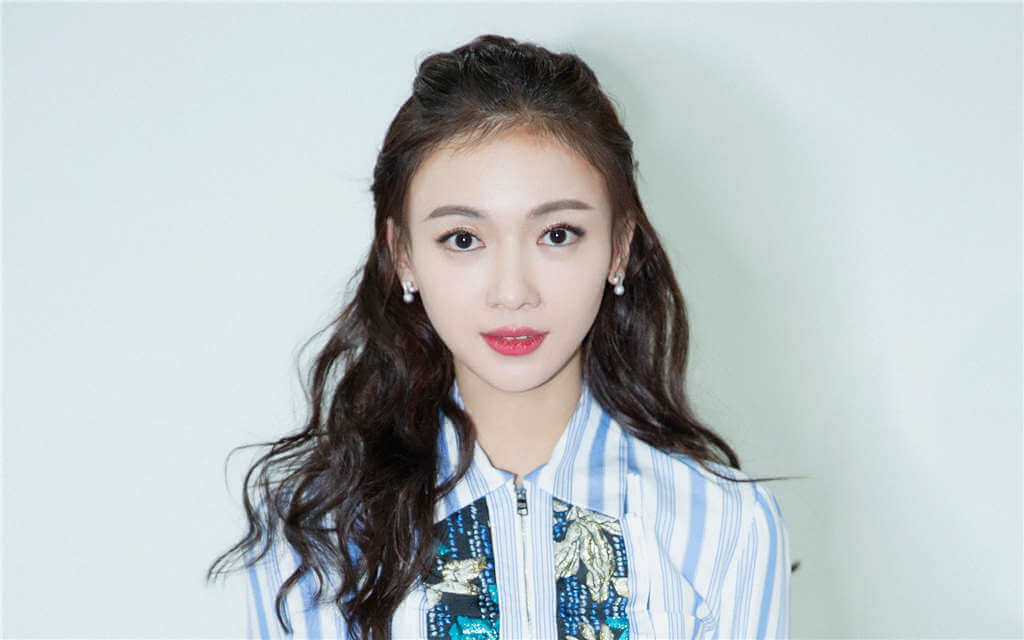 Wu Jinyan(吴谨言), born on August 16, 1990 in Chengdu, Sichuan, is a Chinese Actress.

In 2013, she rose to prominence by played in the drama "Beauties at the Crossfire". In 2018, she gain wide attention with the "Story of Yanxi Palace". On January 24, 2021, she starred "Fighting Youthful" was aired.
Basic Info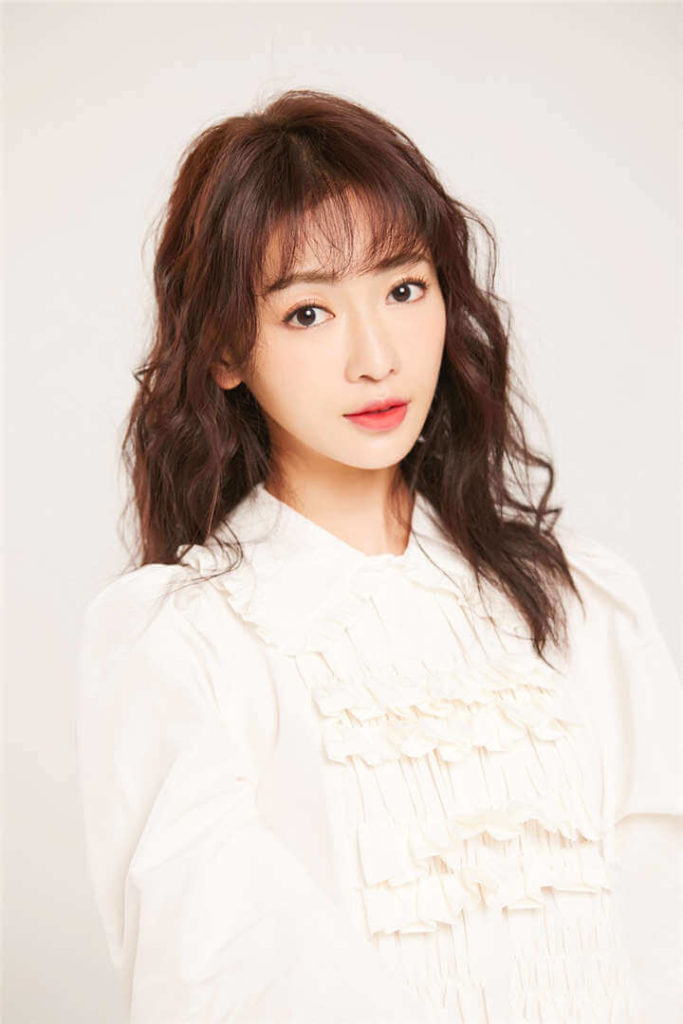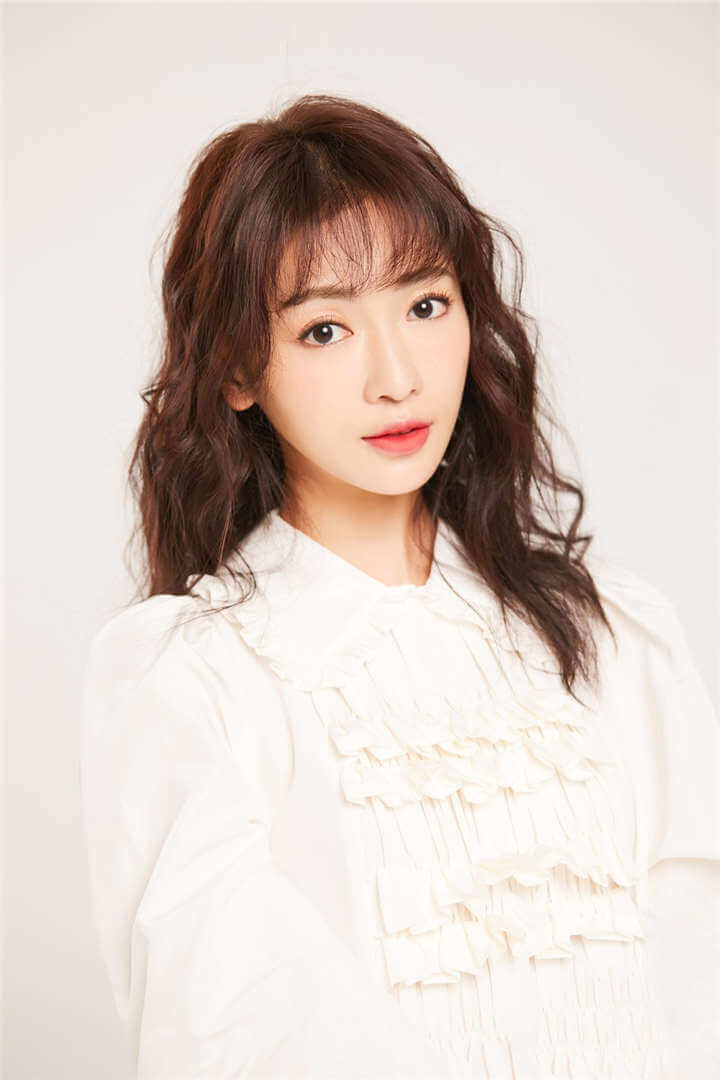 Stage Name: Wu Jin Yan
Birth Name: Wu Jinyan(吴谨言)
Nicknames: Yan Yan, Nai Yan
Birthday: August 16, 1990
Place of Birth: Chengdu, Sichuan
Zodiac Sign: Leo
Height: 165cm
Weight: 44kg
Blood Type: B
Fandom Name: Yan Li(Salt)
Fandom Color: Purple
Instagram: wujinyan816
Weibo: 吴谨言
Facts
Wu Jinyan's agent is Huanyu Entertainment.
Education: she studied acting at Beijing Film Academy.
She loved dancing since childhood and began attending dance classes at the age of 6.
In 2000, at the age of 10, she was admitted to The Affiliated Secondary School of Beijing Dance Academy to study ballet.
After graduating at the age of 17, Wu was assigned to work for the National Ballet of China.
Later, due to injuries, she decided to study acting.
She has been losing weight since she was about ten years old.
Favorite Singer: JJ Lin.
Wu Jinyan likes to read books and play guitar.
Likes spicy food.
Likes milk tea.
Prefers coffee over tea.
Prefers dogs over cats.
Prefers summer over winter.
Ideal Type Boyfriend: handsome, work hard, lovely voice.
Films
The Law of Attraction(万有引力)(Huang Juan)(2011)
Mr. Six(老炮儿)(Zheng Hong)(2015)
Forever Young(无问西东)(Lin Huiyin)(2018)
Born to Be Wild(说走就走之不说再见)(Xue Qi)(2018)
Television Series
Zhaoge(朝歌)(Daji / Yue Hao / You Ji)(TBA)
Shanghai Picked Flowers(十里洋场拾年花)(Yao Li)(TBA)
Legacy(传家)(Yi Zhongyu)(TBA)
My Bargain Queen(我的砍价女王)(Xia Qian)(TBA)
Royal Feast(尚食)(Yao Zijin)(TBA)
Fighting Youth(正青春)(Zhang Xiaoyu)(2021)
Knock on the Happiness Door(幸福还会来敲门)(Fang Yan)(2020)
Something Just Like This(青春创世纪)(Qian Xixi)(2020)
The Legend of Haolan(皓镧传)(Li Haolan (Zhao Ji))(2019)
You Are My Answer(你是我的答案)(Bai Xiaolu)(2019)
Yanxi Palace: Princess Adventures(金枝玉叶)(Wei Yingluo)(2019)
Untouchable Lovers(凤囚凰)(Feng Ting)(2018)
Story of Yanxi Palace(延禧攻略)(Wei Yingluo)(2018)
Waitan Zhong Sheng(外滩钟声)(Du Xinmei)(2018)
Guardian of Beauty(守护丽人)(Zhu Qiqi)(2017)
Head Above Water(守卫者-浮出水面)(Mi Xiaoran)(2017)
Legend of Heavenly Tear: Phoenix Warriors(天泪传奇之凤凰无双)(Ya Meiren)(2017)
Singing All Along(秀丽江山之长歌行)(Xu Yanzhi)(2016)
The Flame of Youth(尖锋之烈焰青春)(Bei Batian)(2016)
Magnificent Sword with Beauty(美人如玉剑如虹)(Mei Ting)(2016)
Royal Romance(多情江山)(Wan'er)(2015)
Fighting(激战)(Jiang Ziyun)(2015)
The Four(少年四大名捕)(He Xiaoyu)(2014)
Young Sherlock(少年神探狄仁杰)(Li Qian)(2014)
Ping Feng Mei Ren(屏风美人)(Qing Qing)(2013)
New Editorial Department Story(新编辑部故事)(Young Lady)(2013)
Beauties at the Crossfire(烽火佳人)(Qing Ping / Hong Yu)(2013)
Qing Hai Hua Er(青海花儿)(Wu Xiaoyu)(2012)
Gu Jin Liu Ren Xing(古今六人行)(Mao Mao)(2010)
Variety Shows
Youth Periplous(青春环游记)(2019)
---
Any content to add or anything want to know about wu Jinyan, welcome to contact us or leave a comment below.