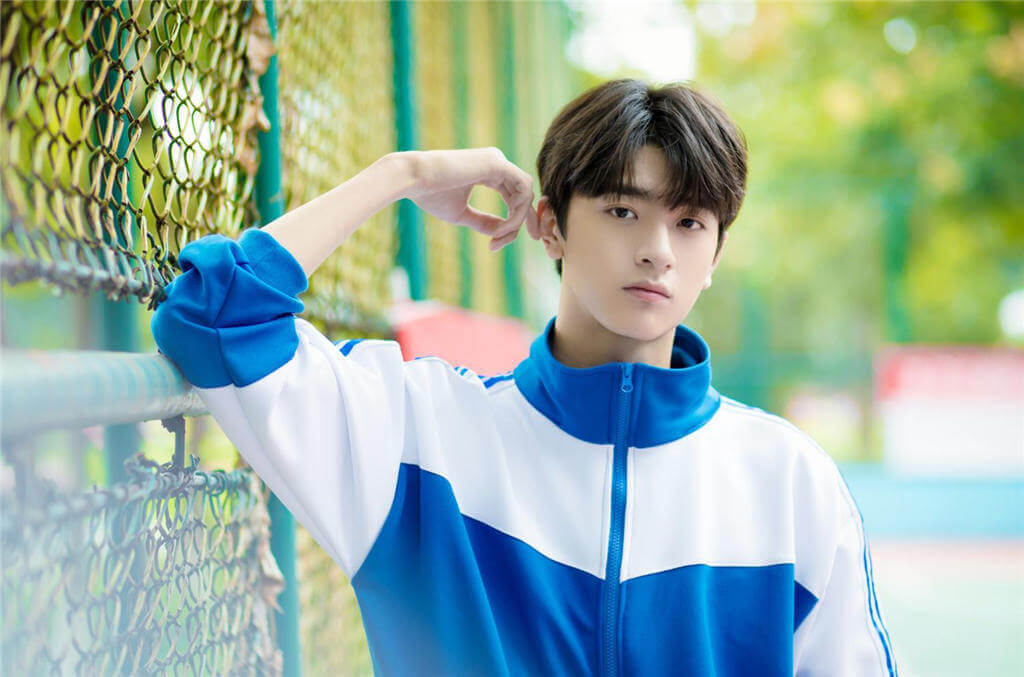 Lin Yi(林一) born on January 11, 1999, in Hebei, is a Chinese actor.

In December 2017, he starred in the sci-fi movie "Hope Island", thus officially entered showbiz. In 2018, he starred in the youth romance drama "Put Your Head on My Shoulder". In 2020, he starred in the ancient fantasy drama "The Blessed Girl".
Basic Info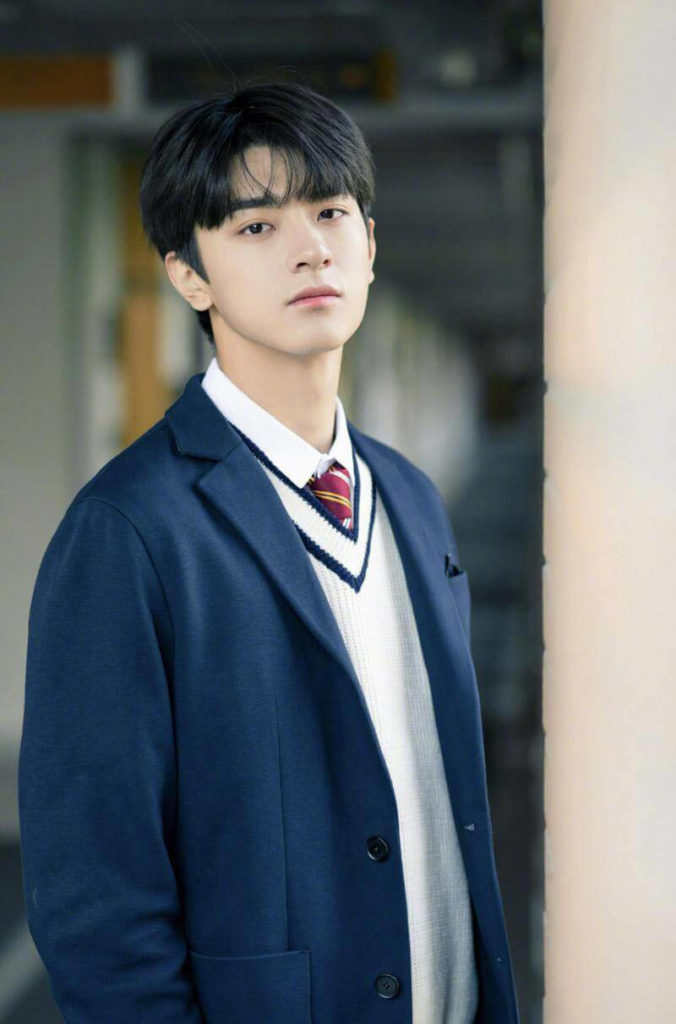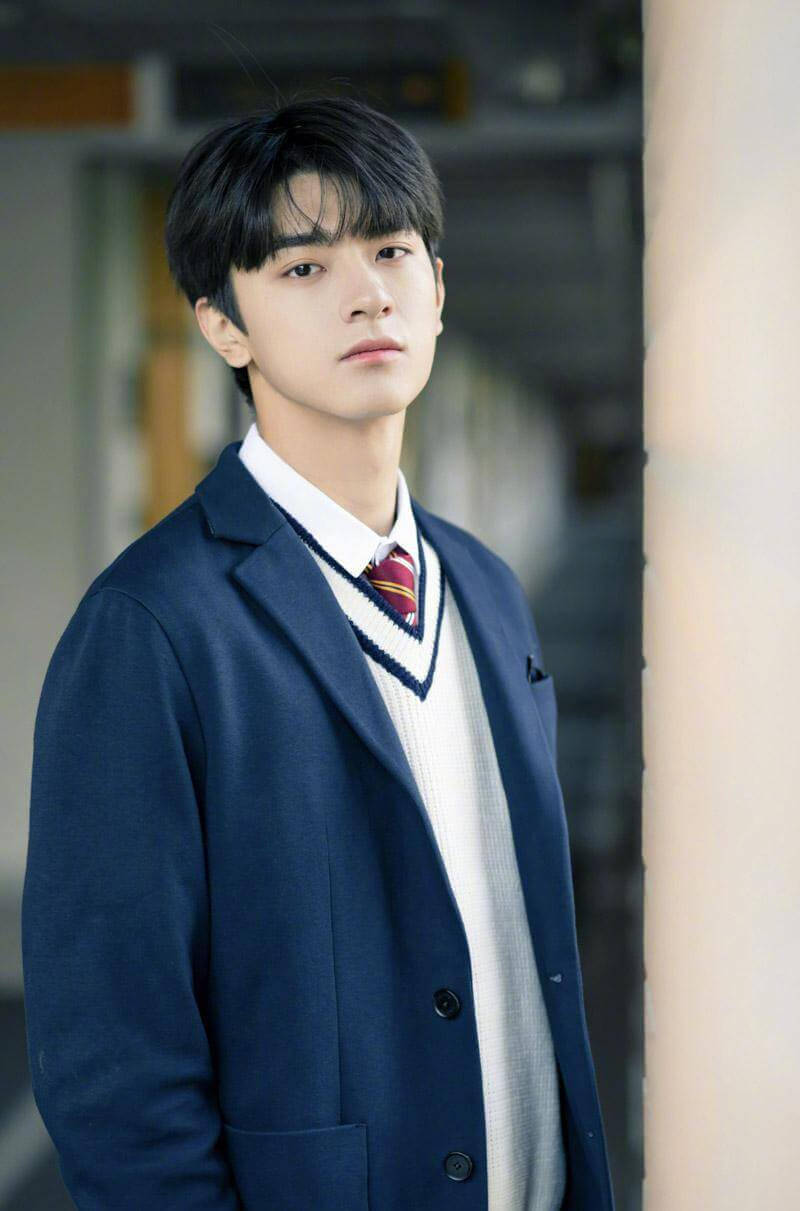 Facts
Lin Yi's agent is Tangren Media.
Education: he studied international standard dance at Beijing Sports University.
He likes to travel, listen to music and read comics.
He can speak Korean.
Favorite Book: Grief Grocery Store.
Favorite Sport: Lie down…
Will sleep at home during the holidays.
Favorite Foods: Durian, Chinese chestnut, stinky tofu.
Doesn't like eggplant.
Lin Yi's pet phrase is "Ahh…"
Favorite Clothes: White T-shirt.
Favorite Actor: Leonardo DiCaprio.
Favorite Anime: Naruto.
Favorite Drama: "Chinese Paladin" which starred Hu Ge from the same company.
Favorite Movie: Life of Pi.
Favorite Music Genre: Rap and Hip-Hop.
He is afraid of cockroaches and his older sister.
Prefers meat over vegetables, sea over mountains, cats over dogs.
Lin Yi is most satisfied with his hair because he has thick hair.
Ideal Type Girlfriend: Kind-hearted, good personality.
Film
Television Series
Variety Show
Handsome Youth Society(美少年学社)(2017)
Crazy Wardrobe(疯狂衣橱)(2017)
Activity
Discussions tagged with 'LinYi'
Viewing 1 of 1 discussions
---
Any content to add or anything want to know about Lin Yi, Welcome to contact us or leave a comment below.