Landy Li (Li Landi) Profile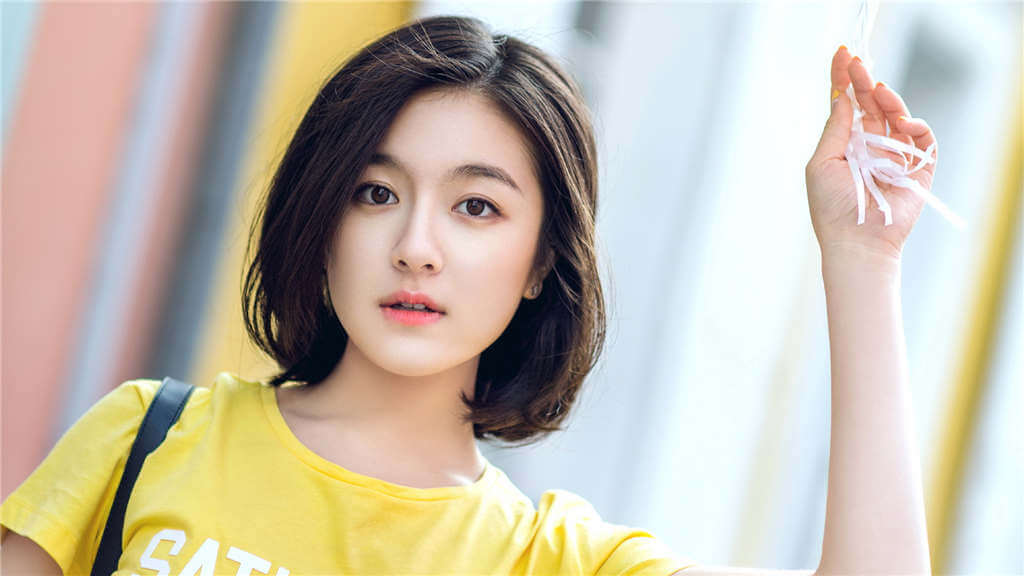 Landy Li(Li Landi, 李兰迪), born on September 02, 1999, in Beijing, is a Chinese actress.

In 2009, at the age of 10, Landy Li played in her first film "爱你输给了谁" and thus stepped into the entertainment industry.

In 2017, she was recognized by the dramas "Wu Xin: The Monster Killer 2" and "My Huckleberry Friends".
Basic Info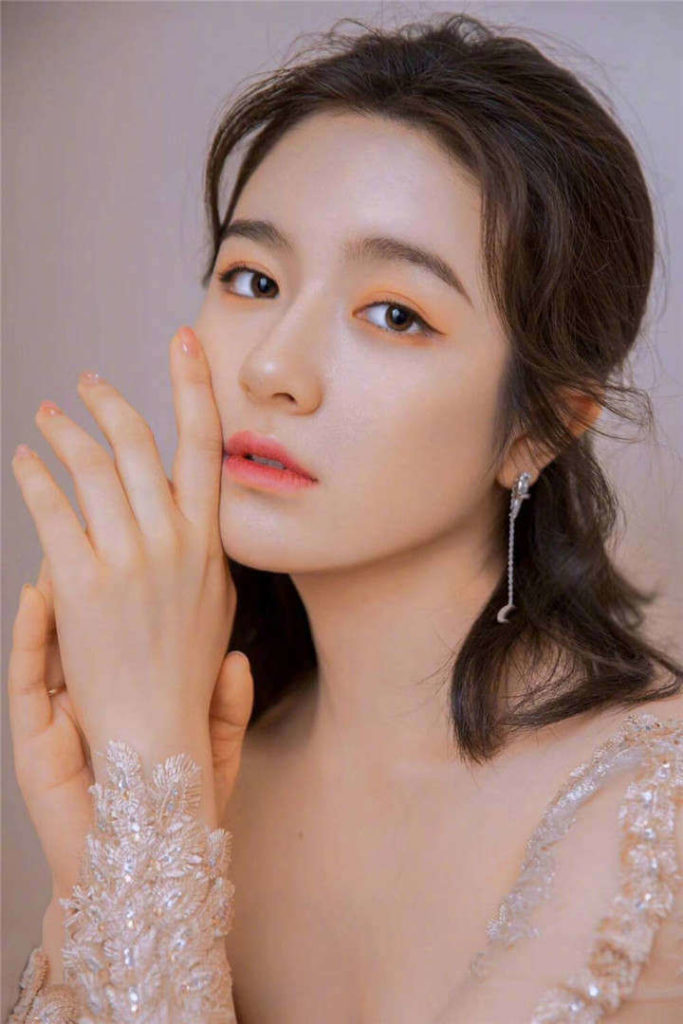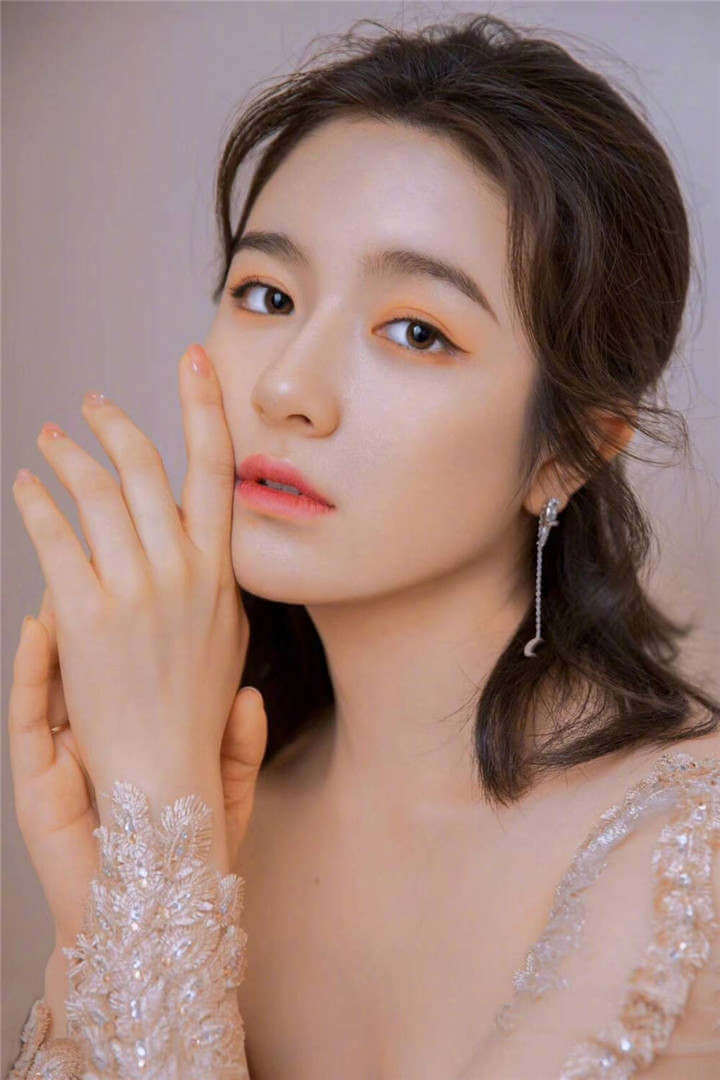 Stage Name: Landy Li
Birth Name: Li Landi(李兰迪)
Nickname: Li Dahe
Birthday: September 02, 1999
Place of Birth: Beijing
Zodiac Sign: Virgo
Height: 160cm
Weight: 47.5kg
Blood Type: –
Fandom Name: Teddy Bear
Instagram: landy_leeeeee
Weibo: 李兰迪
Facts
Her agent is Tangren Media.
He studies at The Central Academy of Drama.
Jackson Yee and she are classmates in college.
Favorite Actor: Jiang Wen.
She is easy to gain weight.
If not be an actress she will be a designer.
Likes to draw and write the handbook.
Favorite Food: chips.
Wants to work with Eddie Peng.
Ideal Type Boyfriend: Sunny.
Films
Adoring(宠爱)(Gao Mengmeng)(2019)
The Secret of Immortal Code(伊阿索密码)(Lin Yuqi)(2018)
Teenager King of Chess(少年棋王)(Lan Yu'er)(2014)
Switch(富春山居图)(Guihua (young))(2013)
Silent Witness(全民目击)(Lin Mengmeng (young))(2013)
Young Min Ziqian(少年闵子骞)(Lian'er)(2012)
Ai Ni Shu Gei Le Shui(爱你输给了谁)(Lele)(2011)
Television Series
Chess Love(舍我其谁)(Cheng Liao)(TBA)
Don't Think of Interrupting My Studies(别想打扰我学习)(Nan Xiangwan)(2021)
Dreaming Back to the Qing Dynasty(梦回)(Ming Wei)(2019)
Never Gone(原来你还在这里)(Su Yunjin (young))(2018)
All About Secrets(秘果)(Yu Chizi)(2017)
Song Yao My Father(宋耀如·父亲)(Soong Ching-ling)(2017)
Wu Xin: The Monster Killer 2(无心法师II)(Su Tao)(2017)
My Huckleberry Friends(你好,旧时光)(Yu Zhouzhou)(2017)
The Eight Fairies(蓬莱八仙)(Xiao Cao)(2016)
The Link(天伦)(Pei Baozhu (young))(2016)
Far Away Love(远得要命的爱情)(Yaoyao)(2016)
Chinese Style Relationship(中国式关系)(Ma Xiaoyi)(2016)
Tea Love(闪亮茗天)(Tang Jiajia)(2015)
Lady's House(淑女之家)(Zeng Lingge (young))(2014)
Hanyang Zao(汉阳造)(Jiang Xue (young))(2014)
妈妈圈的流言蜚语(Pan Xiaoxiao)(2013)
外姓兄弟(Sheng Nan (young))(2012)
Come Home(亲爱的,回家)(An Qi)(2012)
Sword Heroes' Fate(剑侠情缘之藏剑山庄)(Qi Yue (young))(2011)
Variety Show
---
If you have any content to add or anything want to know about Landy Li, Welcome to contact us or leave a comment below.