Zheng Yecheng (郑业成) Profile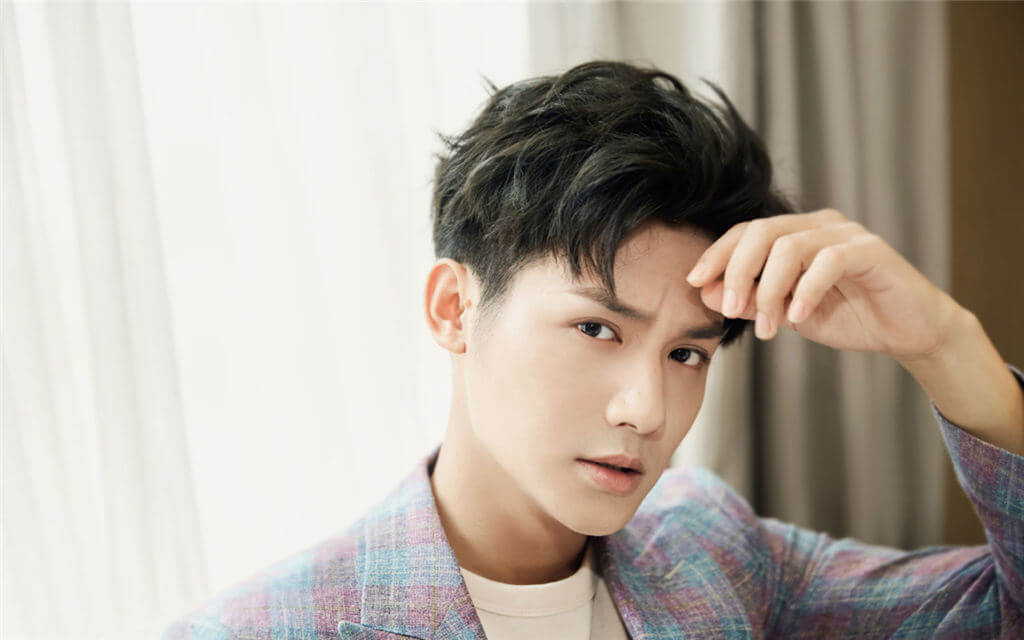 Zheng Yecheng(郑业成), born on August 26, 1993, in Jilin, Jilin, is a Chinese actor.

In September 2012, he entered the showbiz after playing in the movie "The Cosplayers". In August 2016, he played the role of Hao Mei in the "Love O2O". In 2020, he starred in the ancient romantic fantasy drama "The Sleepless Princess", in which he played Xue Yao.
Basic Info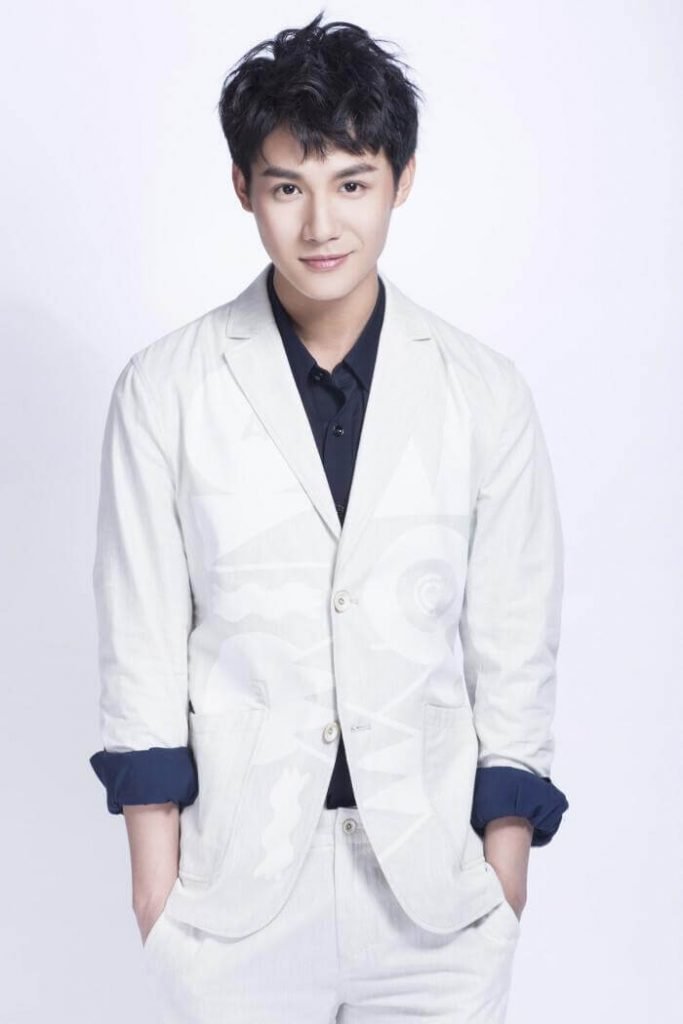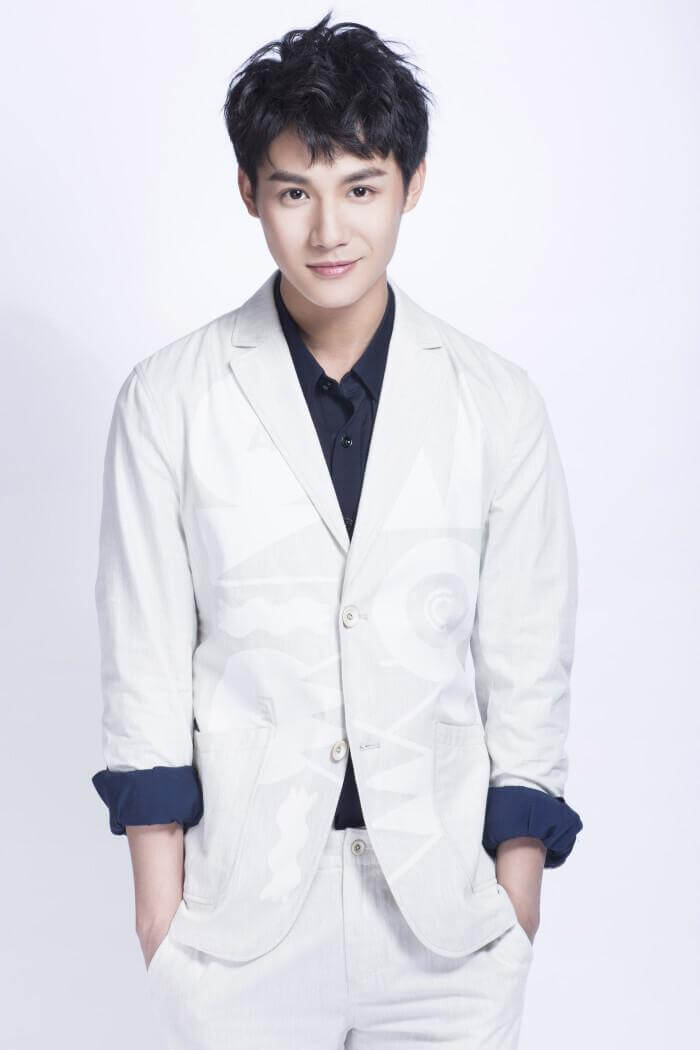 Stage Name: Zheng Ye Cheng
Birth Name: Zheng Yecheng(郑业成)
Nickname: Da Cheng
Birthday: August 26, 1993
Place of Birth: Jilin, China
Zodiac Sign: Virgo
Height: 180cm
Weight: 67kg
Blood Type: –
Fandom Color: Green
Fandom Name: Little Leave
Fanchant: dà chéng, dà chéng, méi nǐ bú chéng(大成,大成,没你不成)
Instagram: –
Weibo: D郑业成C
Facts
His agency is Zheng Yecheng Studio.
In 2000, at the age of 7, he was sent by his parents to learn martial arts and dance, and then by chance, he became fascinated with Peking Opera and started to learn it.
At the age of 10, he left his hometown and enrolled in the opera school affiliated with the Shanghai Theatre Academy.
In 2010, at the age of 17, he was admitted to the National Academy of Chinese Theatre Arts.
Favorite Actors: Chen Kun, Duan Yihong, Jackie Chan.
If not acting he would choose to be a chef.
He is a chatterbox.
The most desired superpower is teleportation.
Zheng Yecheng likes to stay in bed when he gets up.
Likes to write poetry.
Ideal Type Girlfriend: love him.
Films
Guardians of Night(王牌御史之猎妖教室)(Ye Yan)(2016)
一半一半,爱情未满(Xiao Mo)(2015)
The Cosplayers(百万爱情宝贝)(Bang Bangtang)(2013)
Television Series
Zhu Qin Hao(祝卿好)(Shen Yan)(TBA)
Love Under the Full Moon(满月之下请相爱)(Xu Xiaodong)(TBA)
Mirror: Twin Cities(镜·双城)(Zhen Lan)(TBA)
Stealth Walker(玫瑰行者)(Cheng Jinsong)(2021)
Farewell to Yunjian(别云间)(Gu Fengen)(2020)
The Sleepless Princess(离人心上)(Xue Yao)(2020)(★★★★★)
Love of Thousand Years(三千鸦杀)(Fu Jiuyun)(2020)(★★★★★)
Royal Nirvana(鹤唳华亭)(Gu Fengen)(2019)
An Oriental Odyssey(盛唐幻夜)(Mu Le / Ah Ying)(2018)
Let's Shake It 2(颤抖吧阿部之朵星风云)(Tang Qingfeng)(2018)(★★★★★)
Let's Shake It(颤抖吧,阿部)(Tang Qingfeng)(2017)(★★★★★)
Lost Love in Times(醉玲珑)(Linglong Shi)(2017)
The Song(恋恋阕歌)(Du Chunsheng)(2017)
Huajianghu(画江湖之不良人)(Li Xingyun)(2016)(★★★★★)
Love O2O(微微一笑很倾城)(Hao Mei)(2016)
Singing All Along(秀丽江山之长歌行)(Deng Yu (young))(2016)
Revive(重生之名流巨星)(Li Xiao)(2016)
The Legend of Mi Yue(芈月传)(Song Yu)(2015)
The Journey of Flower(花千骨)(Nan Wuyue / Nan Xianyue)(2015)
Intouchable(男神执事团)(Yu Zaochuan)(2015)
Seventeen Blue(会痛的十七岁)(Wang Ziqiao)(2015)
He and His Sons(半路父子)(Gao Wan)(2014)
A Legend of Chinese Immortal(剑侠)(Lan Caihe)(2014)
Swords of Legends(古剑奇谭)(Wang Cai)(2014)
The Romance of the Condor Heroes(神雕侠侣)(Xiao Wang)(2014)
Variety Shows
Poetic China S3(诗意中国第三季)(2020-12-18)
Poetic China S2(诗意中国第二季)(2019/10/25,2019/12/20,2019/12/27)
Truth! Flowers and Everything(花花万物)(2019-12-10)
Happy Camp(快乐大本营)(2018-11-17)
Super Nova Games(超新星全运会)(2018-11-11)
零零大冒险2(2018-10-26)
Big pair of trump card(大牌对王牌)(2016-11-04)
S-style Show(姐姐好饿)(2016-09-01)
Queen(我是大美人)(2014-12-17)
The Iconoclast(偶像万万碎)(2014/11/3,2016/11/21)
Activity
Discussions tagged with 'ZhengYecheng'
Viewing 1 of 1 discussions
---
Any content to add or anything want to know about Zheng Yecheng, welcome to contact us or leave a comment below.