Who Is Zheng Yecheng's Girlfriend? He Was Married And Had A Child?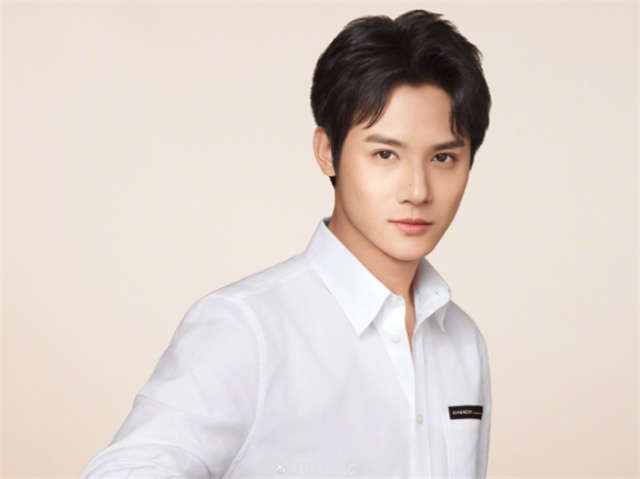 Zheng Yecheng has never announced a girlfriend since his debut, but he was rumored to be married and had a child. He was born in 1993, has been in showbiz for a long time. He is popular with the netizens because he has starred in many Web dramas. Netizens are also interested in his love life. Let's have a look.
Who is the rumored girlfriend of Zheng Yecheng?
It is said that Zheng Yecheng has conquered many fans with his funny and humorous acting skills, and his popularity has been relatively high, but his love life in showbiz has been a mystery.
1. Mysterious rumored girlfriend
There was news that on February 14, 2017, Zheng Yecheng was photographed dining together with a mysterious girl in Hengdian, staying at the same hotel, spending Valentine's Day together. Their suspected relationship was exposed.
But for this news, Zheng Yecheng did not do an explanation, and the girl is likely not working in showbiz. Zheng Yecheng once said that he would not find a girlfriend in showbiz, so it seems that Zheng Yecheng's rumored girlfriend met his requirement.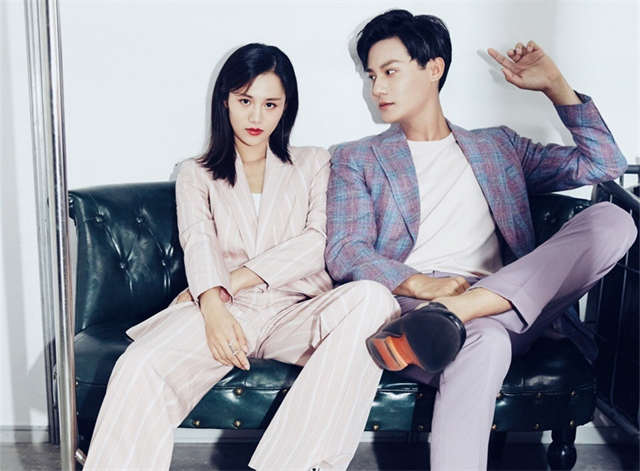 2. An Yuexi
There were people who thought that Zheng Yecheng's girlfriend was An Yuexi. Because they have cooperated in the works "Let's Shake It!" and"Let's Shake It 2″.
They had a lot of intimate interactions in the play, so they have been misunderstood. But people who are familiar with An Yuexi know that she is actually married, so the rumor of Zheng Yecheng and An Yuexi was over.
Zheng Yecheng has a child and is in a secret marriage? Who is his wife?
Earlier, some netizens claimed that Zheng Yecheng was married and had a child, and his wife was very young and beautiful. Once this news came out, netizens began to question the real reliability of having a child in a secret marriage.

In addition to the previous net rumor of dating a beautiful girl on Valentine's Day, he was also seen wearing a wedding ring. Some people revealed more accurately that Zheng Yecheng's wife is from Hunan, they have a 1-year-old boy baby.
However, for these marriage rumors, Zheng Yecheng did not respond, neither clarify nor explain, which made the netizens feel that he defaulted the rumor.
The fans of Zheng Yecheng strongly debunked the rumors, said this marriage rumor always appeared when Zheng Yecheng's dramas were going to be released. It has been rumored for a few years that the child is two years old.
And there is no so-called evidence. Fans are very sure that Zheng Yecheng did not get married, no children, this news is just a rumor.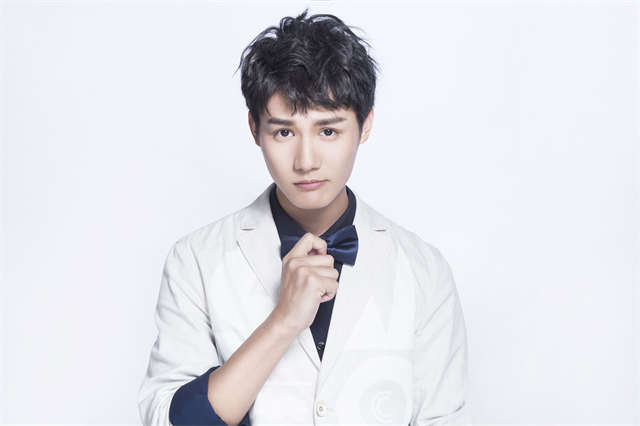 In fact, in the entertainment industry, Zheng Yecheng is considered a very hard-working actor. His acting skills and appearance are very good.
Many netizens said that even if Zheng Yecheng really fell in love or had a wife and children, he will still be recognized by the public for his hard work. After all, his personality and acting skills are extremely good.
In this regard, what do you think?