Ju Jingyi And Zheng Yecheng Are Dating Sweetly In "Love Under The Full Moon"
"Love Under The Full Moon" is currently on the air, Kiku Ju Jingyi partners Zheng Yecheng, the kissing scenes are beautiful. It is worth watching. The interview interaction is super sweet too.
1. The drama's setting is a collection of fantasy, high sweetness, suspense, comedy.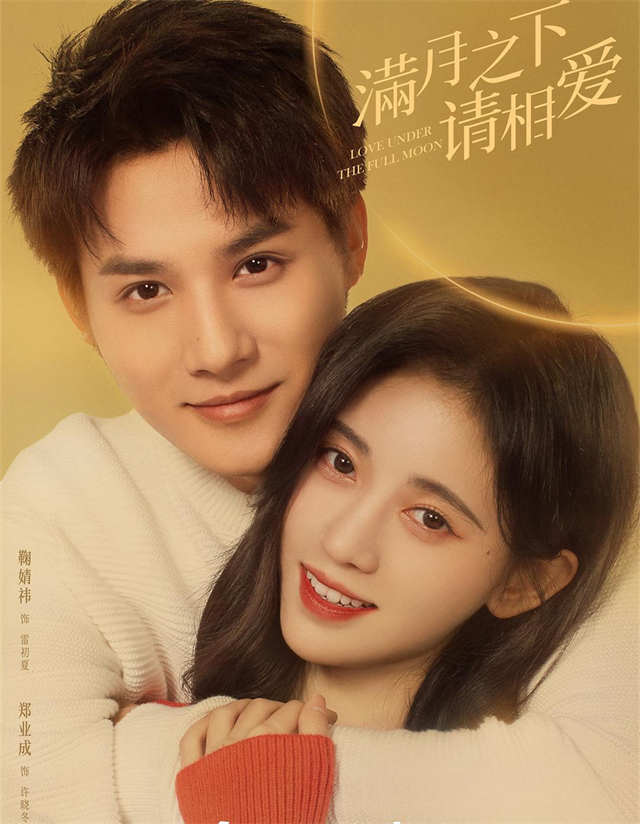 This drama is mainly about Lei Chuxia (played by Kiku Ju Jingyi), time traveled into the cell phone of Xu Xiaodong (played by Zheng Yecheng). After a series of fantasy stories, they found the truth.
In fact, there are quite a lot the magic time-travel dramas these years, but this kind of time travel to the phone is also very new. Let's see how the scriptwriter can tell the story successfully.
2. Kiku Ju Jingyi and Zheng Yecheng have sweet love in the drama, kissing scenes are absolutely beautiful.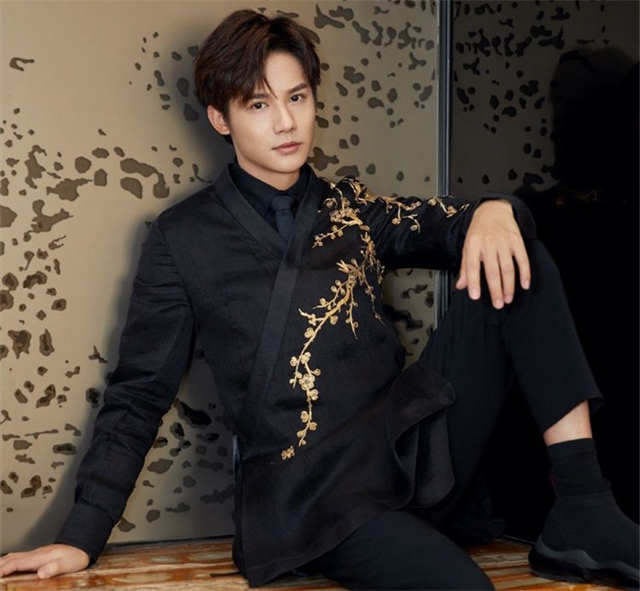 Zheng Yecheng is the main male Xu Xiaodong in the drama. Previously, Zheng Yecheng also played a few urban dramas. In "Love O2O", he is the senior Hao Mei, who is quirky and also provides a lot of laughs for the drama.
In "The Song", he plays the supporting role of charming Du Chunsheng. Zheng Yecheng also appeared in "Crossroad Bistro". His role as the divine chef boyfriend Zhao Henan is very natural and is the ideal type for many viewers.
However, Zheng Yecheng has not acted in many modern dramas, most of his dramas are mainly costume dramas. So this sweet drama is also expected by the viewers.
Although Zheng Yecheng's popularity is not as good as many popular stars, many viewers say he is very suitable for the role of Xu Xiaodong in "Love Under the Full Moon", and his performance is also very stable.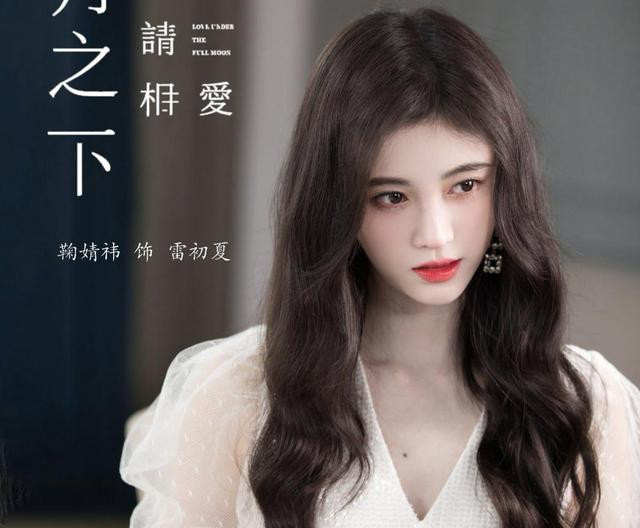 Kiku Ju Jingyi officially debuted in the girl group SNH48 in 2013. She was mainly singing and dancing in the early years, and later acted in dramas one after another. In 2018, Ju Jingyi starred in "Legend of Yun Xi", playing Han Yunxi. Since then, she began to be known by the public.
In 2019, Ju Jingyi starred in the mythological drama "The Legend of White Snake" and gained a lot of attention with the role of Bai Suzhen, which was well received and gained numerous fans.
In "Love Under the Full Moon", Ju Jingyi's acting skills are as stable as ever, and her role as Lei Chuxia is both beautiful and talented.
Over the years, Although Ju Jingyi's ancient costume is also very beautiful. She has really not many modern dramas, "Love Under the Full Moon" has met the expectations of many people for her modern dramas.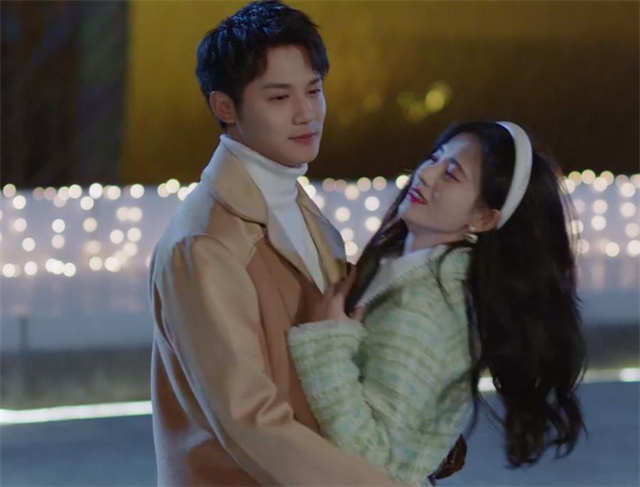 The most important is that Ju Jingyi and Zheng Yecheng look quite perfect for each other as CP. Zheng Yecheng's handsome looks and features are not like the normal idol, but also very handsome.
Every scene of Zheng Yecheng and Ju Jingyi working together is very beautiful.
Especially when they embraced together, it is a combination of a handsome guy and a beautiful girl, let the fans feast their eyes on it.
The kissing shots are just right, which is probably the love story of the fairy and the prince.
3. The interactions in the interview are super sweet, Zheng Yecheng and Ju Jingyi's private relationship should be good.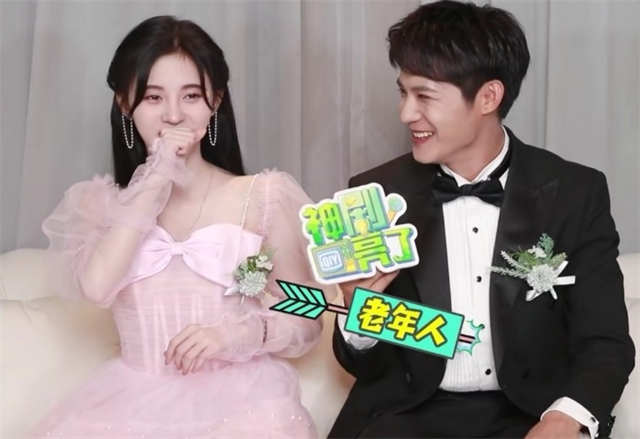 In the interview, Ju Jingyi teased Zheng Yecheng as an old man, When Ju Jingyi said she was a little fat now, Zheng Yecheng also expressed shock, said she has been very thin. They must have a good relationship in private.
Have you followed this drama to watch Ju Jingyi and Zheng Yecheng dating, whether you think that they will be a perfect CP to create a hit romantic drama?
Related Posts