Does Chen Zheyuan Have A Girlfriend? What's His Ideal Type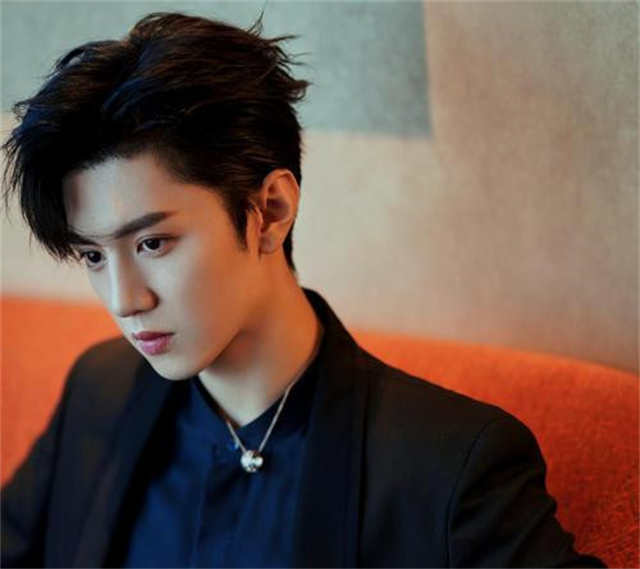 Chen Zheyuan, who made his debut through a talent show and later worked as an actor. He has attracted much attention for his love life, so who is Chen Zheyuan's girlfriend?
According to the net exposure, Chen Zheyuan had a relationship when he was in college, his girlfriend was a school beauty, called Wang Tongxu.
They were very sweet when being together. Even once it was rumored that they have been living together. But, as Chen Zheyuan became popular, there is very little news about him and his girlfriend.
So, we don't know it is the rumor is true or not, or they had broken up.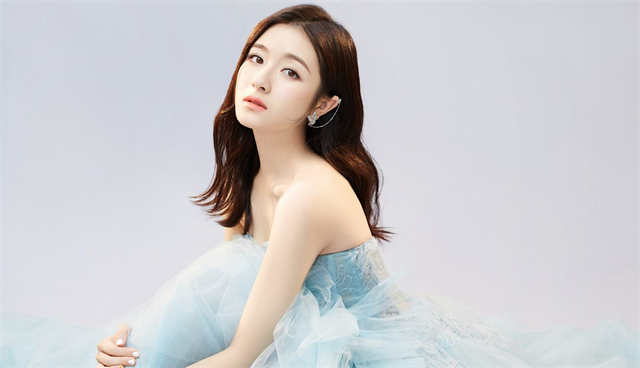 Who is Chen Zheyuan's girlfriend actually? some people also said it was Landy Li Landi, thus making the identity of Chen Zheyuan's girlfriend very confusing.
Chen Zhenyuan and Landy Li worked together in the web drama "All About Secrets", which is a drama about the story of youth and crush, the plot is heart-wrenching.
Chen Zheyuan has received a lot of attention because of his handsome appearance, and his interaction with Landy Li in the drama is also very loving.
So in reality, Chen Zheyuan and Landy Li are much concerned by netizens whether they are dating.
Although they have an emotional involvement in the drama, they are very good friends in real life. It is obvious that this is a rumor, because they were too young to fall in love over the play.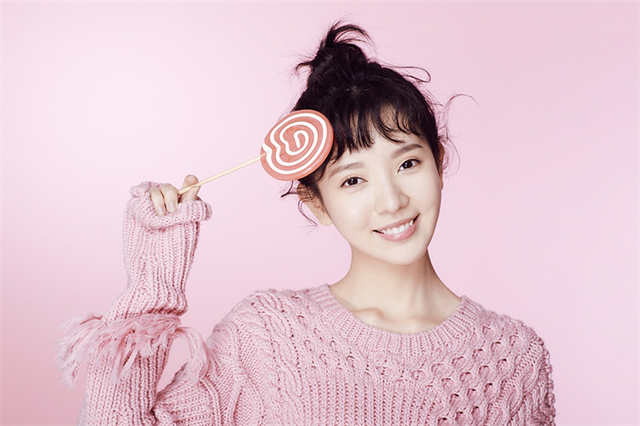 There were also rumors of Cheng Zheyuan dating Yu Ting'er. They have cooperated in "The Legend of Zu 2", They looked quite perfect for each other in the drama.
But the actual relationship between Chen Zheyuan and Yu Ting'er is not a couple, they just used to work together as partners. Both sides have denied the romance, so it is better to pay more attention to their works.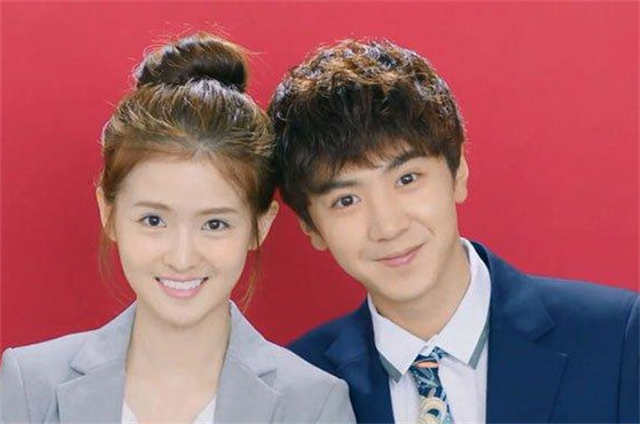 Besides, Chen Zheyuan's marriage photos were circulating on the net once. People were shocked by this. But it turned out that it is the wedding stills with the actress Meng Qin in "She Is Beautiful".
At present, most fans believe that Chen Zheyuan has not a girlfriend. He focuses on his acting career currently. The dating rumors are fake. Just because the CPs in the dramas are very perfect, so, netizens hope that the relationship between Chen Zheyuan and his partner is true.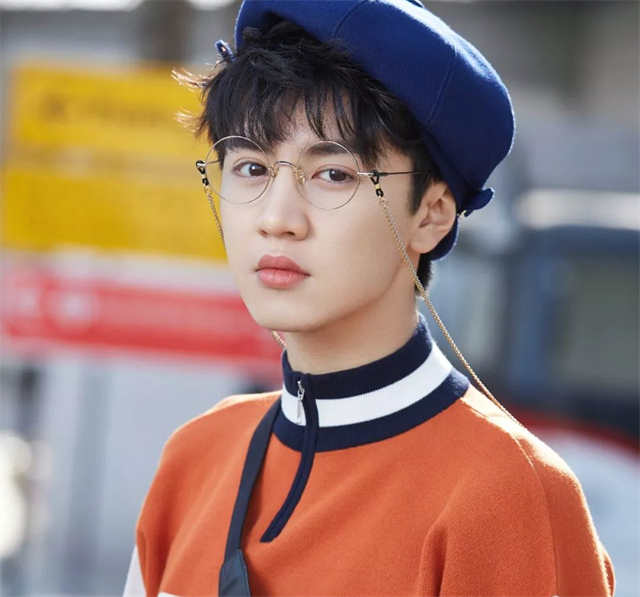 When asked by a host whether his ideal type is Dilraba, Chen Zheyuan was shy and revealed that his ideal type of girlfriend should be lovely, innocent, kind.
Do you like Chen Zheyuan, such a handsome and hard-working actor?
Related Posts