What's Shen Yue and Chen Zheyuan's Relationship?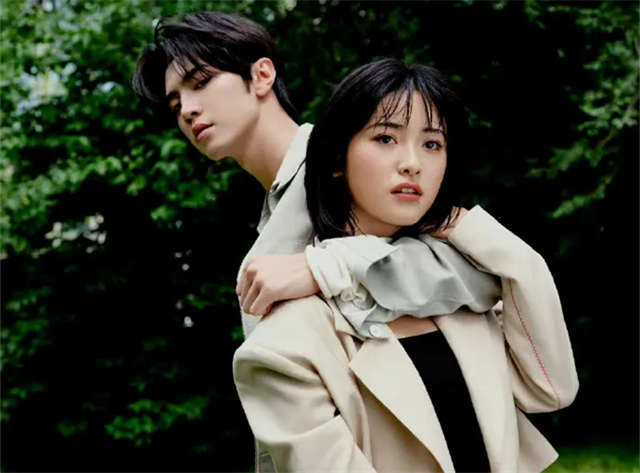 Shen Yue and "villain" Chen Zheyuan are in a relationship? Starring Shen Yue and Chen Zheyuan, Mr. Bad was released recently.
The drama tells the story of Nan Xing, a young girl with a hobby of writing, who expects to experience an impressive love and accidentally summons the villain of her book, Xiao Wudi, when she makes a wish. Then They start a fantasy and funny love story.
Shen Yue is the kind of cute girl who is natural and not pretentious, her eyes are bling bling, her acting skills have improved tremendously and many details are performed superbly.
Chen Zheyuan is also very handsome, with good acting skills and really brought the role of Xiao Wuyi to life, making people feel a strong sense of immersion.
They are really a good match for each other in terms of appearance and height, and this kind of sweet plot looks like the daily life of a couple, so you won't feel awkward but sweet.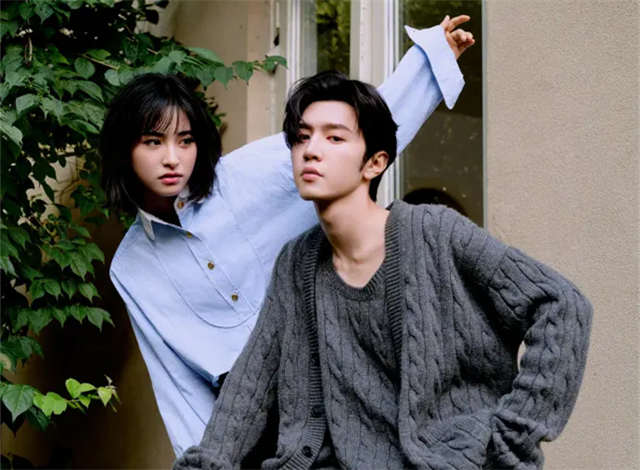 Chen Zheyuan and Shen Yue's cp is named "南忘今萧 / Nan Wang Jin Xiao".
Many netizens comment: "Who can understand "their funny" when they stand together ", "This drama is definitely going to be a hit, it's been a long time since I've watched a drama so relaxing", "Anyone who loves sweet drama, do not go to watch Mr. Bad, I will be sad ok", etc.
Shen Yue is no stranger to the viewers, her first drama was working together with Hu Yiting in "A Love So Beautiful", while Chen Zhe Yuan once worked with Hu Yi in "Handsome Siblings".
As their former partner, Hu Yitian also posted to promote their new drama.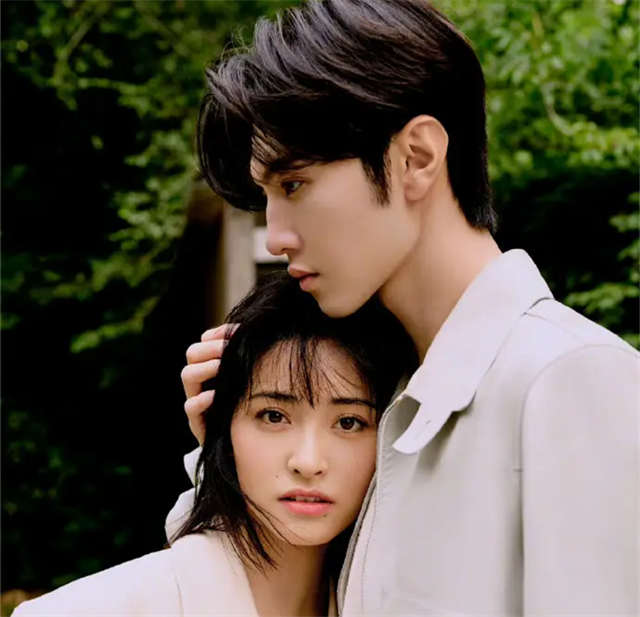 It proved that Chen Zheyuan and Shen Yue did have great sweet chemistry in this work.
Although they have a love-hate relationship in the drama, what's the relationship between Shen Yue and Chen Zheyuan in real life?
Chen Zheyuan once revealed his ideal type of girlfriend should be lovely, innocent, and kind. It seems that Shen Yue quite fits his demand.
However, Chen Zheyuan and Shen Yue are very close in private, but they are only friends.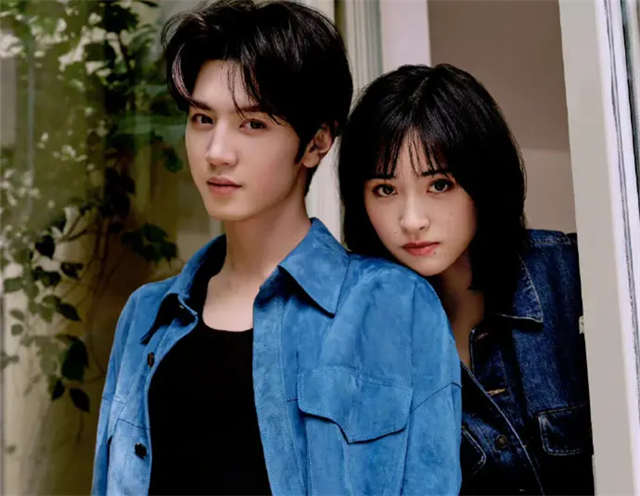 Have you watched Mr. Bad? Pls Feel free to leave your comments.
Related Posts