How is Arthur Chen Feiyu and Zhang Jingyi's Relationship?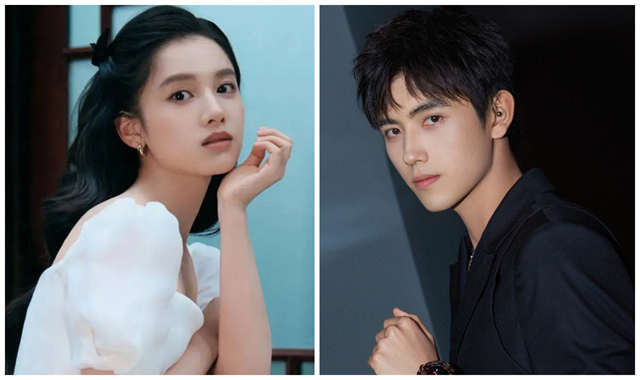 Starring Arthur Chen Feiyu and Zhang Jingyi, the drama "Lighter & Princess" is currently on hot air.
The drama is based on the novel "打火机与公主裙" and started shooting in September 2021. It focuses on the love story between Li Xun and Zhu Yun.
The "命韵峋环 /Ming Yun Xun Huan CP" formed by Arthur Chen Feiyu and Zhang Jingyi has received different reviews from the viewers before, some felt that the cp had great chemistry, while others felt that they were not a good match.
However, after watching the drama, viewers state that the director has a good sight that both of them are very much in line with the characters.
Chen Feiyu as Li Xun is an unruly "bad boy", while Zhang Jingyi as Zhu Yun is a good girl with good character and good education. They fall in love with each other at the end, which is a heavenly destiny.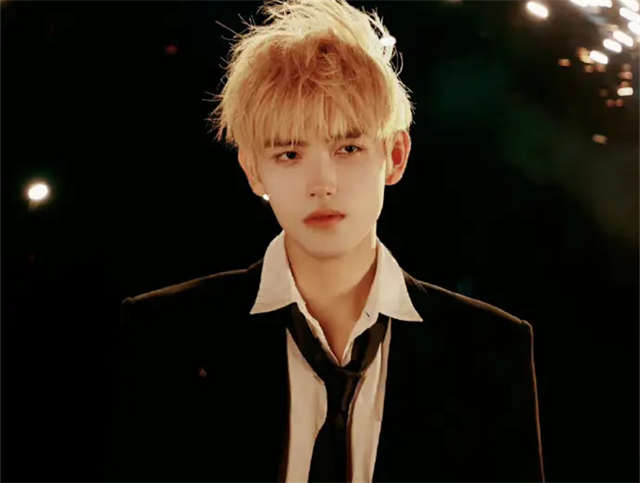 What's the relationship between Arthur Chen Feiyu and Zhang Jingyi?
Arthur Chen Feiyu and Zhang Jingyi are the better actors among the new generation.
Chen Feiyu comes from an acting family, his father is director Chen Kaige and his mother is actress Chen Hong, so he has a great talent for acting.
While Zhang Jingyi has always had good resources since her debut. She has played in many excellent works, such as "1921", "Fall In Love" and "Great Miss D", etc.
Arthur Chen Feiyu and Zhang Jingyi are one year different in age, but they are partners, not a couple. They played a couple in the drama and are friends off-screen, they did not fall in love over the drama.
Now they are both focusing on their acting careers.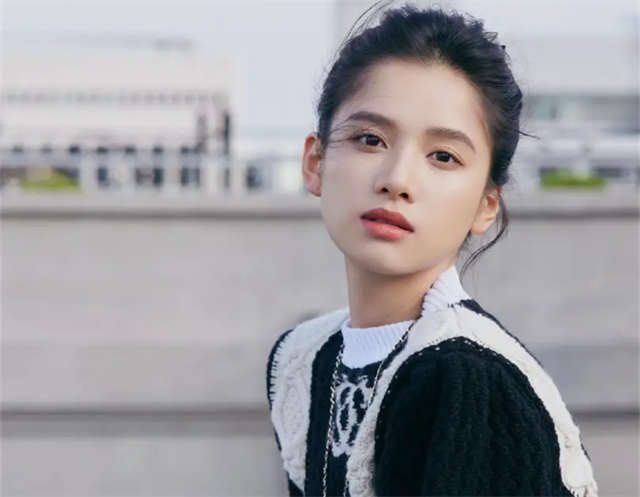 Earlier, some media photographed actor Chen Feiyu and Zhang Jingyi behaving intimately, Zhang Jingyi is smiling sweetly, like a couple, and their suspected relationship exposure triggered netizens' attention and concern.
From the photos, it can be seen that Chen Feiyu wearing a black and white striped shirt, is helping Zhang Jingyi finish the cover mask, and the staff around Chen Feiyu look at them in silence.
The relationship between them is really very good, just like boyfriend and girlfriend showing affection.
This is also their first time working on a drama together, and it is said that they often stayed together, chatting and laughing when they were shooting on the set, making people wonder if they were in a relationship.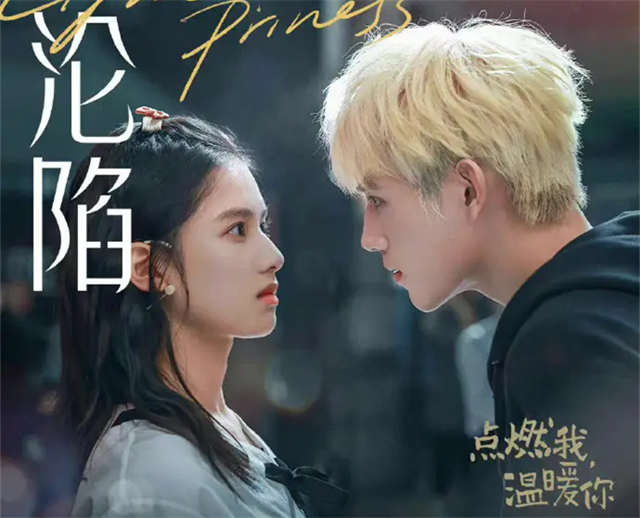 Chen Feiyu and Zhang Jingyi are very sweet in the drama, as well as off-screen. The images of them looking at each other are really attractive. The pink bubbles were full of the screen, it is so sweet!
Fans claimed: "This winter will depend on "命韵峋环 / Ming Yun Xun Huan CP" to renew it!"
"The eye contact is amazing, so spoiled, so heartwarming. Do you guys agree?"
"That's what a good CP should be like, even outside of the drama, it should give fans space to imagine, such a CP is the happiest for fans. Promise me you'll interact with each other more often."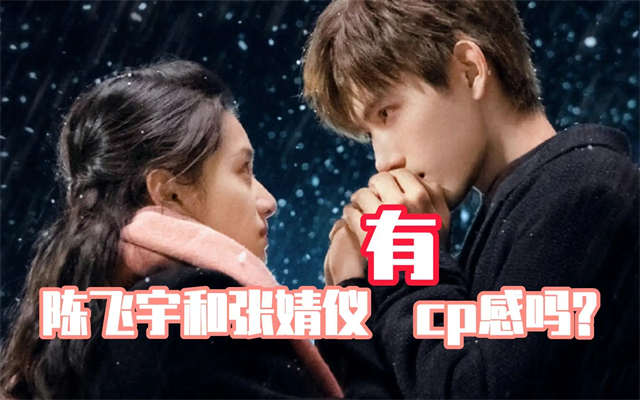 Maybe because they are close in age, Arthur Chen Feiyu and Zhang Jingyi get along very well on the set. Now they are bundled by default, and both teams sometimes cooperate with each other to do some hype work for their CP, all for the sake of work.
Zhang Jingyi's rumored boyfriends are always her partners in her dramas. So maybe she is a professional actress who is willing to go along with all kinds of hype from the drama.
But what will be in the future, we don't know, do you think Arthur Chen Feiyu and Zhang Jingyi are perfect for each other? Pls feel free to leave your comment.
Related Posts