Does Lin Yi Have A Girlfriend? His Ideal Type Is Zhou Jieqiong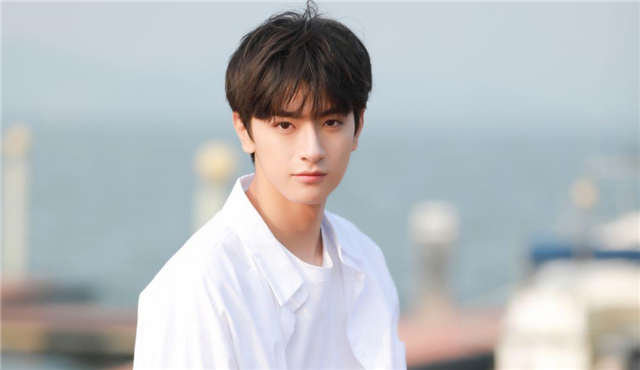 Born in 1999, Lin Yi became famous for the drama "Put Your Head on My Shoulder". As an actor, Lin Yi not only has excellent acting skills but also has a "caricature face" as well as a sunny and handsome appearance and a good temperament. Wearing a school uniform, he looks like the hero of the novel.
Lin Yi has a girlfriend in all of the dramas, does Lin Yi have a girlfriend in reality?
It is known that Lin Yi is currently single.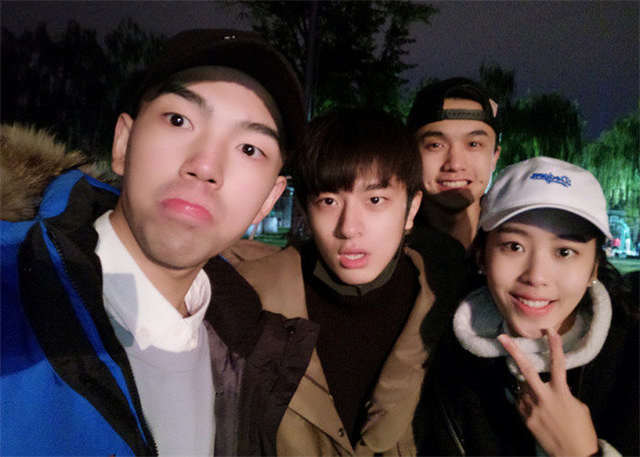 Lin Yi had a girlfriend before his debut. He was admitted to the Beijing Sport University International Standard Dance department in 2015 with the first score of the Liaoning Provincial Dance Professional Unified Examination.
It is said that he had a relationship with his classmate Cai Linbing. From the girl's Weibo, we learn that they began the relationship in 2016.
The girl has a good appearance. It seems she has a very good family. She lives a very positive life and loves life.
But the relationship did not last long. As Lin Yi signed with Tangren Media when he was a freshman in college. We all know that agencies have very strict control over artists' private lives, so they may break up peacefully.
Lin Yi also has some rumored girlfriends on the net, such as Xing Fei, Li Landi (Landy Li), Zhao Jinmai (Angel Zhao).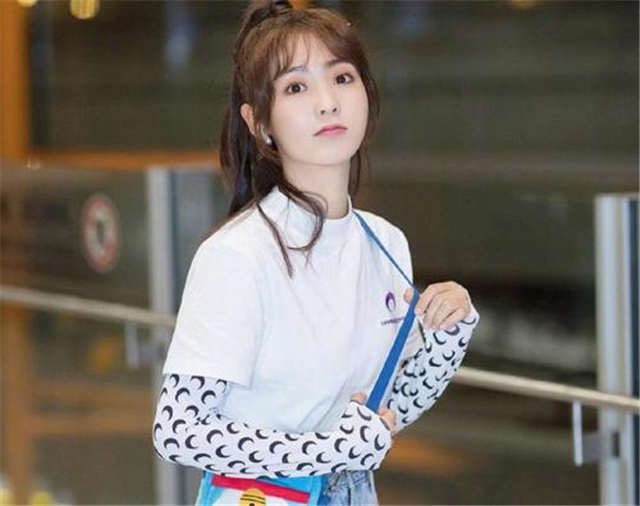 Fei Xing
Lin Yi and Xing Fei first cooperated in "Put Your Head on My Shoulder". They are very sweet in the drama and known as "Mo Wei Couple". They had many kissing scenes.
During that time, they were rumored to be in a relationship. However, it turns out that they are just in a working relationship.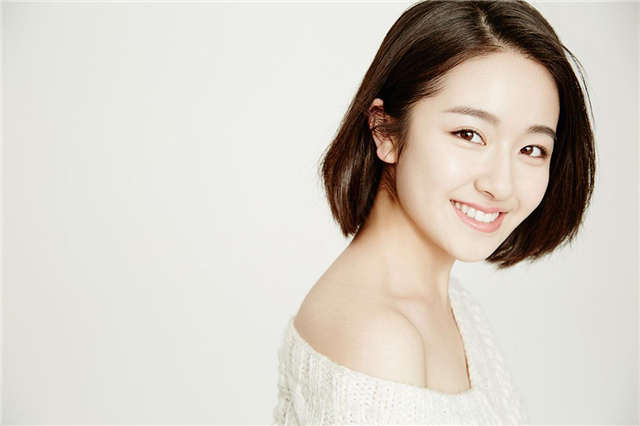 Landy Li (Li Landi)
Lin Yi and Landy Li have more private interactions than Xing Fei. What is the relationship between Lin Yi and Li Landi?
On August 25, 2020, Landy Li posted a photo of herself and Lin Yi on Weibo and @ Lin Yi saying, "Long time no see, is watermelon delicious?"
Meanwhile, Lin Yi also posted a photo with a different perspective and said, "Long time no see, does the goldfish look good?"
The day also coincided with the eve of Chinese valentine's day, which made people wonder whether it was the official announcement of their relationship or not.

They often interact with each other on Weibo. The most exciting thing is that Lin Yi and Landy Li are going to work together in the dama "Daxi Make a Wish".
Howeve, Lin Yi and Landy Li are actually the artists in the same company. They are very familar with each other.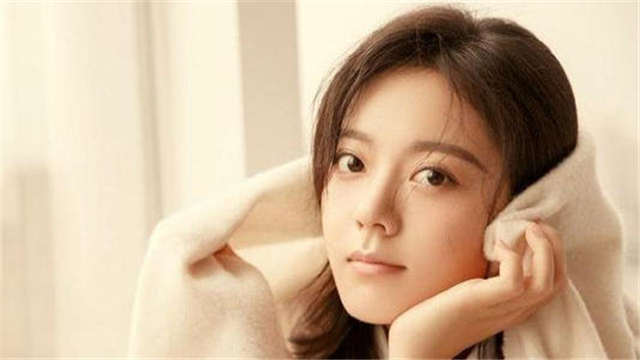 Angel Zhao (Zhao Jinmai)
In fact, Lin Yi and Angel Zhao are friends, working together on a drama called "The Blessed Girl". It is reported that they have a new drama " One Week Friend".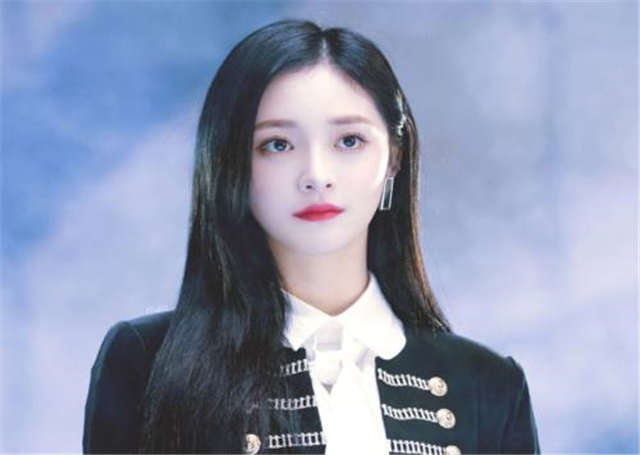 Lin Yi ever revealed his requirements for a girlfriend: good-hearted and good character. When many netizens heard this criterion, they instantly thought of Xing Fei.
However, before that, Lin Yi had confessed that he admired Zhou Jieqiong very much. It seems that Zhou Jieqiong is his ideal type of girlfriend.
Related Posts