Lulu Xu Lu, Lin Yi- Sweet Love In "Love scenery", A Star Falls In Love With Science Geek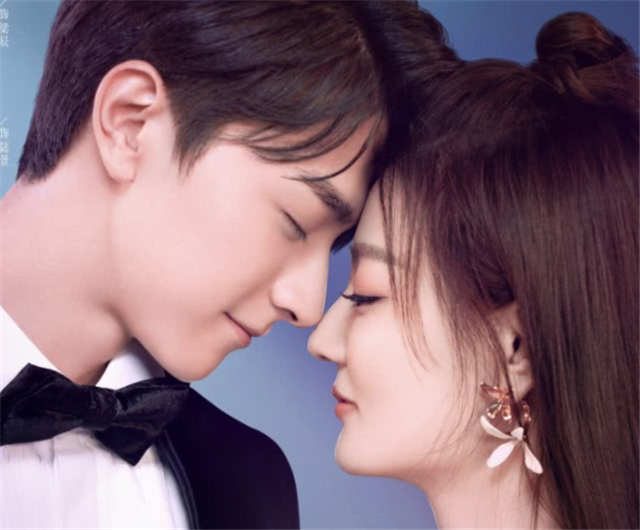 Recently, starring Xu Lu (Lulu Xu) and Lin Yi, "Love Scenery" is on hot broadcasting. It is adapted from a popular novel about a sweet love story between a female idol singer and an e-sports anchor.
It not only tells a love story but also shows the struggle of contemporary youths to pursue their dreams.
In the drama, Liang Chen, as a positive singer, is at a low point but still keeps challenging himself, pursuing his dreams with determination and courage, perseverance.
Lu Jing, as a science geek, is also pursuing his dream. They support each other and move forward together with practical actions.
This drama is an idol drama, but it is bold and innovative in terms of subject matter and persona. It is no longer limited to the campus, but connects the campus and society, touching on the two fields of music and e-sports for the first time.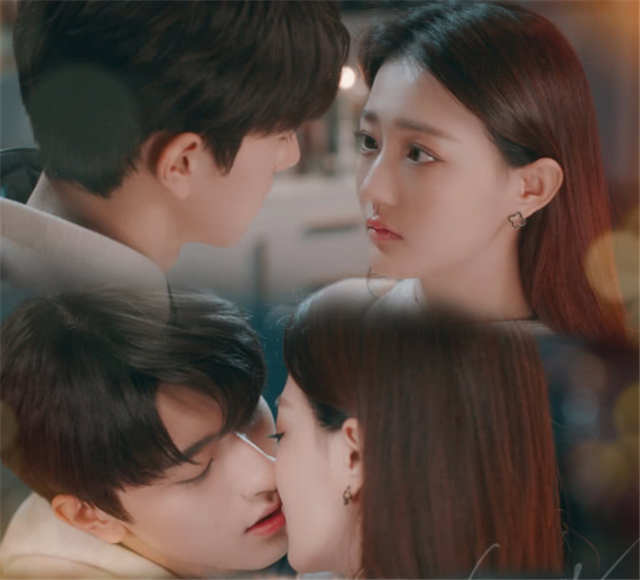 Xu Lu and Lin Yi play the male and female leads in the drama. During the filming of the drama, the image and temperament of Xu Lu and Lin Yi were highly compatible with the roles of Liang Chen and Lu Jing in the novel, which received positive comments from netizens.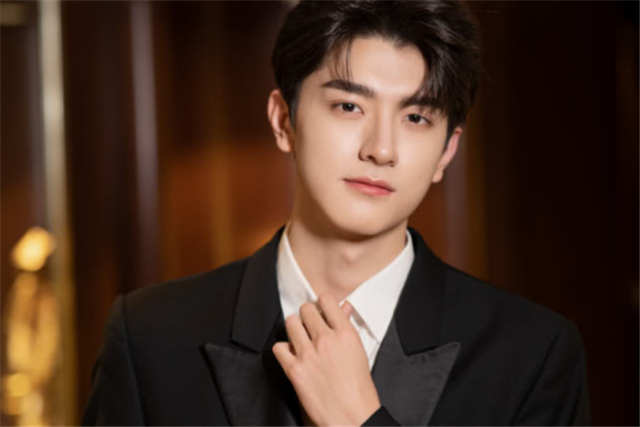 Lin Yi is one of the new generation actors who have both good appearance and acting skills. Born in 1999, Lin Yi is only 22 years old now, but he has already filmed quite a few dramas.
His role as Gu Weiyi in "Put Your Head On My Shoulder" was a big hit with the audience, and many people said that he had brought the role to life. We believe he will not disappoint you this time.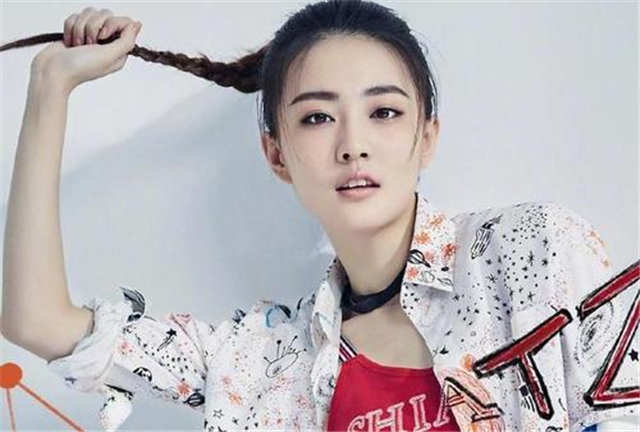 Xu Lu has been in the acting circle for a long time, and now she has performed many roles. With many years of acting experience, she can perform well in both costume and modern dramas.
The most surprising thing about the cooperation between Xu Lu and Lin Yi is the age gat. In fact, Xu Lu is 5 years older than Lin Yi.
But they still look very good together. Lin Yi is very handsome, while Xu Lu is cute and sweet. They look very perfect for each other as CP.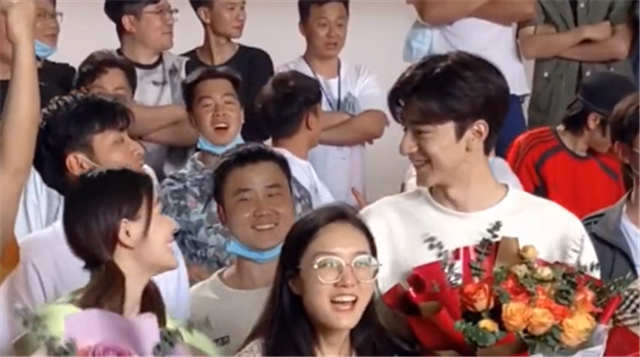 They interacted sweetly outside of the drama as well. The netizens who are watching it exclaim "somehow, a little sweet"
A short video shows that they are separated by a staff member but does not prevent them from communicating intimately.
Lin Yi teases Xu Lu in a very childish manner and keeps patting her shoulder, prompting Xu Lu to retaliate. They were openly flirting with each other but it was very awkward for the staff member standing in the middle.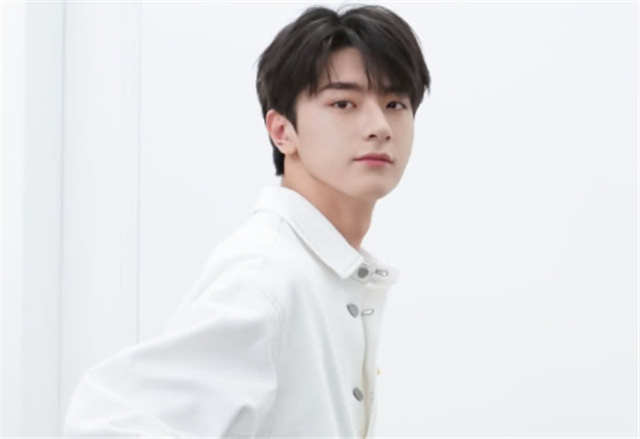 Of course, some viewers said they were accustomed to seeing Lin Yi and Xing Fei working together. It is a pity that Lin Yi's partner is not Xing Fei, but Xu Lu. The "Mo Wei CP" was loved by everyone.
The female lead suddenly changed to Xu Lu, it is still a bit strange. Lin Yi and Xu Lu (Lulu Xu) have an age gap in real life. From the stills, it still looks like a sister- younger brother relationship.
Anyhow, will you support this CP in "Love Scenery"? How you think about them?
Related Posts