Will Hans Zhang Han, Lulu Xu Lu Fall In Love After "Sunshine Of My Life"
Recently, Zhang Han (Hans Zhang) and Xu Lu (Lulu Xu)'s drama "Sunshine Of My Life" has been released. The drama is a sweet story between a diamond bachelor and a designer.
This is the first time Zhang Han and Xu Lu have worked together in a drama, and what kind of chemistry will be there between them?
Although Zhang Han is 10 years older than Xu Lu, it does not give people a visual of the age difference. They look very perfect for each other.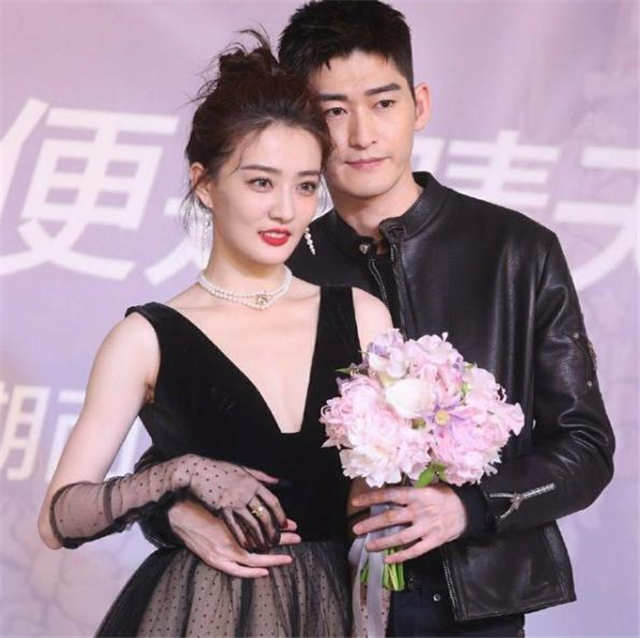 In its media launch, Zhang Han and Xu Lu interacted sweetly. Zhang Han wrapped his arm around Xu Lu's waist and looked at the audience with a cool face. And Xu Lu looked more like a little girl immersed in love, full of happiness. They are really an eye-catching CP.
While they also have gotten in touch in their lives. Zhang Han even took Xu Lu to dinner with his friends. He took care of Xu Lu very gentle during that time, which easily leading to speculation of their relationship.
Zhang Han (Hans Zhang) and Xu Lu (Lulu Xu) were suspected of being together after the cooperation in "Sunshine Of My Life".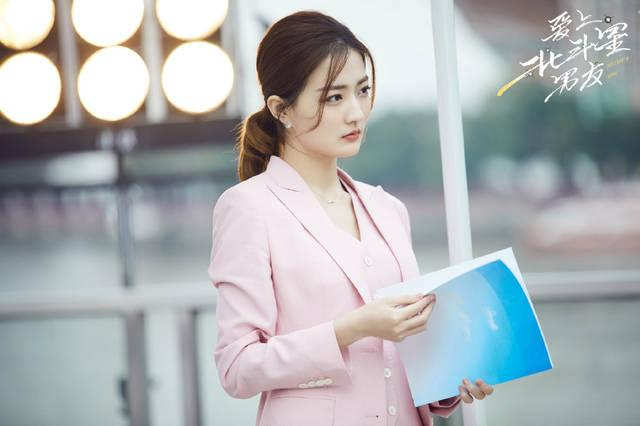 In fact, Xu Lu now is preoccupied with developing her career and does not seem to care about falling in love.
If there is really something going on between them, according to Zhang Han's character, he will be the first person to come out and clarify.
In the launch, Zhang Han commented: "Lulu, you are really beautiful.". Then Xu Lu replied to him: "Uncle, you are really handsome". It seems a good way to dispel the dating rumors.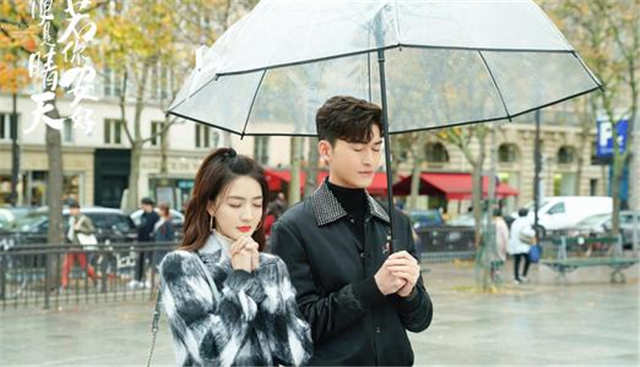 As for the relationship between Zhang Han (Hans Zhang) and Xu Lu (Lulu Xu), what do you think of it? Have you watched the drama "Sunshine of My Life"?
Related Posts