Who Is Hans Zhang Han's Current Girlfriend? He Revealed Having 5 Ex-girlfriends In "Divas Hit The Road"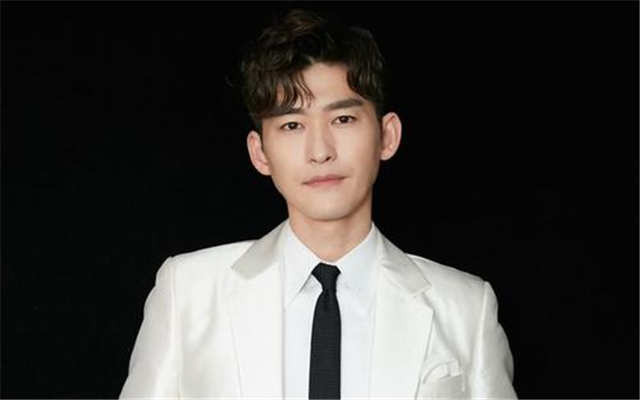 For years, the girlfriend of Zhang Han (Hans Zhang) has attracted a lot of attention from netizens. Zhang Han's appearance and acting skills are very good. And his popularity has grown even more since he played in the "Let's Go Watch Meteor Shower"!
Zhang Han (Hans Zhang) once confessed to having five girlfriends in the show "Divas Hit The Road". The most impressive two relationships are with Zheng Shuang and Gulnazar!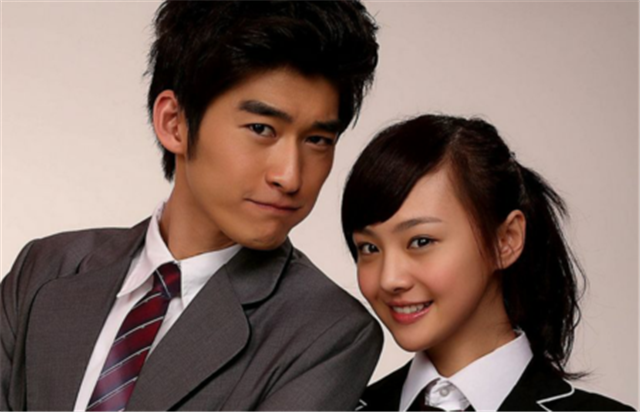 1. Zheng Shuang

Zhang Han (Hans Zhang) and Zheng Shuang worked together in "Let's Go Watch Meteor Shower". They were CP in the drama.
They were young at that time, and it was rumored that Zheng Shuang had been unrequitedly in love with Zhang Han.
Then they were seen together on Zheng Shuang's birthday in August 2013. And it didn't take long for them to officially announce their relationship. Many media also broke the story of their sweet life as a couple.
However, Zhang Han and Zheng Shuang broke up finally. Since then Zhang Han has been put on the label of scum by netizens, many young people no longer believe in love.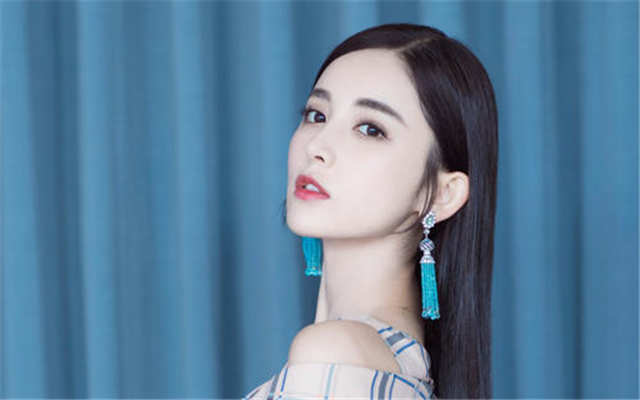 2. Gulnazar

The relationship between Zhang Han (Hans Zhang) and Gulnazar was spread after a netizen posted a photo of them touring Paris together.
Zhang Han posted a full-legged photo of Gulnazar the next day, saying "Mom took the photo, so happy with my family, love you a lot." Netizens were Suspecting that he was revealing that Gulnazar was his family member.
Zhang Han made the long journey from Beijing to Hengdian to celebrate Gulnazar's 23rd birthday. They even spent the night together. Zhang Han left the next day. Thus their underground relationship was confirmed.
Later, Zhang Han posted a photo of himself and Gulnazar kissing on his Weibo to announce their relationship. They got a lot of attention when they were together, but eventually, they also split up.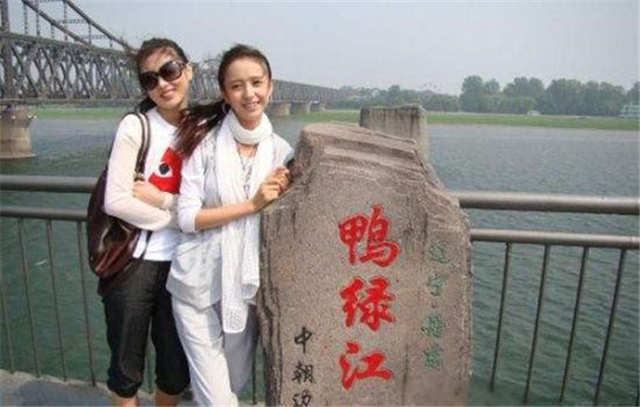 3. Zhang Fan
It is said that Zhang Han's first girlfriend was his classmate in college, Zhang Fan, who was in the same class as Tong Liya and was also a close friend.
There were rumors that they had been dating for four or five years. According to reports, Zhang Fan broke up with Zhang Han soon after.
Zhang Fan went away to study in the United States. She got married immediately after returning home. She is said to be married far abroad.
There are also rumored girlfriends, such as Li Feier, Janine zhang (zhang junning).
However, until now, Zhang Han (Hans Zhang) hasn't announced his new girlfriend. He has no girlfriend at present.
Related Posts