Zheng Shuang (郑爽) Profile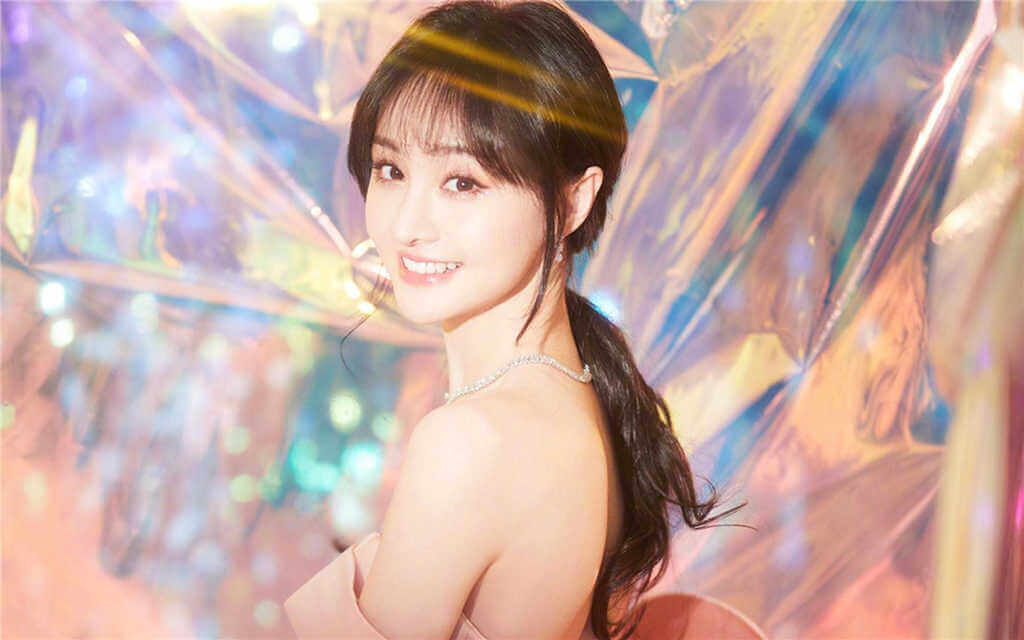 Zheng Shuang(郑爽) born on August 22, 1991, in Shenyang, Liaoning, China, is a Chinese actress.
In 2009, Zheng Shuang starring in the youth drama Let's Go Watch Meteor Shower thus entered showbiz. In 2014, she won the 13th Huading Awards as the nation's favorite actress for her starring role in the immortal drama Swords of Legends.
Basic Info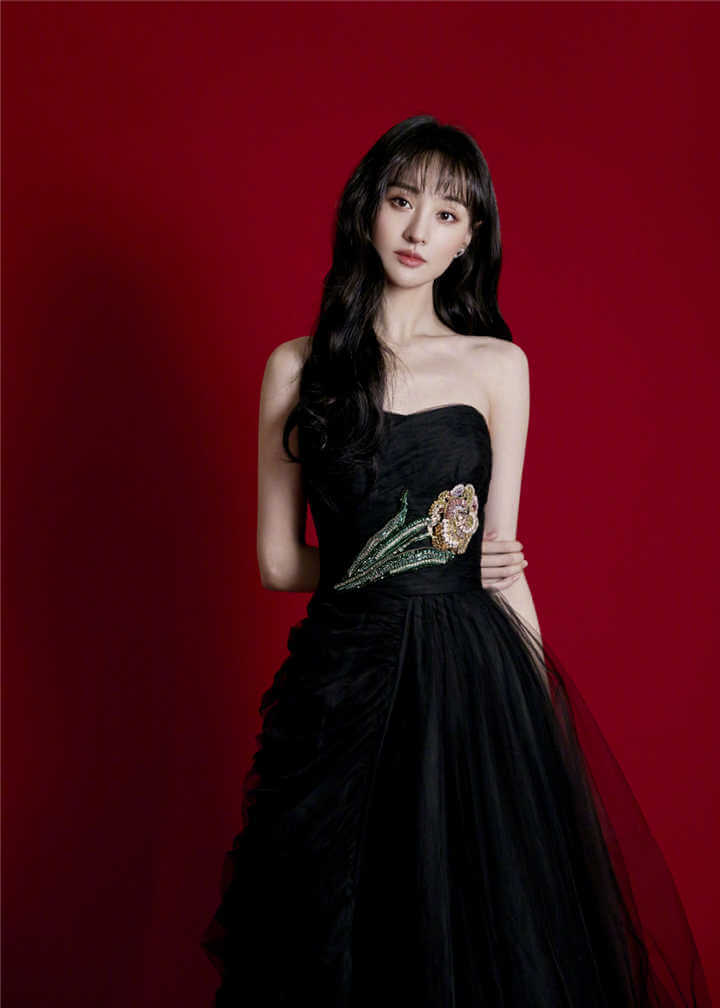 Stage Name: Zheng Shuang
Chinese Name: Zheng Shuang(郑爽)
Birth Name: Zheng Yihan(郑意涵)
Nickname: Da Ke, Shuang Meizi, Xiao Shuang
Place of Birth: Shenyang, Liaoning
Nationality: China
Birthday: August 22, 1991
Zodiac Sign: Leo
Height: 168cm (5'6″)
Weight: 43kg (94.6 lbs)
Blood Type: A
Fandom Name: Zheng Ban
Fandom Color: Yellow
Fanchant: yī shēng zhèng bǎn, yī shēng zhèng bǎn(一声正版,一生正版)
Instagram: –
Weibo: 郑爽SZ
Facts
Her agency is Zheng Shuang Studio.
In 2007, she was admitted to the Central Academy of Drama, Beijing Film Academy, and Shanghai Theatre Academy acting department at the same time. She chose the Beijing Film Academy at the age of 16 and was the youngest student in the class.
Zheng has been learning piano, flute, dance, and other talents since she was a child.
Likes to read books, watch movies, play puzzles, sing, dance, DIY trinkets, listen to music, collect delicate little things.
Likes melon seeds.
She can cook, her specialty is Fried Pork in Scoop.
She has a Shiba Inu, called Gou Qi.
Favorite Actress: Cecilia Cheung and Audrey Hepburn.
She is afraid of high.
She prefers long hair.
Favorite Color: Pink.
She stays at home when she's in a bad mood.
She wrote a book called Zheng Shuang's book
Zheng was chosen by Southern Metropolis Daily as one of the "Four Dan Actresses of the post-90s Generation" (90后四小花旦), along with Zhou Dongyu, Guan Xiaotong, and Yang Zi.
Her ex-boyfriends are Zhang Han, Hu Yanbin, Zhang Heng.
In 2009, Zheng Shuang fell in love with Zhang Han. in 2014, they broke up.
In August 2015, Zheng Shuang fell in love with Hu Yanbin. The following March, they broke up.
In August 2018, Zhang Heng publicly acknowledged his romance with Zheng Shuan. The following year, the two broke up.
Drama
Movie
No Limit(无极限之危情速递)(Xiao'an)(2011)
Mural(画壁)(Mudan)(2011)
Wu Kong(悟空传)(Ah Yue)(2017)
TV Show
Divas Hit the Road(花儿与少年)(2015)
The Greatest Love(旋风孝子)(2016)
This is Fighting Robots(这! 就是铁甲)(2018)
Meeting Mr. Right(女儿们的恋爱)(2019)
nan(让生活好看)(2020)
nan(爆款来了)(2020)
Little Forest(奇妙小森林)(2020)
The Summer Palace(我在颐和园等你)(2020)
Let's Fall In Love Season 2(我们恋爱吧第二季)(2020)
Shine! Super Brothers(追光吧!哥哥)(2020)
Related Posts