Zheng Shuang (郑爽) Profile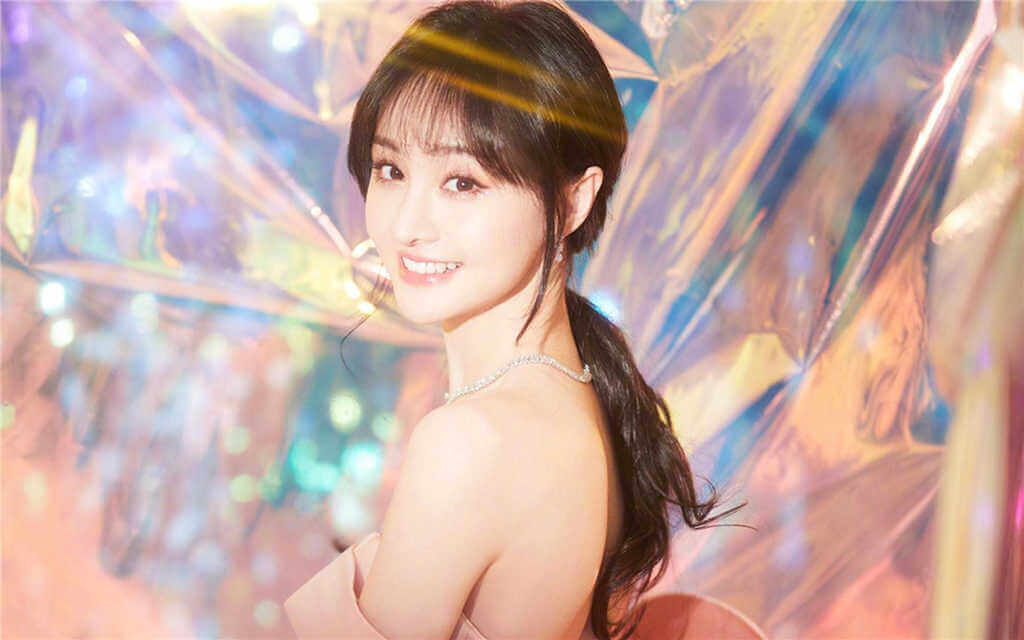 Zheng Shuang(郑爽) born on August 22, 1991, in Shenyang, Liaoning, China, is a Chinese actress.
In 2009, Zheng Shuang starring in the youth drama "Let's Go Watch Meteor Shower " thus entered the showbiz. In 2014, she won the 13th Huading Awards as the nation's favorite actress for her starring role in the immortal drama "Swords of Legends".
Basic Info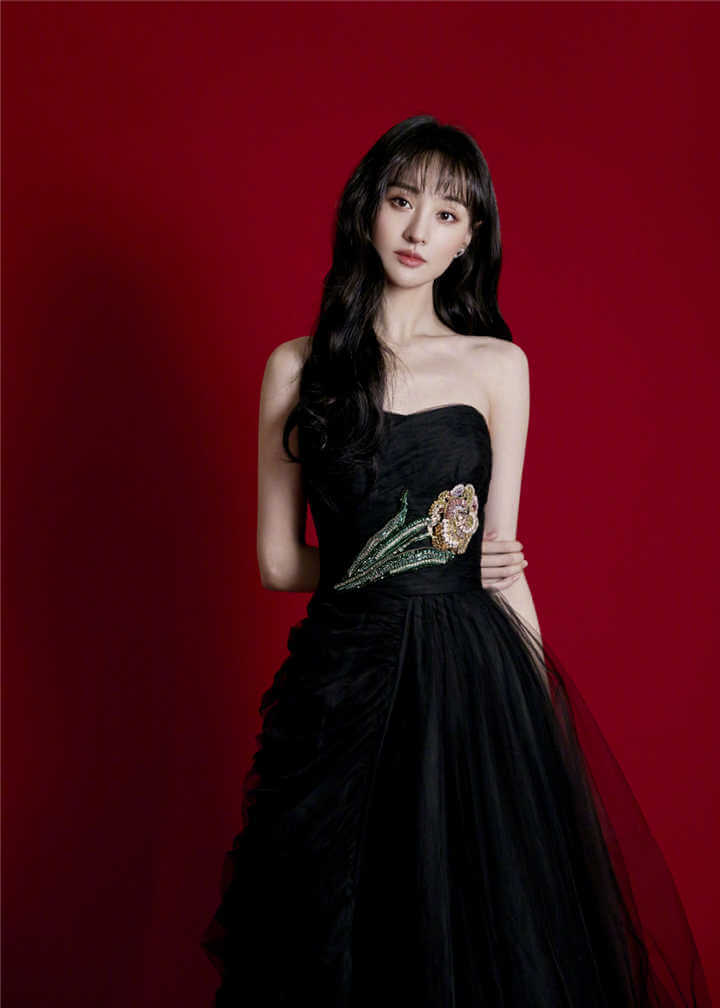 Stage Name: Zheng Shuang(郑爽)
Birth Name: Zheng Yihan(郑意涵)
Nicknames: Da Ke, Shuang Meizi, Xiao Shuang
Birthday: August 22, 1991
Place of Birth: Shenyang, Liaoning
Zodiac Sign: Leo
Height: 168cm
Weight: 43kg
Blood Type: A
Fandom Color: Yellow
Fandom Name: Zheng Ban
Fanchant: yī shēng zhèng bǎn, yī shēng zhèng bǎn(一声正版,一生正版)
Instagram: –
Weibo: 郑爽SZ
Zheng Shuang Facts
Her agency is Zheng Shuang Studio.
In 2007, she was admitted to the Central Academy of Drama, Beijing Film Academy, and Shanghai Theatre Academy acting department at the same time. She chose the Beijing Film Academy at the age of 16 and was the youngest student in the class.
Zheng has been learning piano, flute, dance, and other talents since she was a child.
Likes to read books, watch movies, play puzzles, sing, dance, DIY trinkets, listen to music, collect delicate little things.
Likes melon seeds.
She can cook, her specialty is Fried Pork in Scoop.
She has a Shiba Inu, called Gou Qi.
Favorite Actress: Cecilia Cheung and Audrey Hepburn.
She is afraid of high.
She prefers long hair.
Favorite Color: Pink.
She stays at home when she's in a bad mood.
She wrote a book called Zheng Shuang's book
Zheng was chosen by Southern Metropolis Daily as one of the "Four Dan Actresses of the post-90s Generation" (90后四小花旦), along with Zhou Dongyu, Guan Xiaotong, and Yang Zi.
Her ex-boyfriends are Zhang Han, Hu Yanbin, Zhang Heng.
In 2009, Zheng Shuang fell in love with Zhang Han. in 2014, they broke up.
In August 2015, Zheng Shuang fell in love with Hu Yanbin. The following March, they broke up.
In August 2018, Zhang Heng publicly acknowledged his romance with Zheng Shuan. The following year, the two broke up.
Zheng Shuang Films
No Limit(无极限之危情速递)(Xiao'an)(2011)
Mural(画壁)(Mudan)(2011)
Wu Kong(悟空传)(Ah Yue)(2017)
Television Series
Meteor Shower(一起来看流星雨)(Chu Yuxun)(2009)
Meteor Shower II(一起又看流星雨)(Chu Yuxun)(2010)
Secret History of Empress Wu(武则天秘史)(Princess Taiping (teenage))(2011)
War of Desire(凰图腾)(Ning Caidie)(2011)
Secret History of Princess Taiping(太平公主秘史)(Princess Taiping / Princess Andingsi (teenage))(2012)
Fairytale(童话二分之一)(An Qi'er)(2012)
The Queen of SOP 2(胜女的时代)(Mu Xiaoyan / Fang Yifei)(2013)
Swords of Legends(古剑奇谭)(Xiang Ling)(2014)
Wonder Lady(极品女士)(Sha Sha Guimi)(2014)
Love Weaves Through a Millennium(相爱穿梭千年)(Lin Xiangxiang)(2015)
The Four(少年四大名捕)(Wen Bing'er)(2015)
The Cage of Love(抓住彩虹的男人)(Wu Caihong)(2015)
Destined to Love You(偏偏喜欢你)(Xiao Han)(2015)
A Happy Life 2(天天有喜2之人间有爱)(Bai Xue)(2016)
Chronicle of Life(寂寞空庭春欲晚)(Wei Linlang (Liang'er))(2016)
The Three Heroes and Five Gallants(五鼠闹东京)(Ding Yuehua)(2016)
Love O2O(微微一笑很倾城)(Bei Weiwei)(2016)
Beauty Private Kitchens(美人私房菜)(Song Yudie)(2016)
Rush to the Dead Summer(夏至未至)(Li Xia)(2017)
My Story for You(为了你,我愿意热爱整个世界)(Li Muzi)(2018)
Hi, I'm Saori(我的保姆手册)(Saori)(2018)
Youth Fight(青春斗)(Xiang Zhen)(2019)
River Flows To You(流淌的美好时光)(Yi Yao)(2019)
Secret Keepers(绝密者)(Su Jiaman)(TBA)
Jade Lovers(翡翠恋人)(Shen Chenxi)(TBA)
A Chinese Ghost Story(只问今生恋沧溟)(Nie Xiaoqian)(TBA)
Varitey Shows
Divas Hit the Road(花儿与少年)(2015)
The Greatest Love(旋风孝子)(2016)
This is Fighting Robots(这!就是铁甲)(2018)
Meeting Mr. Right(女儿们的恋爱)(2019)
nan(让生活好看)(2020)
nan(爆款来了)(2020)
Little Forest(奇妙小森林)(2020)
The Summer Palace(我在颐和园等你)(2020)
Let's Fall In Love Season 2(我们恋爱吧第二季)(2020)
Shine! Super Brothers(追光吧!哥哥)(2020)
---
If you have any content to add or anything want to know about Zheng Shuang, Pls contact us or leave a comment below.