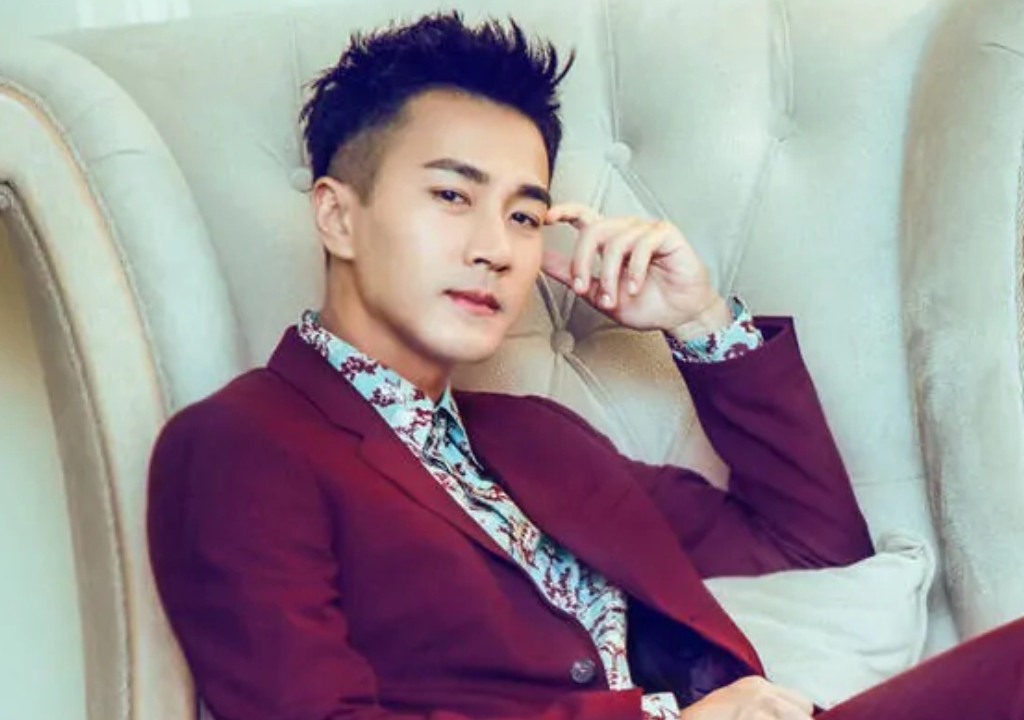 Hawick Lau(刘恺威), born 13 October 1974 in Hong Kong, China, is an actor, singer, and producer.
In 1993, he won the championship of the Chinese Canadian Singer Audition, in 1994, he joined TVB, thus making his debut.
His major works include A Clear Midsummer Night, Chronicle of Life, Our Glamorous Time, etc.
Basic Info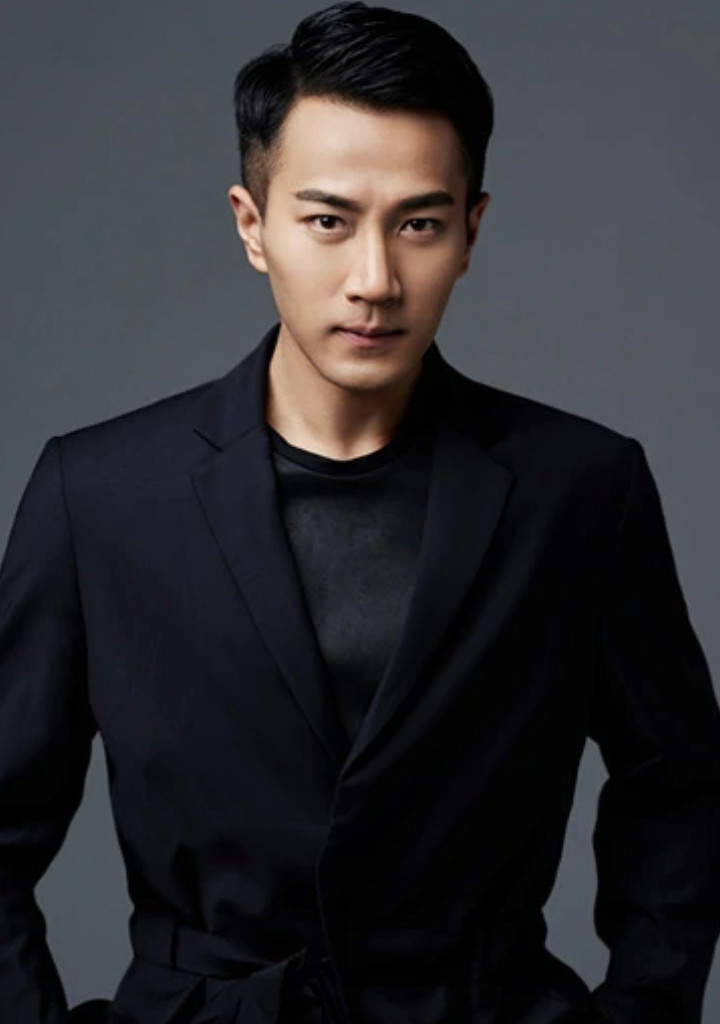 Facts
His agent is Liu Kaiwei Studio.
Education: Hawick Lau graduated from Ryerson University.
Hobbies: racing, reading, collecting watches..
Hawick Lau's father is Danny Lau, an actor.
Hawick Lau's ex-girlfriend is Bernice Jan Liu.
Hawick Lau's ex-wife is Yang Mi.
Hawick Lau has a daughter with Yang Mi.
On January 8, 2012, Hawick Lau and Yang Mi announced their relationship on Weibo.
On January 8, 2014, they held a wedding in Bali.
On Dec. 22, 2018, Yang Mi and Hawick Lau released a divorce statement through Jaywalk Media, the agency they belonged to.
Drama
Movie
I Dreamed a Dream(Han Xian Quan)(2021)
Love In Summer(Qiao Jin Fan)(2013)
Hold My Love(Tao Xiao Lei)(2012)
Bless the Child(Wong Yung)(2003)
Honesty(Bug)(2003)
The Emperor and the Assassinator(Jin Kezhong)(2000)
TV Show
Call Me By Fire Season 2(2022)
Crossover Singer: Season 3(2018)
Related Posts