Vin Zhang (Zhang Binbin) Profile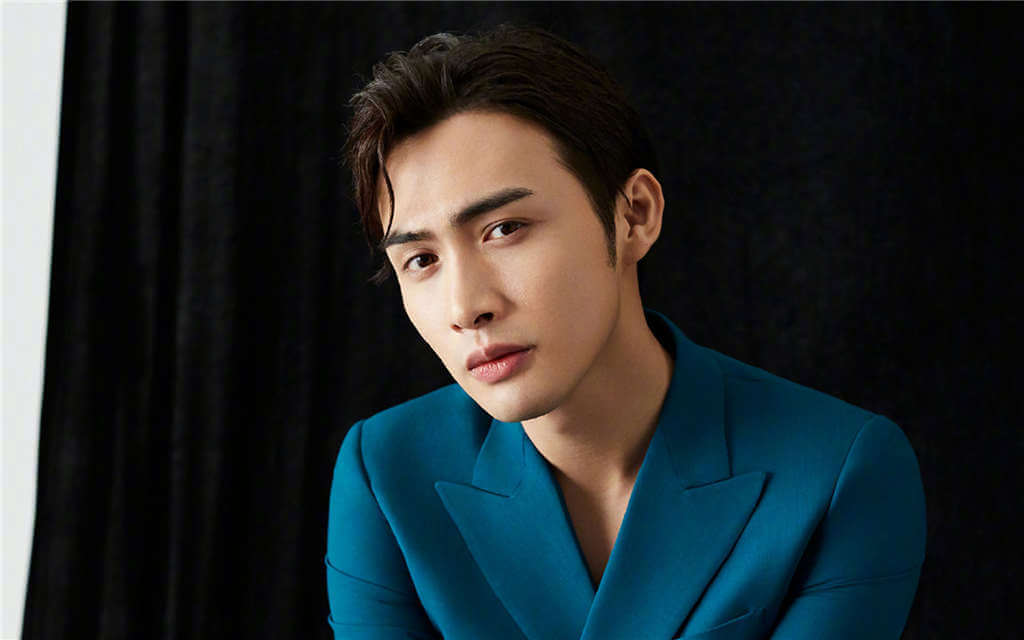 Vin Zhang(Zhang Binbin, 张彬彬), born on January 19, 1993 in Wuxi, Jiangsu,is a Chinese actor.
In 2014, he made his debut in the youth idol drama "V Love". In 2016, he was well known to the audience with the "Chronicle Of Life". In January 2019, the drama "I Will Never Let You Go" he starred was aired.
Basic Info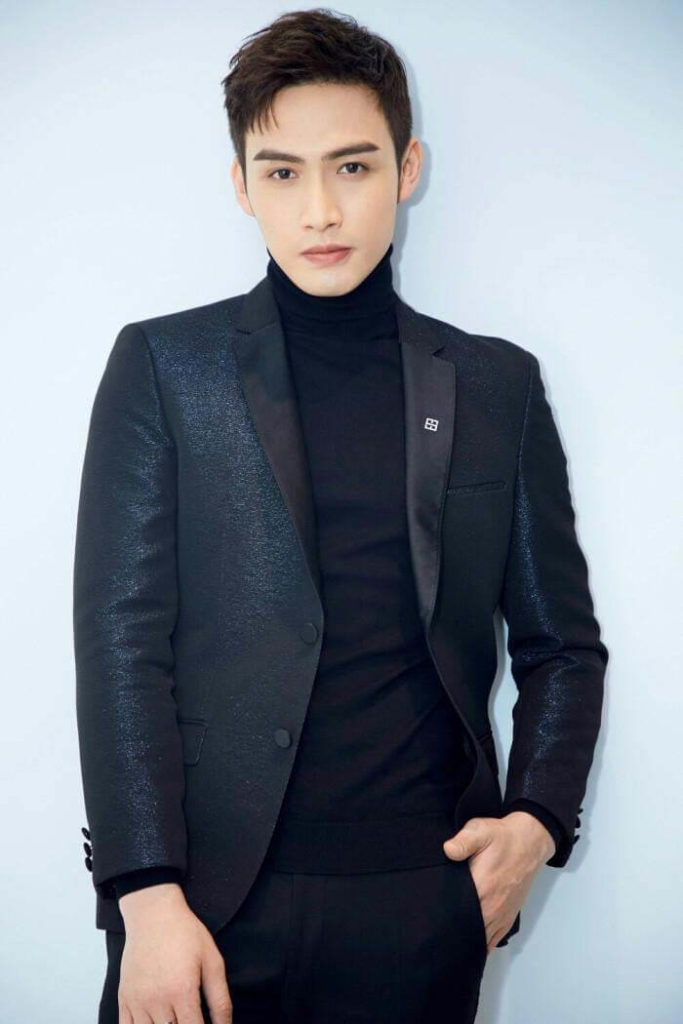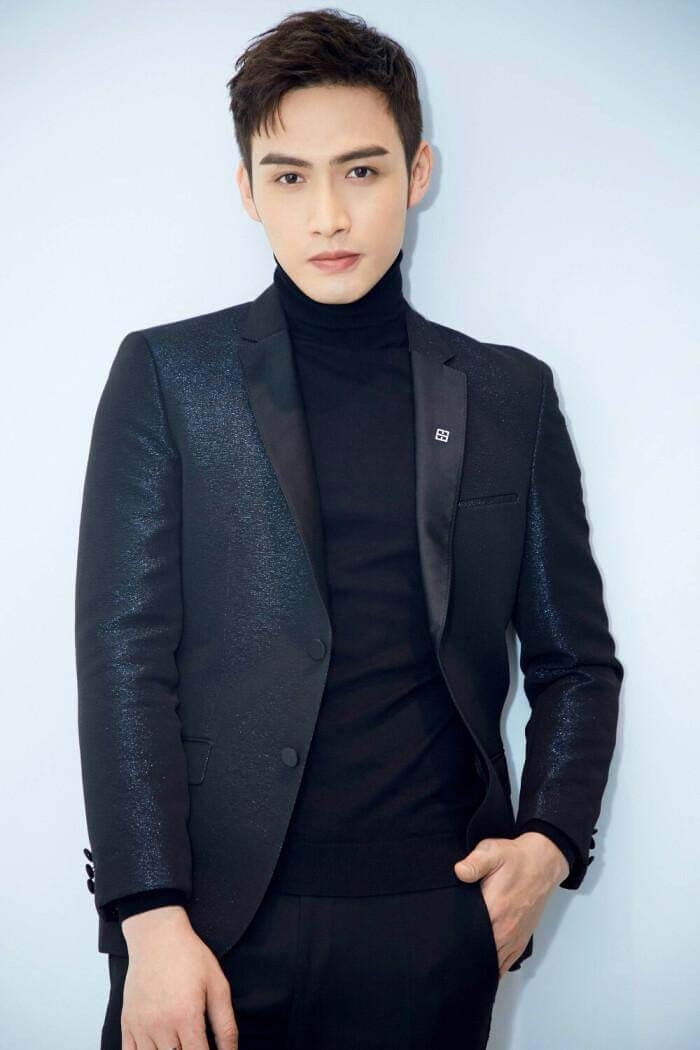 Facts
Vin Zhang's agent is Jay Walk Studio.
Education: he studied acting at Shanghai Theatre Academy.
Prefer meats over vegetables.
Likes to play basketball and football.
He can swim.
He likes coffee with milk and sugar.
Likes to play games.
Enjoys listening to music.
Must listen to music while taking a shower.
Vin Zhang likes to sing.
Likes the smell of fresh grass and sunshine.
He owns a dog called Xiao Dou.
He wants to travel around the world.
Prefers to go to the beach over the snowy mountains.
His favorite fashion item is sunglasses.
He is more satisfied with his hand.
He believes in love over time.
Vin Zhang is proactive in love.
The first date with a girl will go to the cinema.
Ideal Type Girlfriend: lively and cheerful, sunny, talkative, and naughty.
Television Series
Song of the Moon(月歌行)(Luo Ge / Lu Li)(TBA)
Eight Strange Cases of the Republic(民国八大奇案)(Luo Yizheng)(TBA)
Be Together(我和我们在一起)(Xu Chengyi)(2021)
Rattan(司藤)(Qin Fang)(TBA)
Storm Eye(暴风眼)(Ma Shang)(2021)
I Will Never Let You Go(小女花不弃)(Chen Yu / Lian Yike)(2019)
Love Is Fate(我爱你这是最好的安排)(Xia Yuhang)(2019)
The Flame's Daughter(烈火如歌)(Zhan Feng)(2018)
Pretty Li Huizhen(漂亮的李慧珍)(Lin Yimu)(2017)
Eternal Love(三生三世十里桃花)(Li Jing)(2017)
The King's Woman(秦时丽人明月心)(Ying Zheng)(2017)
Chronicle of Life(寂寞空庭春欲晚)(Nalan Rongruo)(2016)
The Legend of the Monster(都市妖奇谈)(Liu Di)(2016)
Angel Wings(隐形的翅膀)(Duan Gang)(2016)
Love O2O(微微一笑很倾城)(KO)(2016)
V Love(微时代)(Han Dingyi)(2014)
Long Time No See(匆匆那年:好久不见)(Qiao Ran)(2014)
Love's M Shape(爱的M型转弯)(Xiao Jiang)(2014)
Television Shows
Beyond it! Hero(超越吧!英雄)(2018)
---
Any content to add or anything want to know about Vin Zhang Binbin, welcome to contact us or leave a comment below.