Angel Wings – Alyssa Chia, Wang Yizhe
Angel Wings(Invisible Wings) is a youthful romantic drama directed by Lin Qingzhen and Ma Huagan, starring Alyssa Chia, Wang Yizhe, Qiu Xinzhi, and Zhang Yujian.
The drama tells the story of a young girl who never gives up in the face of adversity, using her brightness to defuse hatred and fight against fate
Details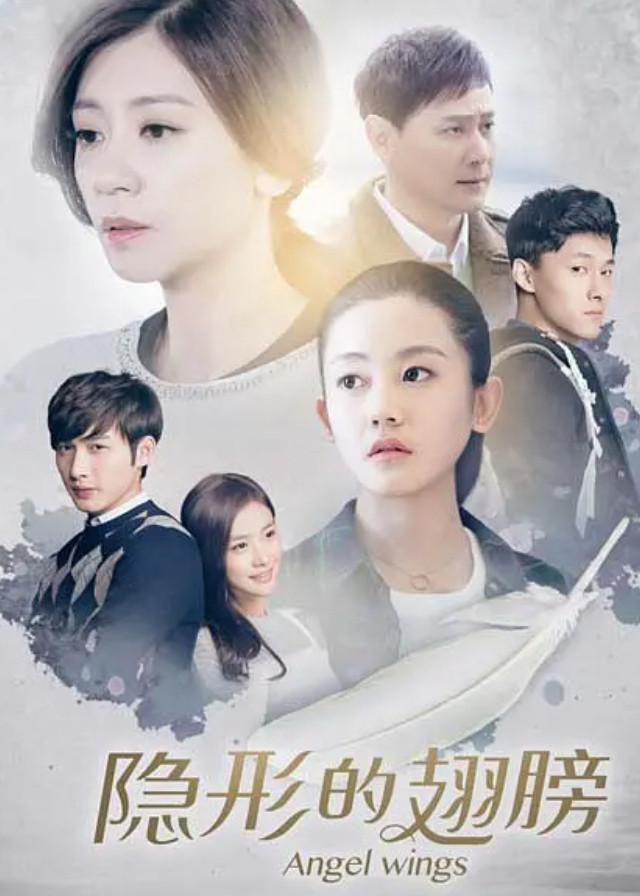 English Title: Angel Wings
Chinese Title: 隐形的翅膀
Other Titles: Invisible Wings
Genre: Urban, Youth, Romance
Tag: Bright Female Lead
Episodes: 44
Duration: 45 min.
Director: Lin Qingzhen, Ma Huagan
Writer: Zhang Lu
Producer: Luo Gang
Product Company: Youhug
Released Date: 2016-07-02
Broadcast Website: YOUHUG MEDIA
Cast
Synopsis
Anqi, a sunny girl, has a happy childhood and later discovers that she is not her parents' biological child, but like an angel with hidden wings she still loves her mother Minna, her father Duan Hehua, and her brother Duan Gang, who has always accompanied her growing up.
When she went to university, Anqi met Gao Fei and developed a fondness for him.
Soon after, Yuan Lai appeared in her life again. In fact, both Gao Fei and Yuan Lai's origins are related to a change in Anqi's family more than ten years ago.
An Qi resolves one crisis after another with her kindness and love, and together with Gao Fei, they get rid of the troubles caused by Yuan Lai.
At this point, Anqi's aunt returned from abroad and wanted to take Anqi abroad.
Anqi was faced with a dilemma as she did not want to leave Minna's family.
In the end, Anqi, Gao Fei and Duan Gang all choose to live their own lives and resolve the knot of the previous generation with their kindness and brightness.
Reviews
You May Also Like
Related Posts