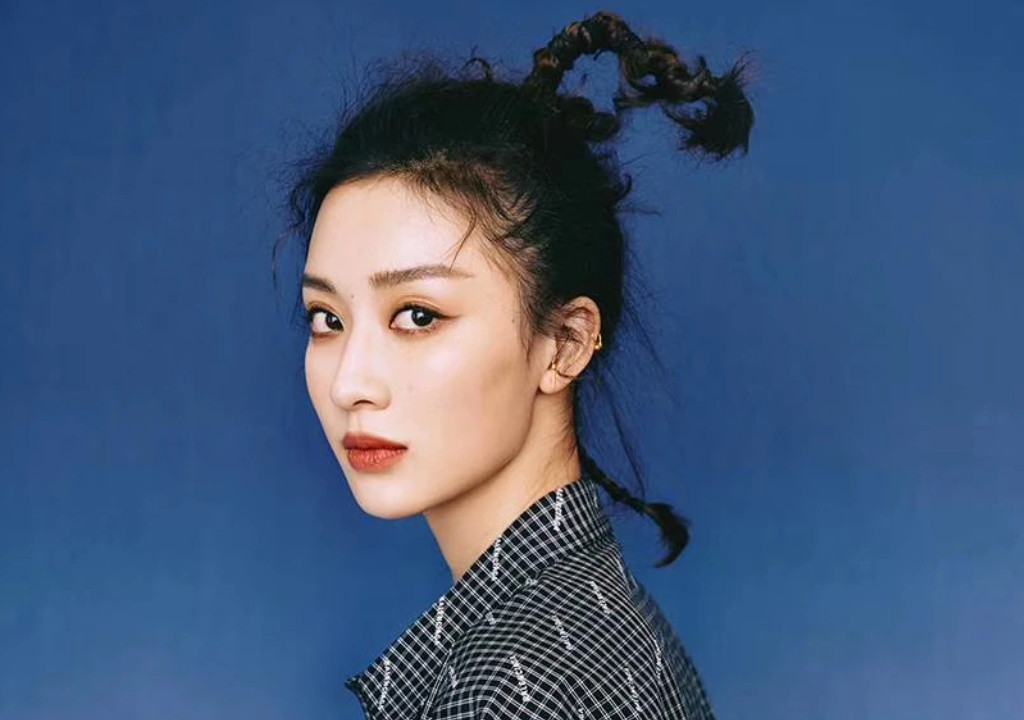 Sun Jiayu(孙佳雨), born on October 21, 1995, in Xi'an, Shanxi Province, is a Chinese actress.
In 2015, Sun Jiayu entered the entertainment industry by starring in the youth drama Angel Wings.
Her main works include With You, Yu Zui, I Will Find You a Better Home, Broker, etc.
Basic Info
Facts
Sun Jiayu's agent is Youhug Media.
Education: Sun Jiayu studied at Beijing Film Academy.
She has the habit of keeping a diary and writing handbooks.
She is a gourmet.
She releases stress through meditation.
Sun Jiayu pays attention to health and wellness.
Drama