Twilight – Ren Jialun, Angelababy
Twilight is an urban romantic drama directed by Li Ang, starring Ren Jialun and Angelababy.
Details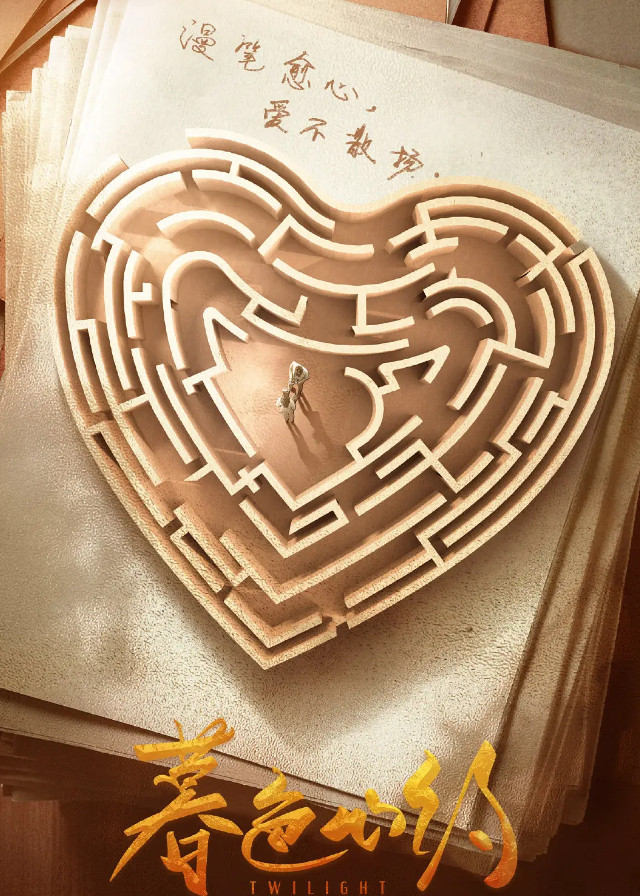 Cast
Synopsis
Liu Xia, who was engaged in mental health guidance, encountered a girl who wanted to commit suicide by jumping off a bridge. Liu Xia used her knowledge of psychology to guide her and finally succeeded in saving her.
This scene happened to be witnessed by writer Qi Lianshan who was trying to adapt his psychological reasoning novel into a screenplay. He invited Liu Xia to be his consultant.
In order to realize the ideal of helping more people, Liu Xia set up her own studio. With her outstanding professionalism and empathy, she helped clients who were under psychological stress due to career, family, or emotional problems, restoring them to a healthy and positive life.
Qi Lianshan received professional guidance from Liu Xie in the process of adapting his novel into a drama.
As their contact deepened, he was deeply attracted to Liu Xia.
In her spare time, Liu Xia worked with Shen Qin, a genius geek, to develop an AI psychological testing system and applied it to children and community public welfare, with excellent results.
Qi Lianshan also gradually joined Liu Xia's charity work, and together they helped those who faced life challenges to get out of their psychological difficulties.
They got closer and closer in their cooperation, and eventually gained a beautiful love while their respective careers were successful.