Allen Ren Jialun and Fair Xing Fei Fall In Love in "Miss Crow with Mr. Lizard", Sweetness Is Overwhelming!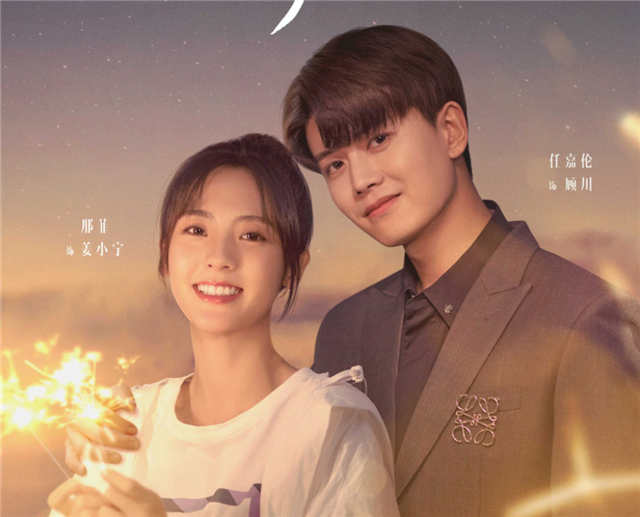 "Miss Crow and Mr. Lizard" is an urban romantic drama co-starring Ren Jialun (Allen Ren) and Xing Fei (Fair Xing).
It is a romantic story about guardianship and healing.
Miss Crow: A poor girl who survives at the bottom of society and often has bad luck. But she remains optimistic and enthusiastic about life.
Mr. Lizard: Living on the high end of the food chain, he has a cold and elegant appearance. But this is an arrogant gentleman who can discharge electricity.
The unconscious release of electric current is Gu Chuan's unique way of heartbeat; habitually following his boss is Jiang Xiaoning's exclusive mode of admiration. From then on, Mr. Lizard is accompanied by Miss Crow, finally saying goodbye to loneliness and embracing warmth.
In the drama "Miss Crow and Mr. Lizard", Ren Jialun plays Gu Chuan and Xing Fei plays Jiang Xiaoning.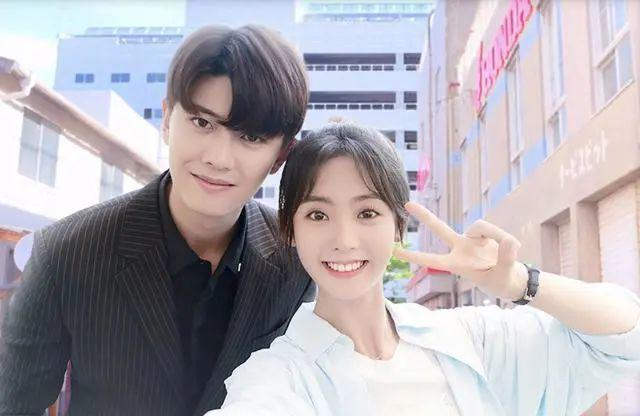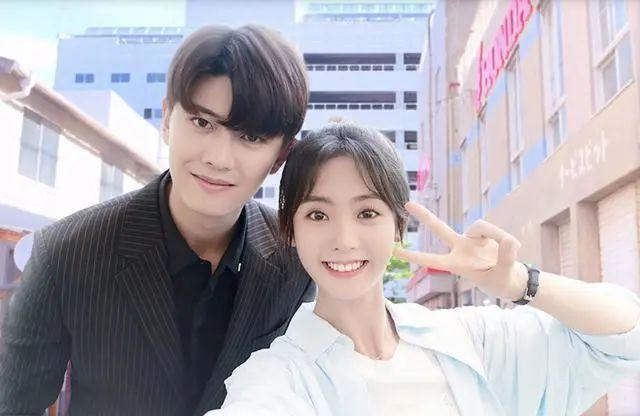 Gu Chuan was involved in a major car accident the year he graduated from university, for which he had an artificial heart inserted into his body and was unable to live like a normal person.
Ten years later, he meets Jiang Xiaoning, the optimistic and enthusiastic heroine, who gives Gu Chuan back his lost enthusiasm and hope for life. Two perfectly complementary people are destined to become each other's other half. They eventually came together.
After watching so many dramas of Ren Jialun, We're surprised to find that he has no urban romantic dramas.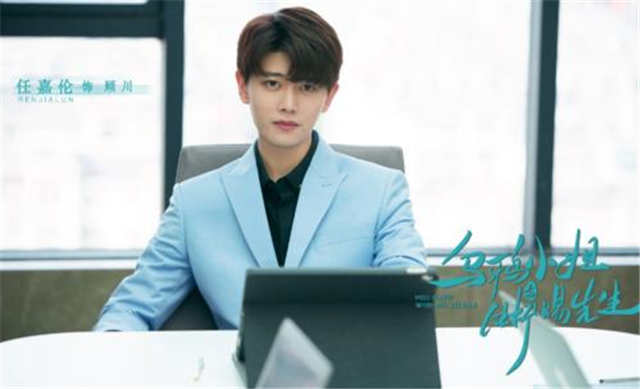 There are costume dramas like "Under the Power," "The Glory of Tang Dynasty," and "Love a Lifetime". There are fairy dramas like "The Destiny of White Snake" and spy dramas like "Autumn Cicada". Every role in his interpretation is unforgettable for countless viewers.
This time, we have a different Ren Jialun, a cool and electricity discharging boss, who only discharges his energy to the female lead, which is a sweet drama formula. It is still worth looking forward to.
Ren Jialun also has a lot of pending drama, such as the cooperation "Forever and Ever", "Forever and Ever 2" with Bai Lu, and "The Blue Whisper: Part 1" with Dilraba Dilmurat.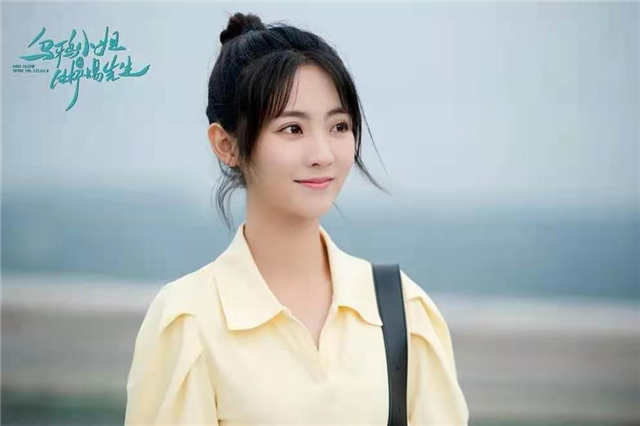 The female lead, Jiang Xiaoning, is played by Xing Fei. She has acted in many sweet dramas such as "Put Your Head on My Shoulder", "Forget You Remember Love" and "My Little Happiness" and so on.
Although she made her debut in the variety show "Grade One Freshman" in 2015, judging from the productions in which Xing Fei has acted in recent years, we can indeed see that she has grown and improved.
In particular, after playing the role of "Situ Mo" in 2019's "Put Your Head on My Shoulder", Xing Fei was nominated for Best Actress at the 26th China Huading Awards.
As popular stars, Ren Jialun and Xing Fei, who have good appearance and acting skills are teaming up for the first time.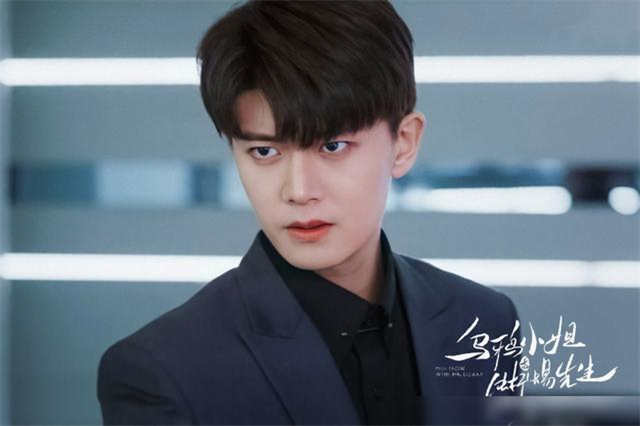 Ren Jialun himself has a certain appeal, coupled with Xing Fei's popularity and "good luck", it is a strong combination, which is highly anticipated.
We wonder if you are looking forward to this sweet love story between a cool boss, Gu Chuan (played by Allen Ren Jialun), and an unlucky girl, Jiang Xiaoning (played by Fair Xing Fei) or not? Leave your comments and opinions below!
Related Posts
Xing Fei (Fair Xing) Profile

Ren Jialun (Allen Ren) Profile

Who Is Allen Ren Jialun's Wife? He Got Married With A Child

Xing Fei, Daddi Tang Xiaotian -A Fake Romance Turns Real?

Who Are Fair Xing Fei's Rumored Boyfriends? Ideal Type Requirement Is Easy?

What's The Relationship Between Fair Xing Fei And Lin Yi?

How Is Fair Xing Fei And Hu Yitian's Relationship?

Ren Jialun Photos

Xing Fei Photos

How is Tan Songyun and Ren Jialun's relationship in private?

Allen Ren Jialun, Bai Lu: The Fated Love In Two Lives Begins

Xu Kaicheng, Xing Fei- Sweet And Funny Adventure In "Yue Zhao Ji"

Ren Jialun Dramas, Movies, and TV Shows List

Xing Fei Dramas, Movies, and TV Shows List

Xing Fei, Tang Xiaotian Fall In Love In "My Little Happiness"

Allen Ren Jialun, Li Qin Start The Fantasy Xian Xia Love Journey

"Chengrang CP" Of Li Chuan, Huang Yilin gets rave reviews- "My Little Happiness" Sweetness Overflows

Ren Jialun, Bai Lu, The Gorgeous Cp In The New Coming Dramas