Ren Jialun, Bai Lu, The Gorgeous Cp In The New Coming Dramas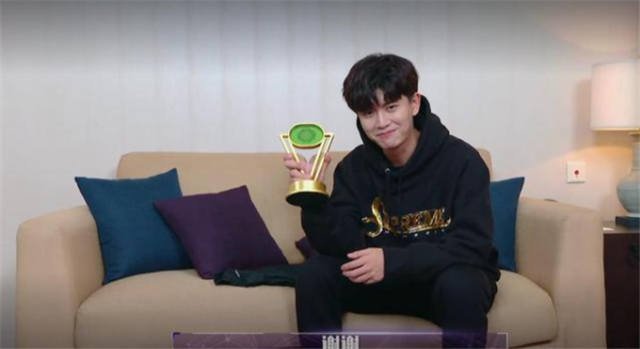 The year 2020 was an extraordinary year for Ren Jialun. Three hit dramas in a row are loved by the viewers, especially "Under the Power". It made Ren Jialun the perfect husband for thousands of girls overnight. Ren Jialun's career also ushered in a peak moment.
Although "Under the Power" has been slagged off in special effects and so on. But the actors' acting skills and good looks have supported the drama. Especially the CP of Lu Yi and Yuan Jinxia is really sweet. A wink of Lu Yi always exudes infinite charm.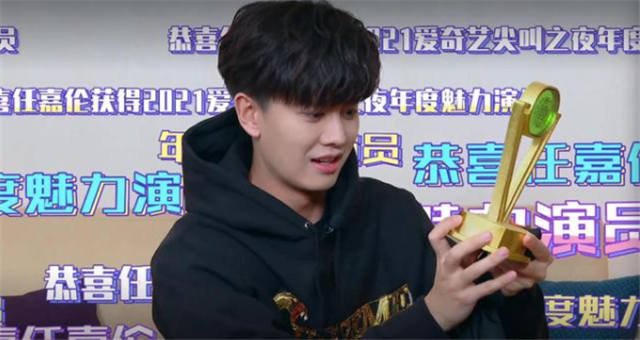 At the 2021 Aqiyi Scream Night, Ren Jialun won the Most Attractive Actor of the Year Award for "Under the Power", which was well deserved.
Every drama of Ren Jialun is quite attractive. Ren Jialun is really too suitable for the ancient costume drama. He is like a person who comes out of the painting.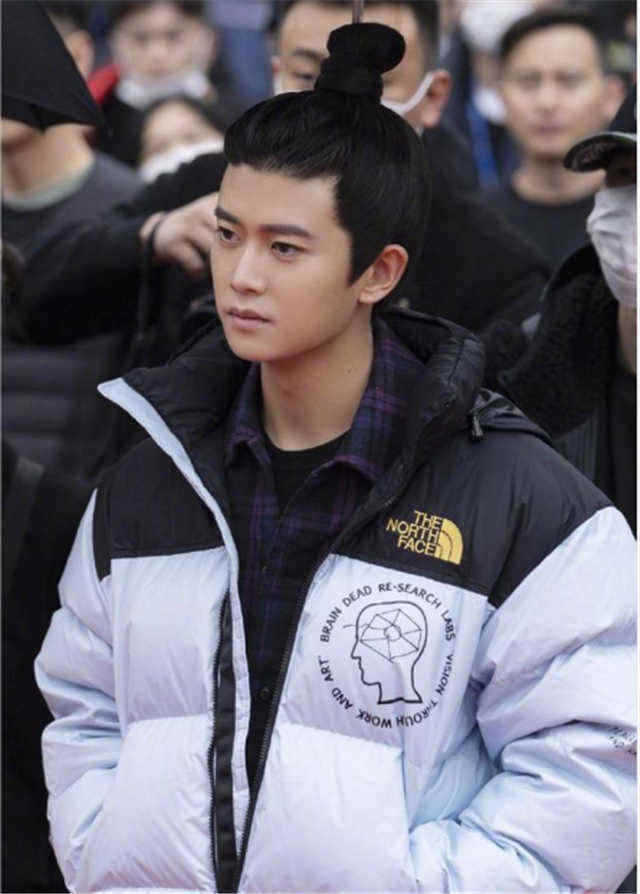 On November 26, Ren Jialun posted a shooting starting photo of the drama "One and Only". Ren Jialun returned to Hengdian once again after a year and a half.
In the photos, Ren Jialun wears his hair in a bun but in modern clothes. It doesn't feel out of peace. And his partner is Bai Lu who won the annual popular actress in 2021 Aqiyi Scream Night.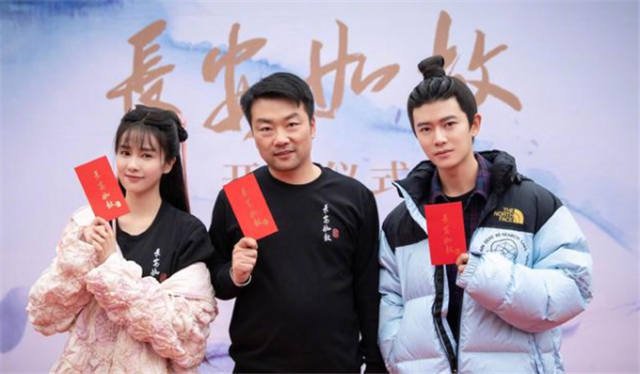 Bai Lu's "Love is Sweet" was aired in 2020. It gained a lot of fans. Her ancient drama "Jiu Liu Overlord" also achieved success. Ren Jialun and Bai Lu cooperate in two dramas "One and Only", and "Forever And Ever".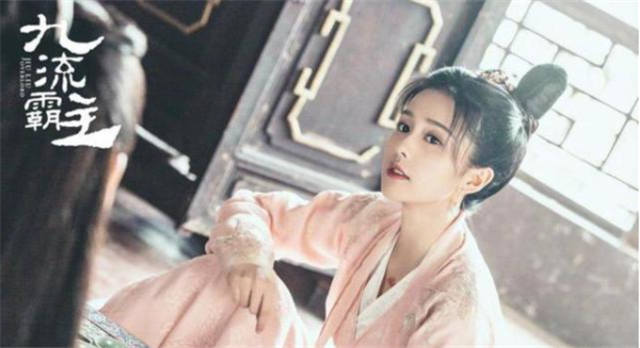 "Forever and Ever" is adapted from the novel "Yi Sheng Yi Shi Mei Ren Gu (One Life, One Incarnation – Beautiful Bones)" by Mobao Feibao.
It tells the story of Shiyi, a top dubbing actress in the industry, and Zhou Shengchen, a chemistry professor from abroad, who gradually develop a tacit understanding during their time together.
They work hard to preserve their family's traditional handicraft. Finally, They decide to stay together for the rest of their lives after a series of difficulties.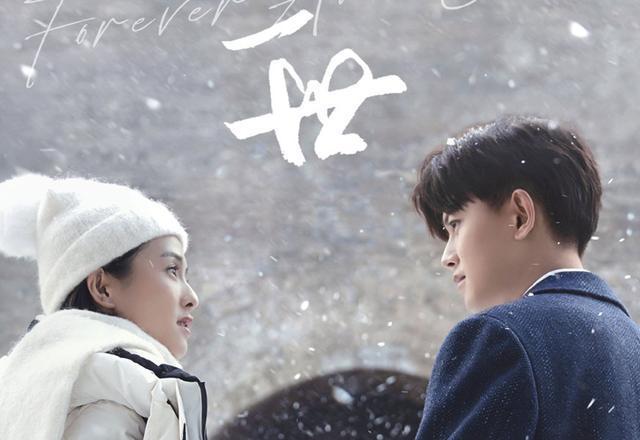 "One and Only" is based on the novel " Yi Sheng Yi Shi Mei Ren Gu (One Life, One Incarnation – Beautiful Bones)" ancient version by Mobao Feibao. The two versions show two lifetimes of entanglement from modern times to ancient times.
"Forever And Ever" have a happy ending, but "One and Only" might not be sure. In the last episode, Cui Shiyi married the prince. Zhou Shengchen died in an accident against the enemy and left a message. It can be some sadism!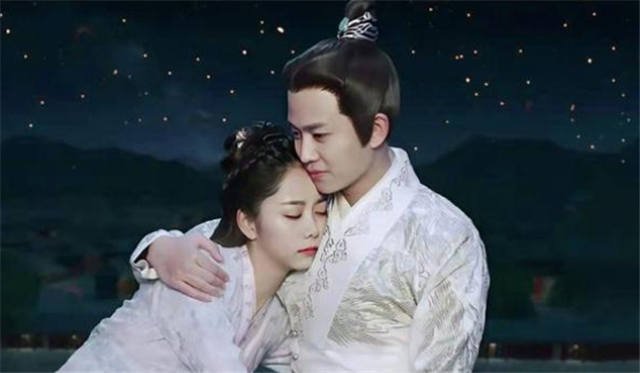 Ren Jialun and Tan Songyun in "Under the Power" are sweet CP, many people once are trying to make it true in reality. However, Ren Jialun has been married with children and public generously.
Now Ren Jialun and Bai Lu also look like Gorgeous CP in the two dramas. Let's look forward to it.
Related Posts