Does Bai Lu Have A Boyfriend? Xu Kai Is The Most Famous Rumored Boyfriend Of Her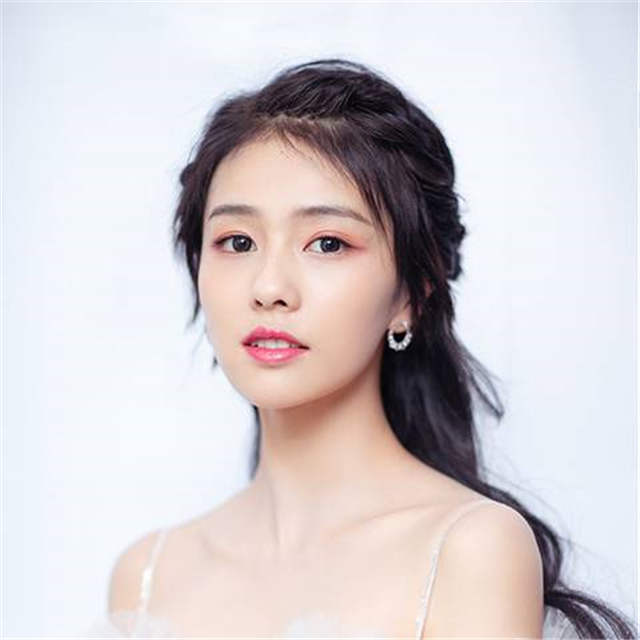 Who is Bai Lu's boyfriend? There is no information on the internet. But Bai Lu has 3 rumored boyfriends on the net, Xu Kai, Zhang Yijie, and Wang Xudong.
Bai Lu's personal information
Bai Lu, a new actress of the 90s, officially debuted into the acting circle in 2016 and has played in many dramas such as "Zhao Ge", "Untouchable Lovers", "The Monkey King 3", "King is Not Easy", "The Legends" and so on.
Her real name is Bai Mengyan and Bai Lu is her stage name. She was born in 1994 in Changzhou, Jiangsu Province, from an ordinary family.
At the age of 18, she was influenced by K-POP and went to participate in a Korean trainee talent show, but was not selected. Later, Bai Lu worked as a print model until 2015, when she moved closer to the acting world.
Bai Lu, who did not go to university and did not receive professional acting educations, managed to be spotted by Yu Zheng based on her talent. In just two years, Bai Lu became a popular actress.
The dating rumor with Xu Kai should be the most famous at present.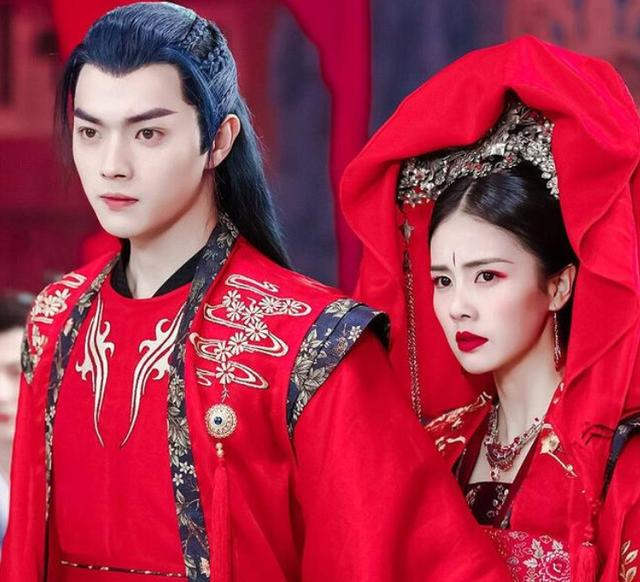 They worked together in "The Legends" as the male and female leaders. Then their relationship has been in the spotlight.
The News of Bai Lu and Xu Kai being in love goes viral on the net. However, both of them denied it.
Some time ago they also together on the same stage, without the slightest embarrassment. It seems their love may be hype!
Zhang Yijie and Bai Lu are rumored to be in love because they cooperated in "The King Is Not Easy". What is the relationship between Zhang Yijie and Bai Lu?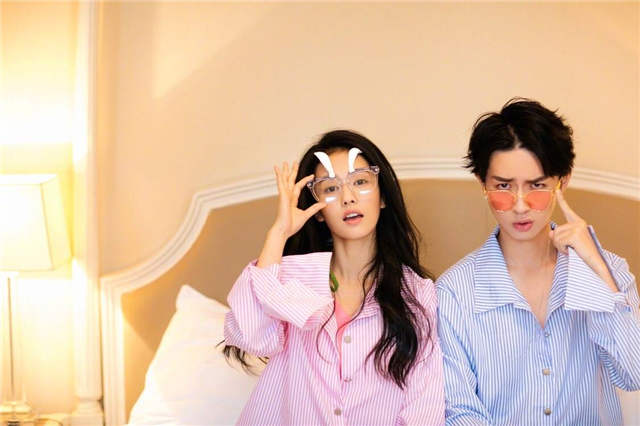 They are a pair of on-screen couples in the drama, and their intimate relationship in the drama has also led to speculation that they may have fallen in love over the play.
Although their relationship has been speculated by everyone, it was later confirmed that Zhang Yijie is not the boyfriend of Bai Lu. they were just a simple partnership and that Zhang Yijie and Bai Lu were just ordinary friends in life.
Before her debut, Bai Lu had a very good partner who also formed an on-screen couple, and that person was Wang Xudong.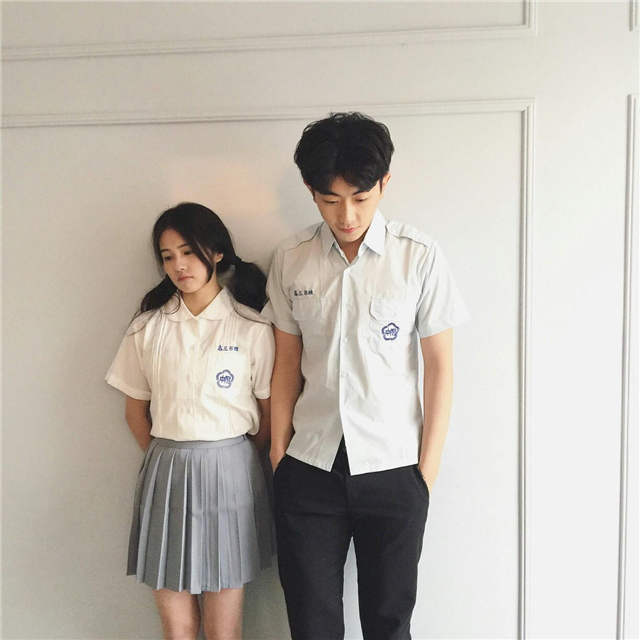 They worked together on short videos for "Cat Tree" for a while.
Although Bai Lu and other actors also worked together as a CP, many viewers said that they were the perfect CP. It was clear from the photos that they were perfect for each other.
"Dong Lu CP" is the youth memory of many people. At that time, Bai Lu was not popular, but she was an innocent and lovely girl. The cooperation with Wang Xudong left a deep impression on many viewers.
They have been working together many times, so when the cooperation was coming to an end, Bai Lu was also very reluctant to send many photos of them on Weibo.
Bai Lu said that it was because of Wang Xudong that such a good performance was presented, and she was grateful to have such a good friend.
Bai Lu and Wang Xudong are very good friends. After all, they have cooperated many times. Wang Xudong is also an actor and has acted in some works, but he has not become popular yet.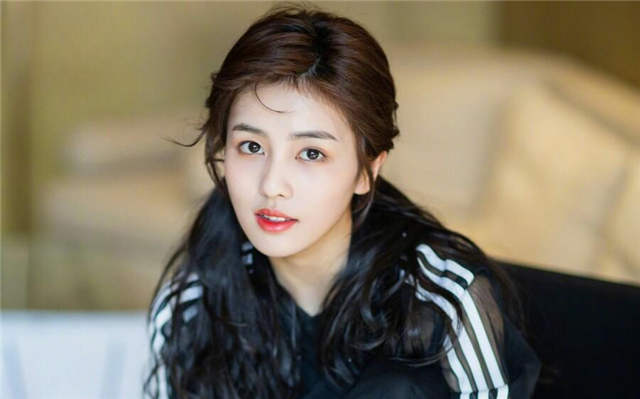 It is reported that Bai Lu is still single and she does not have a boyfriend at the moment.
Related Posts
Bai Lu (白鹿) Profile

Xu Kai (许凯) Profile

Who is Xu Kai's Girlfriend? Dating rumors With Bai Lu is more famous.

Bai Lu and Zhang Linghe Are In A Relationship?

How is Luo Yunxi and Bai Lu's Relationship?

How Is Xu Kai And Cheng Xiao's Relationship

Xu Kai is Dating Actress Zhao Qing Now?

Xu Kai Photos

Bai Lu Photos

Is Xu Kai's "Domestic Violence" On His Ex-girlfriend True Or Not?

How Is Xu Kai, Wu Jinyan's Relationship?

Keep Running announced the new lineup: Bai Lu, and Lin Yi Join, Cai Xukun Quit

Xu Kai Dramas, Movies, and TV Shows List

Bai Lu Dramas, Movies, and TV Shows List

Allen Ren Jialun, Bai Lu: The Fated Love In Two Lives Begins

As A Playboy, Xu Kai courts Li Yitong Crazily In "Court Lady", Funny And Lovely

Who Is Wang Yizhe's Girlfriend? Rumor of Dating Bai Lu Is True Or Not?

Yang Mi and Xu Kai's CP Triggered Teasing, Douban Rating 5.8 is High or Low?

Ren Jialun, Bai Lu, The Gorgeous Cp In The New Coming Dramas