Yang Mi and Xu Kai's CP Triggered Teasing, Douban Rating 5.8 is High or Low?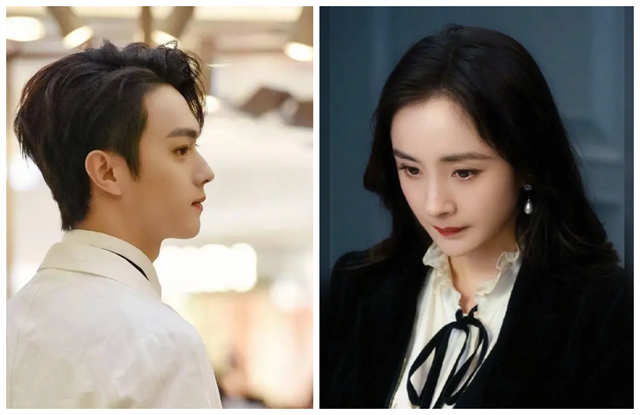 Starring Yang Mi and Xu Kai, "She and Her Perfect Husband" is about a beautiful elite lawyer Qin Shi and a homeboy and "stock god" Yang Hua who meet by mistake, and then they are forced to choose "fake marriage" due to the pressure of reality. But instead, they become a perfect couple ……
The plot of this drama is fascinating. 9 years of the age difference between Qin Shi and Yang Hua is one of the attractive points of this drama. It also discusses social hot topics such as the life of contemporary young people and marriage.
The lead actors Yang Mi and Xu Kai are both very popular actors. Yang Mi has played many classic roles since her debut.
Each role is impressive, such as Qingchuan in "Palace: The Lock Heart Jade", Bai Qian in "Eternal Love", and Qing Xue in "Swords of Legends", etc. In everyone's mind, Yang Mi is always able to interpret different types of roles well.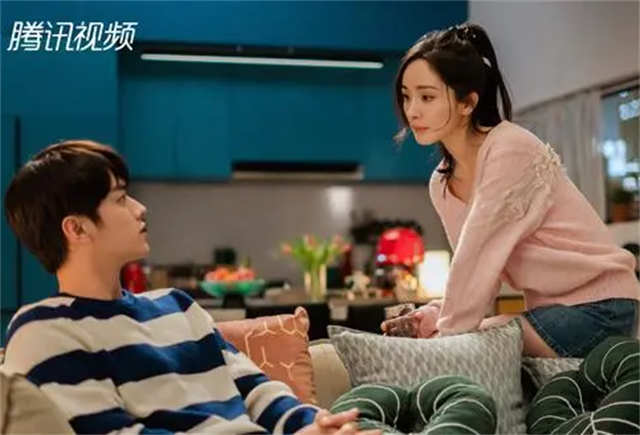 Xu Kai is an artist who has become popular in the past two years, his popularity is also slowly accumulated step by step.
His role as Fu Heng in the "Story of Yanxi Palace", was interpreted very well by him, as if he and the character were one. In "Ancient Love Poetry", he played two roles, making everyone enjoy his acting skills.
Yang Mi and Xu Kai have not worked together before. Some netizens said they look great standing together, they also named the CP "Shi Qing Hua Yi / 施情华意".
They think that the cp in the drama is very sweet and worthy of shipping. The plot of this drama is also quite wonderful and dramatic.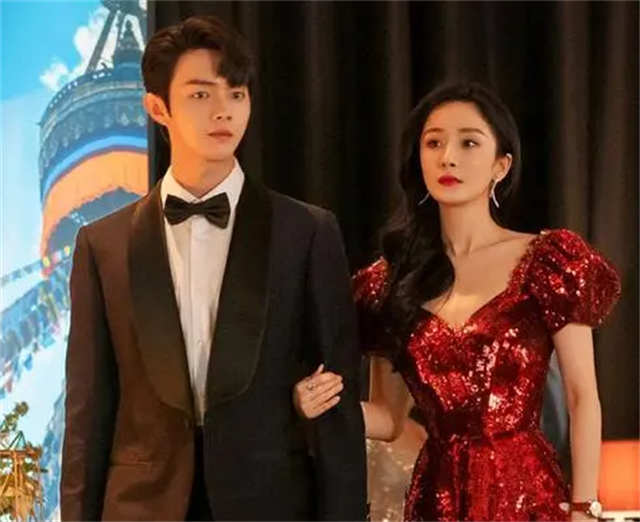 However, on Douban, "She and Her Perfect Husband" is receiving many bad reviews from the audience, with only a failing 5.8 points.
The negative comments are almost the same. Let's have a see.
Viewers think that Xu Kai and Yang Mi do not have good chemistry: this drama gives me the feeling that "the greater the hope, the greater the disappointment".
The reason is: Yang Mi is undoubtedly the recognized screen beauty of the entertainment industry, but unfortunately, the beauty can not escape the ravages of age.
In the drama, Yang Mi's fatigue is obvious, her eyes are full of tiredness, giving people a sense of "40+".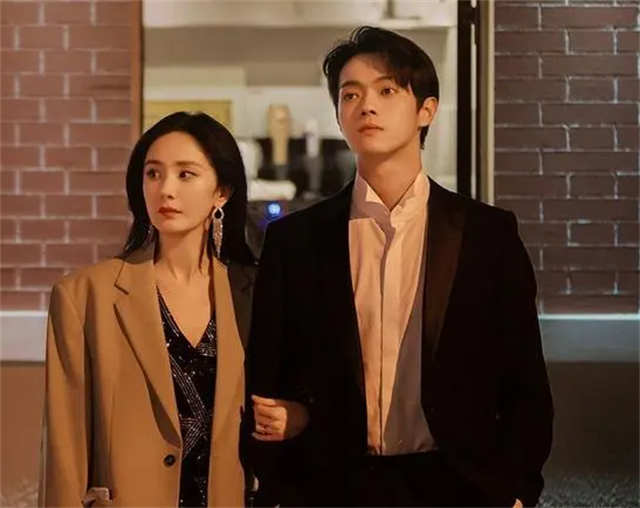 If Yang Mi's appearance is not in a good state, the temperament of her role in the play is a bigger problem.
Yang Mi as the heroine Qin Shi is an elite female lawyer who naturally must give customers a lean image, but Qin Shi gives people a feeling of unusual pompousness.
Rather than the workplace beauty, she is more like a "social butterfly". In a word, Yang Mi's performance is over "charming".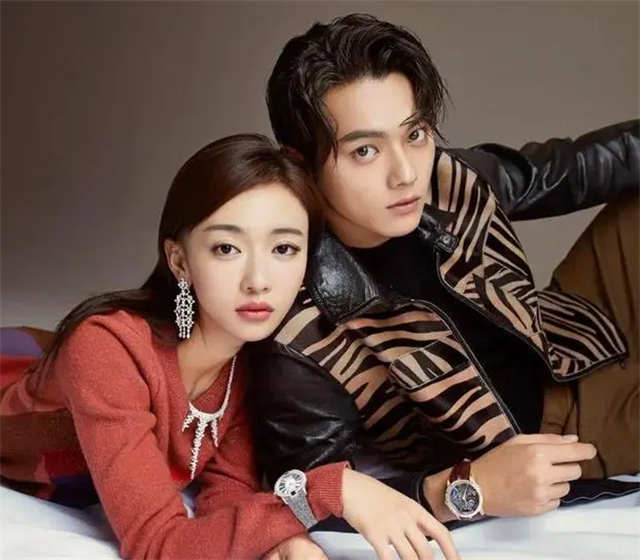 Xu Kai is also a handsome young man with a baby face. If Xu Kai and female artists of the same age stand together, the chemistry is not bad.
But when Yang Mi and Xu Kai stay together, that sense of incongruity can simply overflow the screen.
Instead of saying "sister- little brother love couple", it is more like "aunt and nephew" ……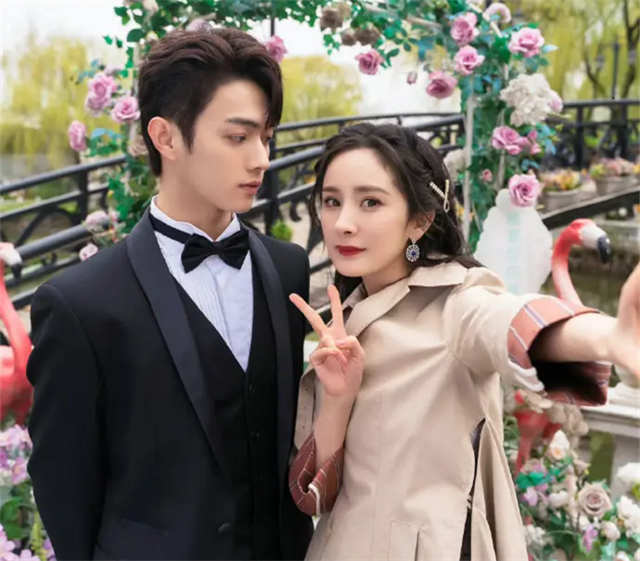 In fact, the age difference between Yang Mi and Xu Kai is 9 years, which is not accepted by many netizens.
In general, the comments show a polarized trend, some people praise and some people deprecate, as to whether the drama is good or not, you'd better come and watch it by yourself. After all, one man's meat is another man's poison.
Have you watched "She and Her Perfect Husband"? What is your personal view on it? Do you think Yang Mi and Xu Kai look perfect for each other? Pls feel free to leave your comment.
Related Posts