Is Wei Daxun Yang Mi's Boyfriend After Divorced With Ex-husband Hawick Lau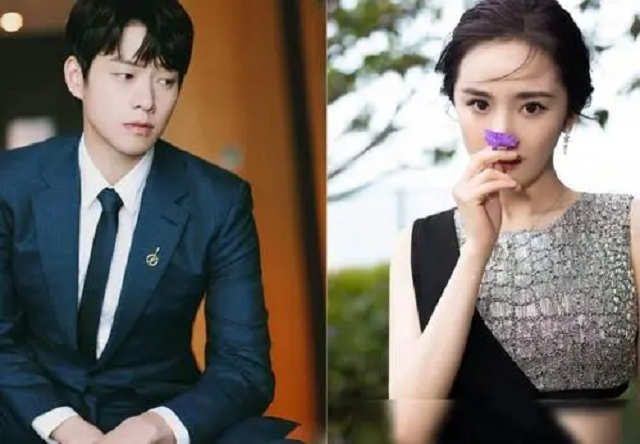 After Yang Mi divorced his ex-husband Hawick Lau (Liu Kaiwei), Yang Mi was rumored to be dating Wei Daxun for a long time. However, whether Wei Daxun is the boyfriend of Yang Mi is always a mystery.
In an interview on July 5, 2021, Yang Mi revealed that she is single in the interview. Yang Mi mentioned the concept of love and shared her favorite phrase: "If a person is a rainbow, you know it when you meet".
She compared her love to a "rainbow", which is beautiful and worth waiting through the storm! Yang Mi also said she is also waiting for the rainbow, but also hopes that we can meet our ideal rainbow!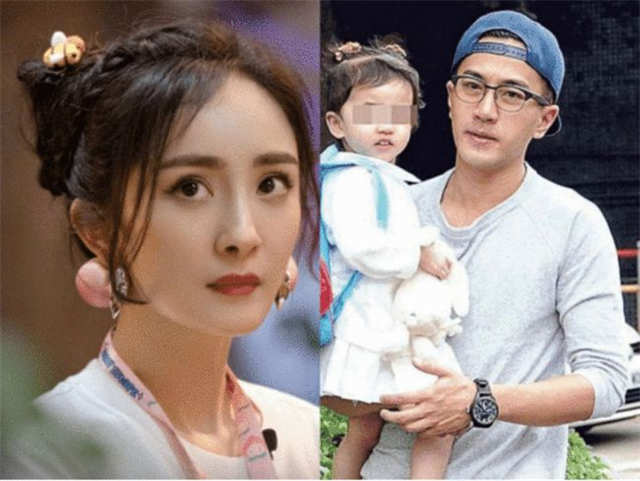 It is well known that Yang Mi has been one of the most popular actresses in showbiz since she debuted. Ten years ago, when she was in a brilliant rising in her career, she resolutely chose to marry and have children with Hawick Lau.
However, the marriage only lasted 5 years. And after the divorce, Yang Mi almost did not announce any relationship. As one of the A-list stars, Yang Mi's love life also attracted netizens' attention.
Will Yang Mi remarry? What kind of person will Yang Mi find? A variety of dating rumors have appeared on the net.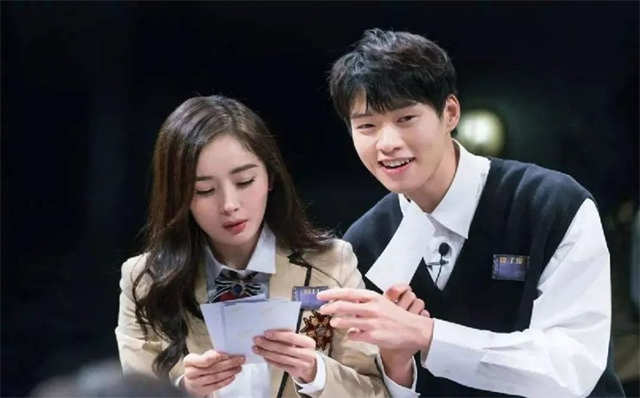 The relationship between Yang Mi and Wei Daxun has been circulating on the net constantly, making the public curious if Yang Mi starts a new relationship.
Whether attending an event or participating in a variety show, they were looking very good like being in a relationship.
On the Chinese Valentine's Day of 2019, they were photographed shopping together and wearing the same type of shoes, suspected of being "couple shoes".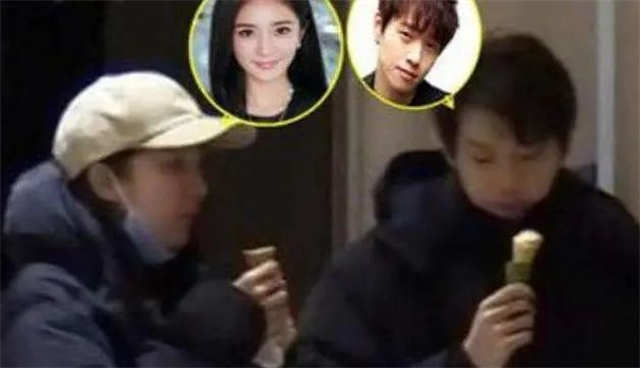 Besides, it was also photographed that Wei Daxun appeared in Yang Mi's shooting set and went to the hotel together after finished the work. They ate cones together in front of the hotel. But both of them have not publicly admitted to being in a relationship.
Yang Mi and Wei Da Xun's relationship was not only curious by netizens but also curious by people in the same circle. Many artists also thought that Yang Mi was dating Wei Daxun.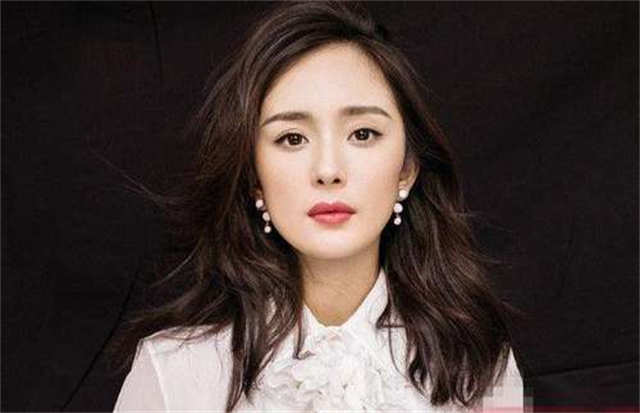 As usual, Yang Mi also did not reply to the suspicion. After the divorce from Hawick Lau, Yang Mi's view of love and marriage is more mature and insightful than before. Even if Yang Mi and Wei Da Xun were repeatedly photographed rumors, Yang Mi has not responded to it.
Yang Mi and Wei Daxun have also worn couple hats and clothes. Wei Daxun's phone screen saver is Yang Mi's photo. When Wei Daxun was in college, he published his love for Yang Mi on his Weibo.
After entering showbiz, he was so lucky to have cooperation with Yang Mi, his dream girl.
The public also acquiesces to Wei Daxun as the boyfriend of Yang Mi. They seem to be in a stable relationship and may announce their relationship not long after, but now it seems that they have broken up.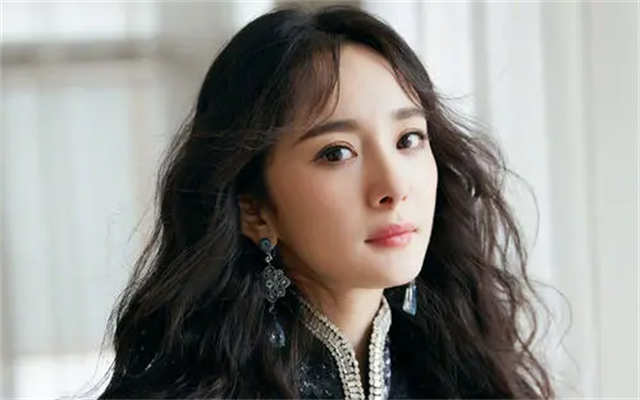 In this interview, Yang Mi has repeatedly stressed that she is still in a single state waiting for the "rainbow". The interview revealed her own view of love, and she has always been single, which is also a retort to the dating rumors.
If Yang Mi really met the love she was looking forward to, she would announce it openly and honestly. Even if the relationship changes, she will soon adjust herself. Wish Yang Mi meet her ideal rainbow as soon as possible.
Related Posts