Hawick Lau Admits Dating Li Xiaofeng, Who is Yang Mi's Best Friend in the Drama Dramatically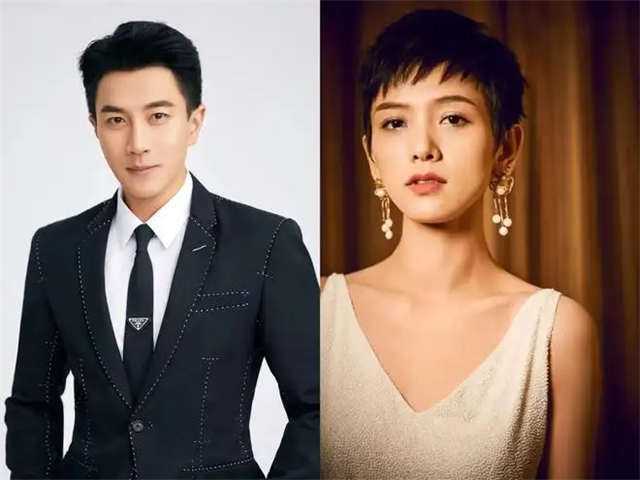 Recently, Hawick Lau was exposed to be in a relationship with actress Li Xiaofeng.
Hawick Lau and Yang Mi were once a couple that everyone envied, but it's a shame that their marriage didn't make it to the end.
They have returned to their respective single lives since their divorce in 2018, during which Yang Mi has occasionally been rumored to be in a relationship, while Hawick Lau's relationship seems to have made no progress.
However, just last month, Hawick Lau was photographed holding hands with a mystery woman on a tour, suspected of having a new girlfriend.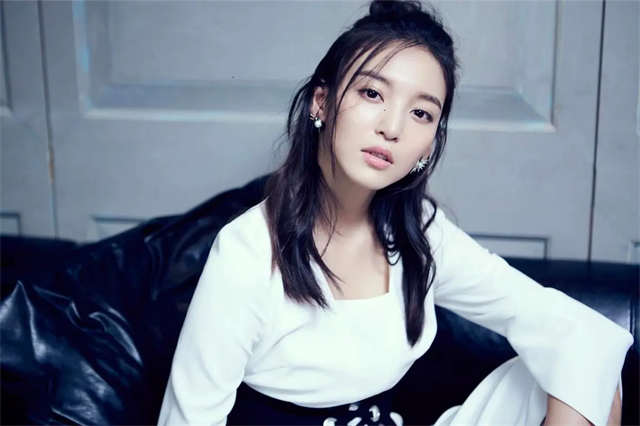 The netizens initially deduced that it was married actress You Jingru according to the girl's silhouette. But then, You Jingru's agent and You Jingru herself both clarified the gossip.
On November 12, Hawick Lau and his girlfriend were once again photographed near a temple. Some netizens recognized the woman as actress Li Xiaofeng this time.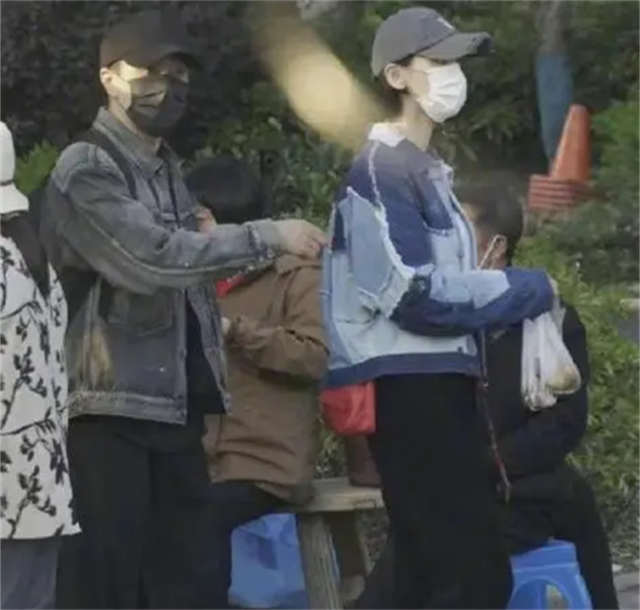 At the same time, they also recognized the clothes worn by Li Xiaofeng and Hawick Lau when they were dating, so the evidence was overwhelming.
Then, a video of Hawick Lau and Li Xiaofeng going out to do nucleic acid testing together was also revealed. They interacted sweetly along the way.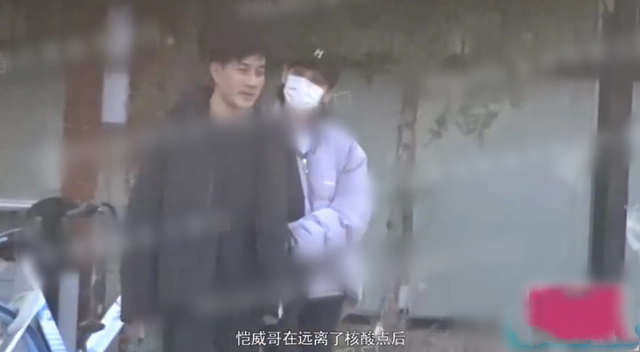 Hawick Lau even put his arm around his girlfriend's shoulders several times, very doting. Although both of them are not young, the sweetness between them is like a young couple in love.
However, some media then reported that they had contacted Li Xiaofeng's staff for confirmation, and they denied the relationship, which triggered a hot debate among netizens for a while. Many netizens were very angry.
But then Li Xiaofeng herself questioned the media as to which staff member he was listening to.

Li Xiaofeng's response also just confirms that they are in a relationship and are only waiting for an official announcement from Hawick Lau.
On November 18, 2022, Hawick Lau gave an interview in response to his new relationship, and he graciously admitted to dating actress Li Xiaofeng, saying he was introduced to her by a friend. They have compatible personalities and are very comfortable and happy together, thanks to everyone's blessings.
It is reported that Li Xiaofeng is now 40 years old, eight years younger than 48-year-old Hawick Lau. She is an artist who has hosted Anhui TV's variety show "Ju Feng Xing Dong" and has also appeared in many works, such as "Housing", "Youth", etc.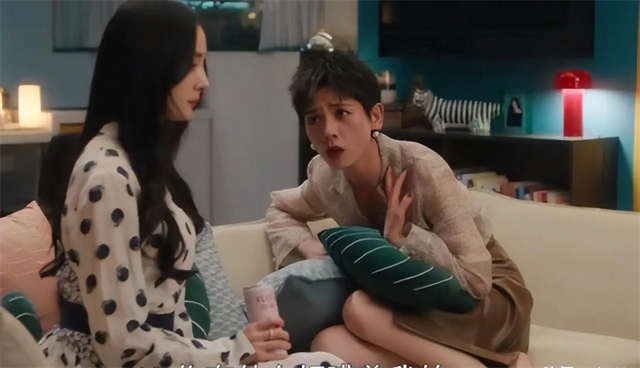 Rencently Li Xiaofeng and Yang Mi collaborated on the drama "She and Her Perfect Husband", which just started on November 14, 2022. Li Xiaofeng plays Yang Mi's second sister-in-law and best friend.
And the relationship between them now extends from the drama to outside the drama, as Hawick Lau's ex-wife and current girlfriend respectively.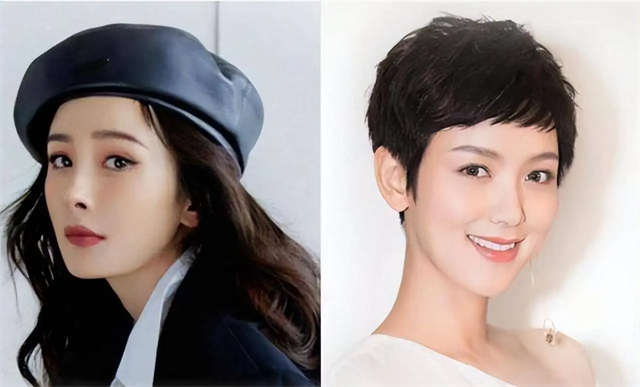 Some netizens have teased that the person who introduced Hawick Lau and Li Xiaofeng to each other wouldn't be Yang Mi, right?
Like Hawick Lau, Li Xiaofeng also once had a marriage.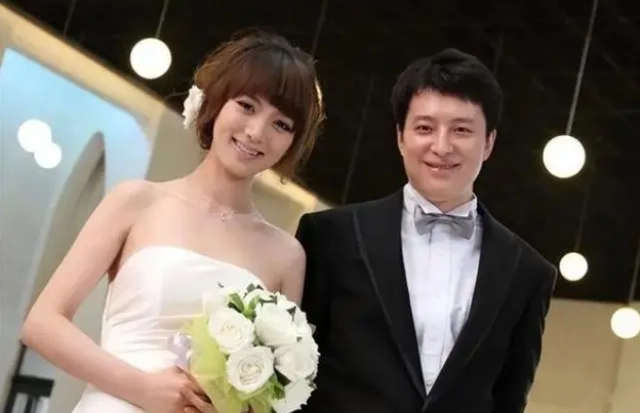 The net rumor is that Li's ex-husband is a businessman named Wang Chong, and they were matched up by host He Jiong, and they got married in 2010 and had a son after the marriage. However, they later divorced for some reason in 2017.
When hearing the news, the first person to come to the mind of many netizens was not Yang Mi, but Wang Ou, who was previously rumored to be in a relationship with Hawick Lau due to the "night light script" incident.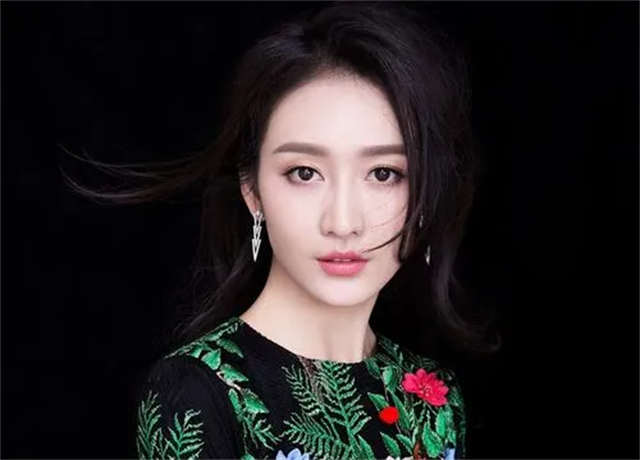 In 2016, during the shooting of "The Legend of Jade Sword", Hawick Lau was photographed entering Wang Ou's room late at night and was rumored to be in a relationship.
At that time Hawick Lau and Yang Mi were not yet divorced, and this incident also put their marriage in danger. Hawick Lau responded by saying that he had gone to work with Wang Ou on the script.
However, this explanation is obviously too far-fetched, and people did not believe it absolutely.
Now, Hawick Lau has already had a new girlfriend. Wang Ou was also revealed a relationship with a wealthy son of De Yun She, He Jiuhua. They have been photographed on a number of dates and shopping trips. Before Wang Ou also took He Jiuhua to her sister's wedding.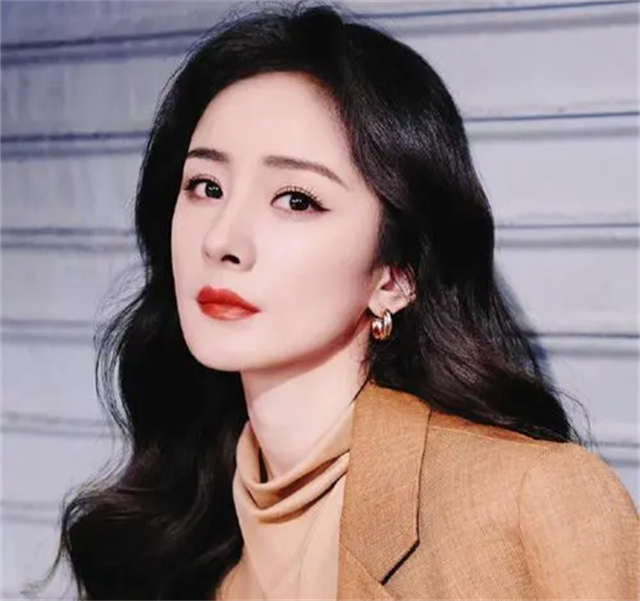 About Hawick Lau and Li Xiaofeng's relationship, most netizens are sending their best wishes. some netizens confessed that they had the same emotional experience. they must cherish each other very well.
Netizens also care about Yang Mi, who was once rumored to be in a relationship with Wei Daxun. Hope Yang Mi also finds her Mr. Right soon.
What's your opinion on the relationship, pls feel free to leave your comment.
Related Posts
Yang Mi (Mini Yang) Profile

Wang Ou (Angel wang) Profile

Li Xiaofeng (Cherry Li) Profile

You Jingru (Una You) Profile

Hawick Lau (刘恺威) Profile

How Is Yang Mi And William Chan's Relationship?

The Rumors That Yang Mi And Wei Daxun Got Married Were Denied By Yang Mi Studio

Yang Mi Photos

Qin Lan and Wei Daxun Were Spotted Dating in Sanya

Is Wei Daxun Yang Mi's Boyfriend After Divorced With Ex-husband Hawick Lau

Yang Mi Is Dating Daniel Zhou Keyu? Is It Too Outrageous?

8 Most Anticipated C-Drama in 2021

Hawick Lau Dramas, Movies, and TV Shows List

You Jingru Dramas, Movies, and TV Shows List

Li Xiaofeng Dramas, Movies, and TV Shows List

Wang Ou Dramas, Movies, and TV Shows List

Yang Mi Dramas, Movies, and TV Shows List

Yang Mi and Xu Kai's CP Triggered Teasing, Douban Rating 5.8 is High or Low?