The Rumors That Yang Mi And Wei Daxun Got Married Were Denied By Yang Mi Studio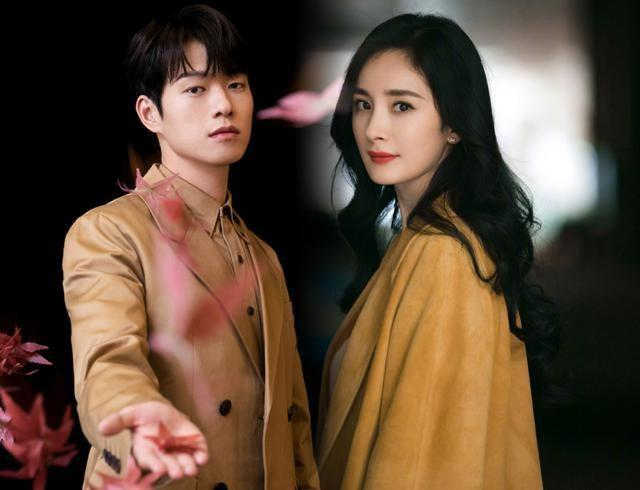 On January 22, it is reported that Wei Daxun went back to Yang Mi's house late at night after finished his work. Then, a netizen posted a message on the net, indicating that Yang Mi and Wei Daxun have gotten married on the same day, and they will find a suitable time for the announcement.
The rumor immediately aroused heated discussion after it was posted online. Many fans also expressed doubts about the exposure.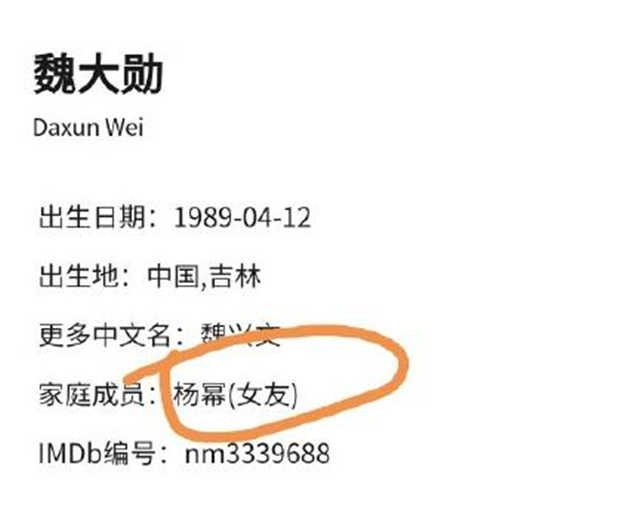 In addition to the disclosure of the marriage of Yang Mi and Wei Daxun, some careful netizens also noticed a fact. Yang Mi is noted as a girlfriend in Wei Daxun's family member list of his personal profile. Is it a public confession of love?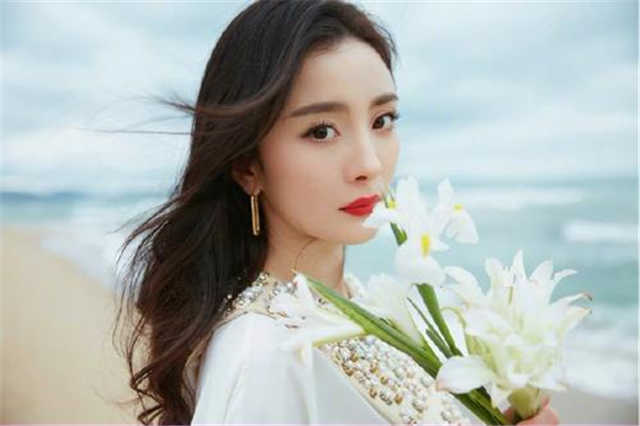 Wei Daxun, who has always been a loyal fan of Yang Mi, previously admitted that "I got into showbiz because of Yang Mi. Since Yang Mi divorced, they are also often photographed to meet privately. Although they have been in denial to peoples, the details and similarities always make their relationship seem confusing.
Yang Mi and Wei Daxun know each other in a variety show. The relationship between them is also very low-key. Even if they are photographed, they rarely respond, leaving the public to speculate.
Although they did not admit the relationship, the netizens also default on the relationship. But there are still netizens who are not optimistic.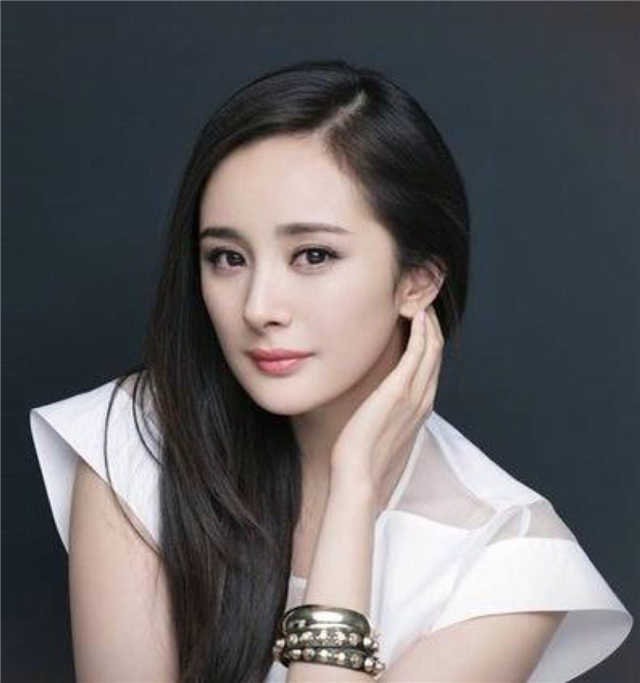 After all, Yang Mi is really a good actress. Her temperament is outstanding, and her acting skills are also very excellent. She plays well in variety shows and has lots of commercial endorsements.
Yang Mi experienced a failed marriage with ex-husband Liu Kaiwei and gave birth to a daughter. This time she would find a qualified and satisfied boyfriend before getting into a new marriage.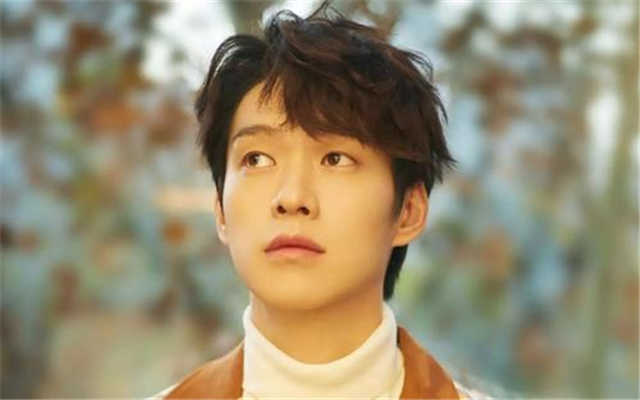 Wei Daxun is very intimate, "naive" kind, full of humor. He has always taken Yang Mi as his idol. When he was in school, he hopes to become an actor in the future and cooperates with Yang Mi.
It can be said that Wei Daxun is one of the most successful groupie. He not only has his favorite career but also can participate in variety shows with his idol. Although his career is showing an upward trend in recent years, in general, he is still far away from Yang Mi.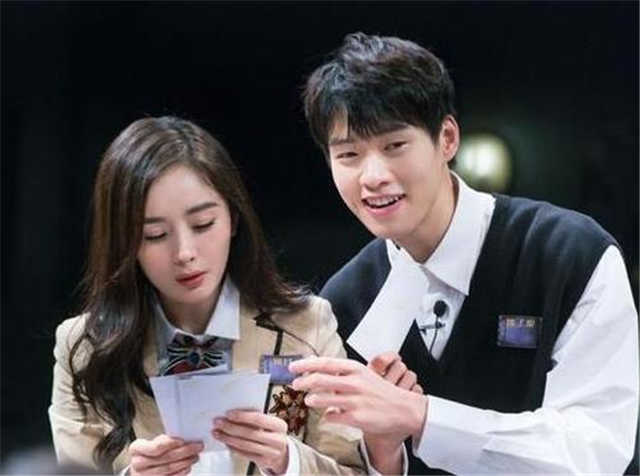 In response to the rumors on the Internet, Yang Mi Studio issued an urgent response, saying that the news that Yang Mi and Wei Daxun got married was a complete rumor. They required publishers and disseminators to immediately stop spreading.
For Yang Mi and Wei Daxun, We wonder if the fans of both sides will support them?
Related Posts