Yang Mi Is Dating Daniel Zhou Keyu? Is It Too Outrageous?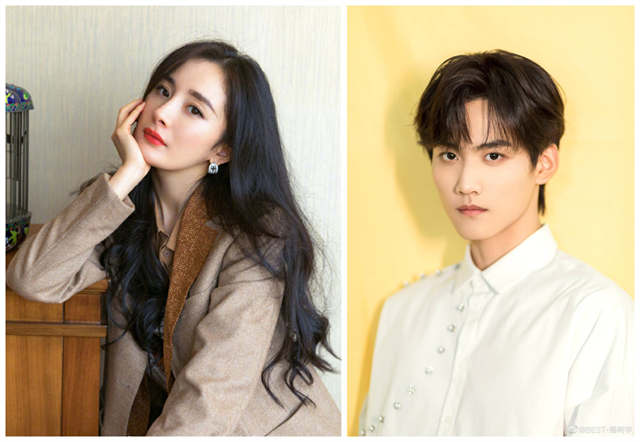 On October 22, gossip media posted a cartoon exposure that the fox actress (Yang Mi) and an idol (INTO1 Daniel Zhou Keyu) who comes from a wealthy family fell in love. They were playing the game together both on Chinese Valentins' Day and their Birthday.
The state is very similar to before when the actress spent time with her last rumored boyfriend (Wei Daxun).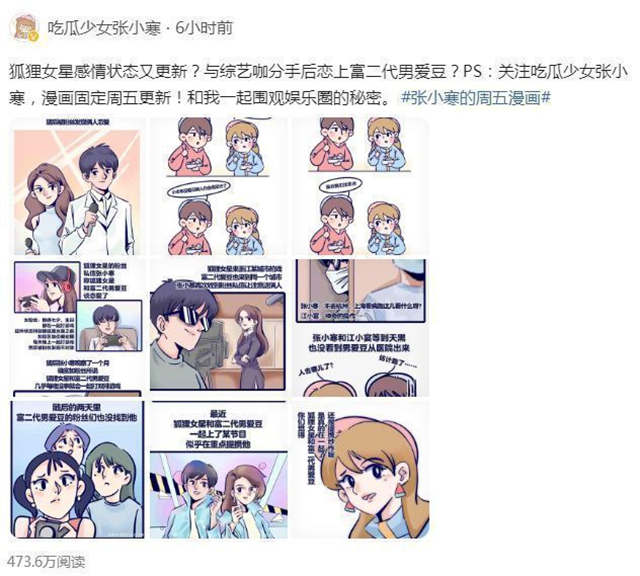 Subsequently, netizens pointed out that Yang Mi and Daniel Zhou Keyu are the persons referred to in the exposure. The relevant situation triggered many netizens' concerns.
A fan of Daniel Zhou Keyi also quite the fan club and publicly accused him of the same fact.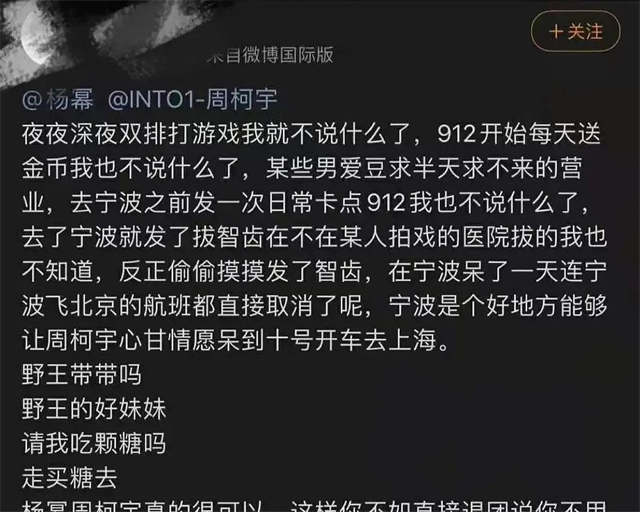 In fact, Yang Mi has not had a new relationship for a long time. Such a dating rumor with a young idol made many netizens very surprised.
After all, the age difference between them is not small, there is also an objective gap in career development.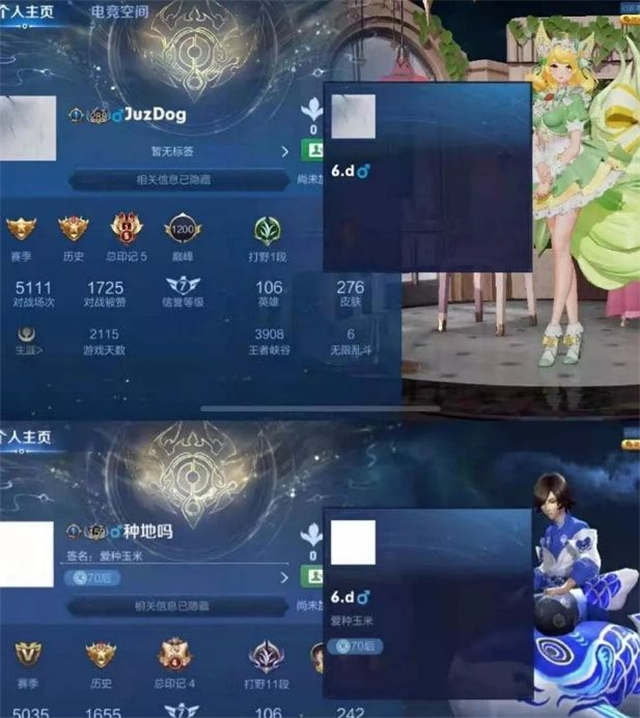 In the revelation, Yang Mi and Daniel Zhou often play the game together. So netizens found clues and proved it.
Except for playing games together, netizens also found that they use a couple of skin according to both sides' game account.
Even in Daniel Zhou Keyu account profile, "爱种玉米/Ai Zhong Yu Mi", netizens are interpreted as "Ai Zhe Yang Mi/ love Yang Mi". The same abbreviation is a secret confession.
By enlarging Daniel Zhou Keyu's game account avatar, someone directly put out a hand-drawn draft of Yang Mi before to have a comparison, and believe that the avatar and the draft are very similar. So Zhou Keyu's avatar should be drawn by Yang Mi.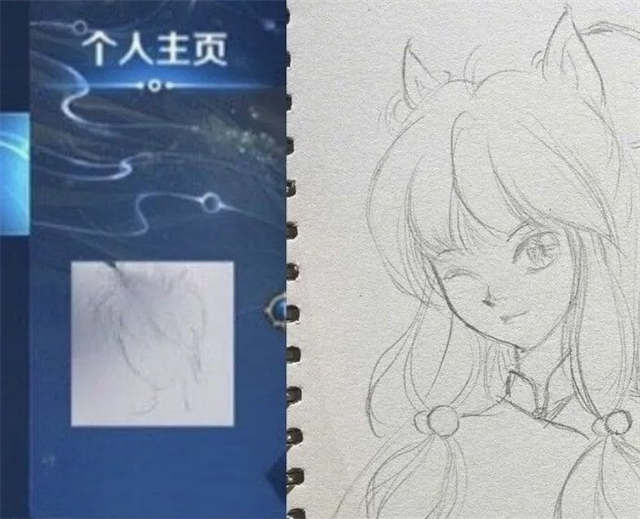 A netizen indicated that Zhou Keyu replaced the avatar immediately after fans had confused.
Another point is that Yang Mi account nickname is "buy me a candy", Zhou Keyu has also sent a similar message: "go to buy the candy".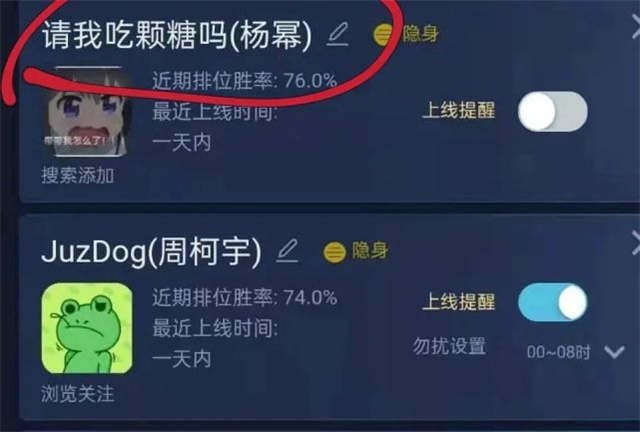 In addition to the game-related, it is also mentioned that when the fox actress had a shooting in Ningbo, Zhenjiang City, the idol also went to the same city, with the reason to pull wisdom teeth.
As it is known to all that Yang Mi's medical drama indeed has a resumption of filming in Ningbo recently.
About trips, a netizen revealed that Yang Mi and Zhou Keyu were once on the same flight from Beijing to Shanghai. At the time, Zhou Keyu should have been in the same flight with his teammates, but he suddenly changed to the same class with Yang Mi.
The cause of the change is unknown, but they are from the same company, being on a flight is also understandable.

Yang Mi and Zhou Keyu really have a lot of fate, when Zhou Keyu participated in "CHUANG 2021", Yang Mi posted to call for him.
Then on Yang Mi's birthday, Zhou Keyu is the first time to like the relevant content and send blessings, Yang Mi also replied thank you in the comments area.
Their interaction was frequent.
Zhou Keyu is a post-00s idol. He is an artist from Yang Mi company. As early as 19 years, Zhou Keyu joined the boy's group BEST and officially debuted. Now he is a member of INTO1.
It is worth mentioning that Yang Mi is 35 years old, Daniel Zhou Keyu is only 19 years old. They are from different worlds, Yang Mi is his boss as well, it is not a little too outrageous?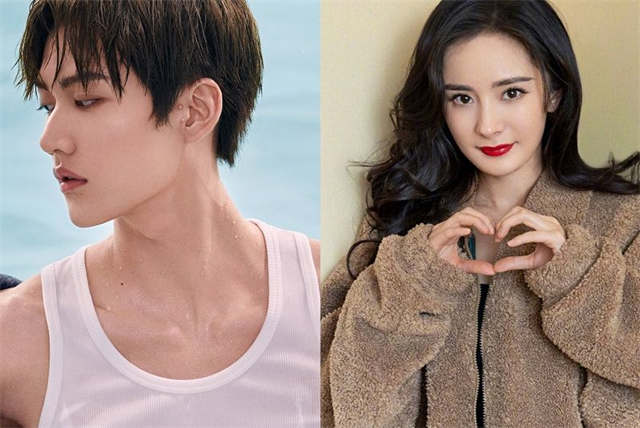 At present, Yang Mi and Daniel Zhou Keyu have not responded to the dating rumors. For Yang Mi's new romance, how do you think?
Related Posts