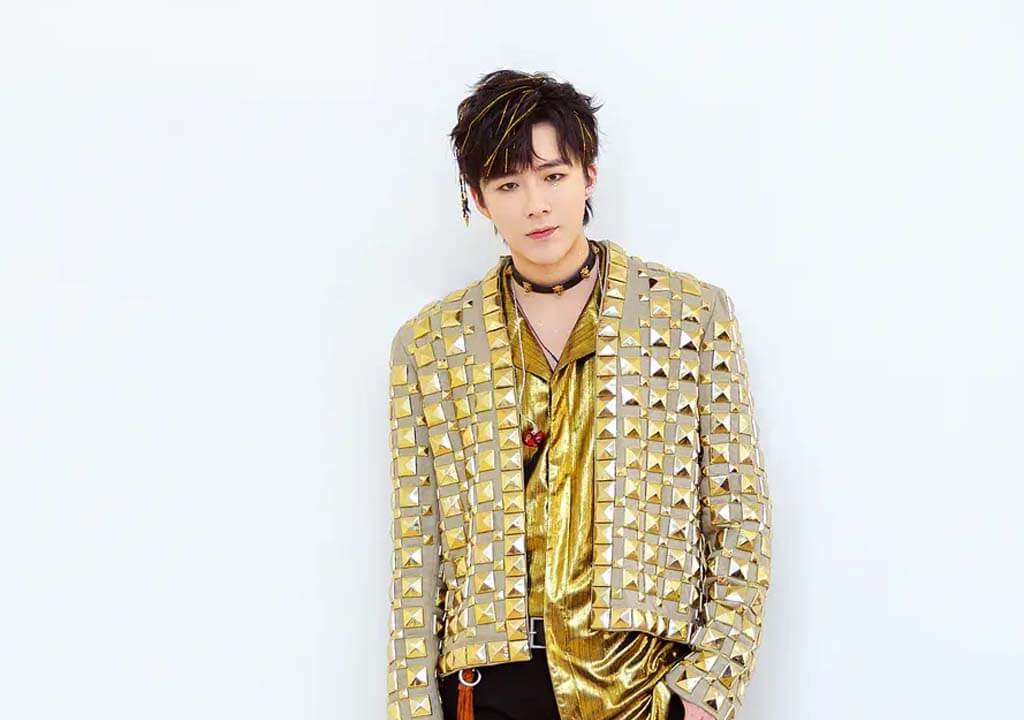 Liu Yuning(刘宇宁), born on January 8, 1990, in Dandong, Liaoning, is a Chinese singer and actor, the lead singer of Modern Brothers.

In 2014, he became the lead singer of Modern Brothers. In 2016, he starred in his first movie "Class 952", thus officially entering the acting world. On March 31, 2021, "The Long Song", in which he starred was aired.
Basic Info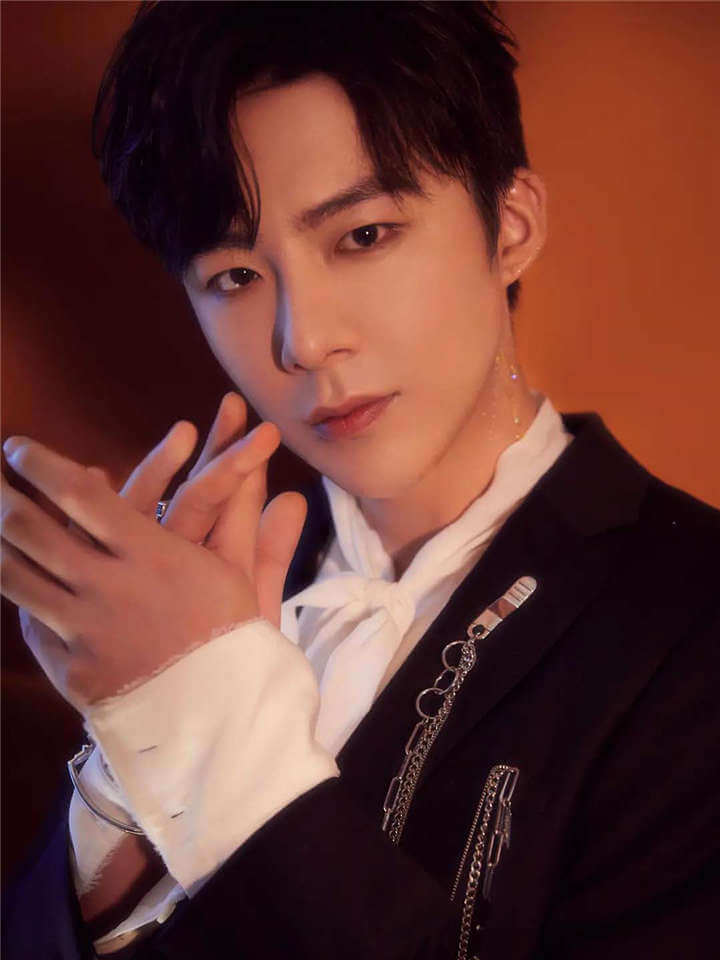 Stage Name: Liu Yuning
Birth Name: Liu Yuning((刘宇宁))
Nicknames: Xiao Ning, Ning Ge
Birthday: January 8, 1990
Place of Birth: Dandong, Liaoning
Zodiac Sign: Capricorn
Height: 189cm
Weight: 70kg
Blood Type: –
Fandom Color: Yellow
Fandom Names: Mo Fan, Peng Fei
Fanchant: yī shēng suǒ ài ,yǔ níng tóng zài(一生所爱,与宁同在)
Weibo: 摩登兄弟刘宇宁
Instagram: –
Facts
Liu Yuning had dreams of being a singer when he was a child, but he had no received any professional music training.
He studied cooking at Dandong Culinary Second Technical School.
Before being a singer, he worked as a chef, a waiter, and a flyer.
He has sung in bars and hot pot restaurants.
He became popular because he posted singing videos in Dou Yin(Tik Tok China).
Liu Yuning's father passed away when he was 4 years old, he lived with his grandparents as a child.
He feels that his fans are his neighbors, friends, and lucky star.
Favorite part of Disneyland is Soaring over the horizon.
Liu Yuning likes spicy food but he can't eat it.
His top three take-out orders are buns, noodles, and burgers.
He has to eat snacks before bedtime.
He thought he had a very stylish haircut at the airport.
His most desired height is 180cm.
To protect his voice, he quit smoking.
Likes to play computer games.
Liu Yuning thinks that the man who has the responsibility and cultivation is the manliest.
Ideal Type Girlfriend: cute, not too tall.
Films
Line Walker 2(使徒行者2:谍影行动)(Bill)(2019)
Romantic Zhengxing Shi(罗曼蒂克振兴史)(2018)
秘密囚禁(Du Feng)(2017)
秦贼有道(A Long)(2017)
九五2班(He Tao)(2016)
Television Series
An Le Zhuan(安乐传)(Luo Mingxi)(TBA)
Talking about Hero Who Is the Hero(说英雄谁是英雄)(Bai Choufei)(TBA)
The Long Ballad(Chang Ge Xing)(长歌行)(Hao Du)(2021)
Ultimate Note(终极笔记)(Dark Glasses)(2020)
Hot-blooded Youth(热血少年)(Wei Cheng Feng)(2019)
---
Any content to add or anything want to know about Liu Yuning, welcome to contact us or leave a comment below.