Jing Tian (Sally Jing) Profile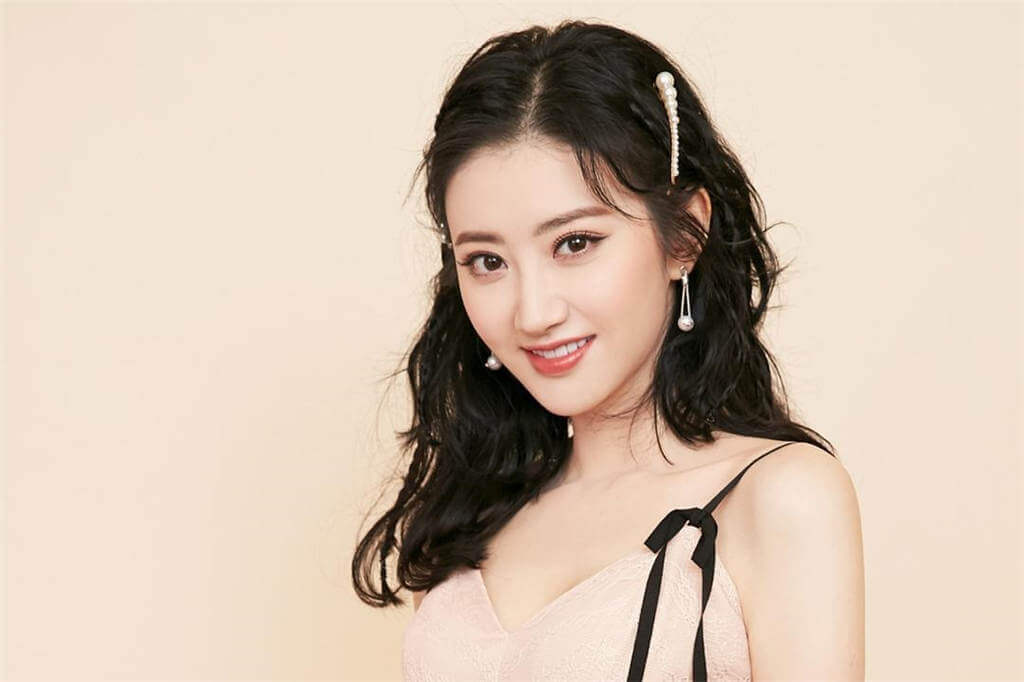 Jing Tian (Sally Jing, 景甜), born on July 21, 1988, in Xi'an, Shanxi, is a Chinese actress.

In 2006, Jing Tian released her debut music EP "Who Are You" and officially enter showbiz. In 2010, she made her became knot to the audience with the romantic film "My Belle Boss". In 2011, Jing Tian gained more attention when she starred in the costume film "The Warring States".
Basic Info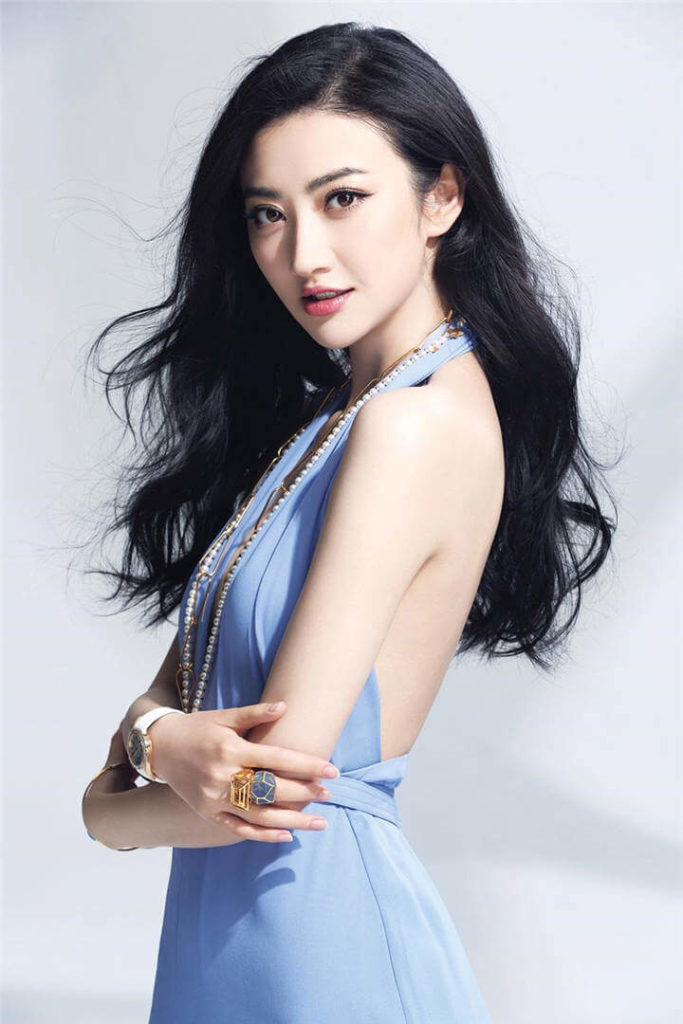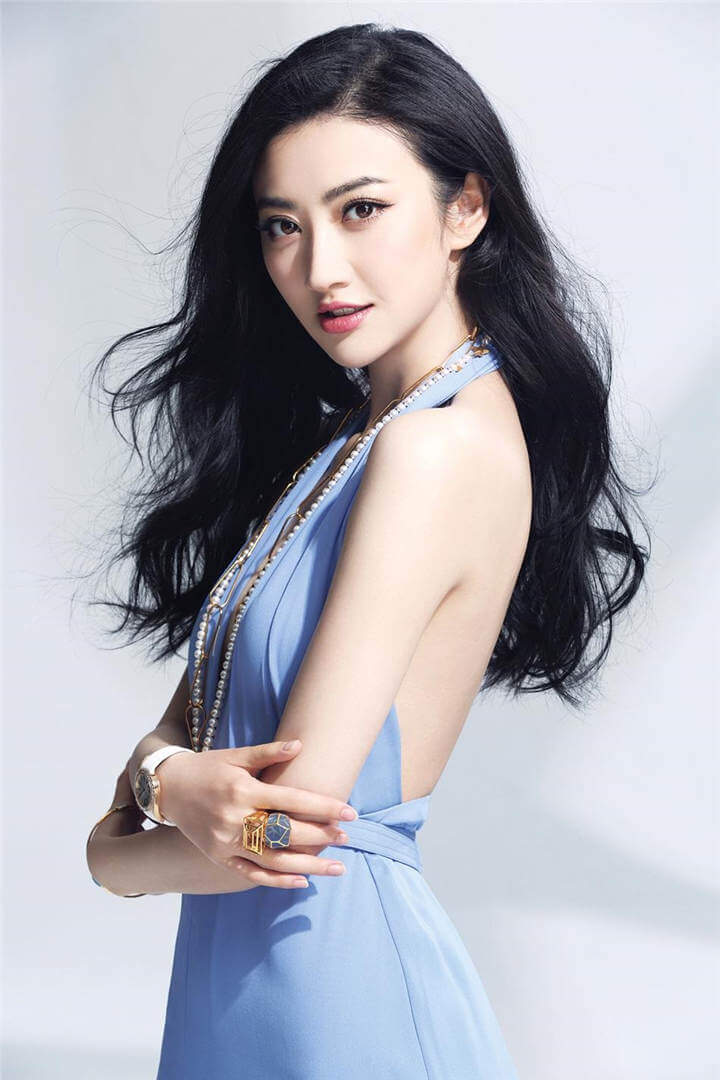 Stage Name: Jing Tian
Birth Name: Jing Tian(Jing Tian)
English Name: Sally Jing
Nickname: Tian Tian, Tian Er, Xiao Tian
Birthday: July 21, 1988
Zodiac Sign: Cancer
Place of Birth: Xi'an Shanxi
Blood Type: O
Height: 167 cm
Weight: 44 kg
Fandom's Name: Ice-cream cone
Fandom Color: Pink
Fanchant:
Weibo: 景甜
Instagram: jingtian
Facts
Her agent is Beijing Starlit Movie And TV Culture.
She studied in the acting department of Beijing Film Academy.
As a child, she was sent by her family to the Children's Palace to learn dance and joined the Little Swan Art Troupe of Shanxi Province.
In 2000, at the age of 12, she enrolled in The Affiliated Secondary School of Beijing Dance Academy and began studying Chinese folk dance.
Likes to listen to music and read books.
Zheng Shuang and she are classmates in College.
Favorite Foods: cakes, chips, chocolate, coke.
Prefers hot pot over the barbecue.
Will order tofu skin, beef, seaweed when eating hot pot.
Likes fans to called her Da Tian Tian.
Favorite Sport: swimming.
Favorite Season: summer.
Favorite Music Genre: rock, jazz.
Favorite Idol: Nicholas Tse.
Favorite Actress: Audrey Hepburn.
Favorite Singers: Jay Chou, Madonna Cicconi.
Favorite Color: pink and white.
Likes to stay at home.
Before going to bed she would play songs on the stereo.
She likes dogs, owns a dog called Xuan Xuan.
She feels Lu Han is very attentive, caring, and polite. Allen Ren is able to bear hardship, very stoic. Karry Wang has manliness, and his mind is matured.
Ideal Type: responsible, humorous.
Ex-boyfriend: Zhang Jike. On March 28, 2018, Jing Tian and Zhang Jike's romance became public. On June 9, 2019, Jing Tian posted Weibo "Thanks for ever meeting, may all be well in the future." She announced her breakup with Zhang Jike.
Films
Pacific Rim: Uprising(环太平洋:雷霆再起)(Liwen Shao)(2018)
Kong: Skull Island(金刚:骷髅岛)(San Lin)(2017)
Fist & Faith(青禾男高)(Liu Mu)(2017)
The Great Wall(长城)(Lin Mae)(2016)
From Vegas to Macau(澳门风云)(Luo Xin)(2014)
Dragon Nest: Warriors' Dawn(龙之谷:破晓奇兵)(Argenta)(2014)
Better and Better(越来越好之村晚)(Lian Sheng)(2013)
Special ID(特殊身份)(Wan Jing)(2013)
Police Story 2013(警察故事2013)(Miao Miao)(2013)
Ultra Reinforcement(超时空救兵)(Princess Ling Zhi)(2012)
Shadows of Love(影子爱人)(Xu Yuan)(2012)
Tears in Heaven(新妈妈再爱我一次)(Dong Xiaolin)(2012)
The Warring States(战国)(Tian Xi)(2011)
My Belle Boss(我的美女老板)(Emma)(2010)
Anaconda Frightened(狂蟒惊魂)(Tian Juan)(2008)
Television Series
The Geek is on the Run(极客江湖)(Fu Jiao)(TBA)
City of Streamer(流光之城)(Feng Shizhen)(TBA)
Rattan(司藤)(Si Teng)(2021)
Love Journey(一场遇见爱情的旅行)(Li Xinyue)(2019)
The King of Blaze(火王)(Chʻien Mei)(2018)
The Glory of Tang Dynasty(大唐荣耀)(Shen Zhenzhu)(2017)
Legend of Ban Shu(班淑传奇)(Ban Shu)(2015)
The Legend of Xiao Zhuang(大玉儿传奇)(Da Yu'er)(2015)
Biography of Sun Tsu(孙子大传)(Yi Luo)(2013)
The Epic of a Woman(一个女人的史诗)(Ouyang Xue)(2009)
Variety Show
I Want to Meet You (我想见到你)(2017)
---
If you have any content to add or anything want to know about Jing Tian, Welcome to contact us or leave a comment below.