Jing Tian Coupled With Vin Zhang Binbin In "Rattan", Achieving Big Reversal On Pubilc Praise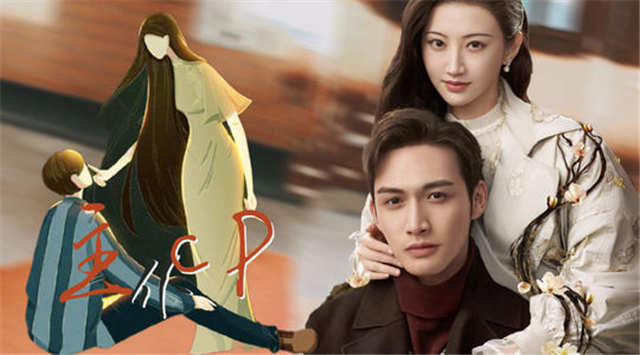 On March 8, 2021, starring Jing Tian and Vin Zhang (Zhang Binbin) ,the drama "Rattan" was released. The drama has attracted a lot of viewers' attention before broadcasting, while Jing Tian and Vin Zhang also received a lot of attention.
Both them are not the A-list actors in showbiz. Jing Tian , since her debut, she has always been a leading role.
And she worked with many super stars and directors, such as Jackie Chan, Andy Lau, Donnie Yen, Chow Yun-fat, Wang Jing, Zhang Yimou.
Later, she even went to develop in Hollywood, but she just hasn't been a big hit, not much popularity. So Netizens were not very expected "Rattan" before it was released.
Surprisingly, their performances are better than expected in this drama, shining and leaving a deep impression.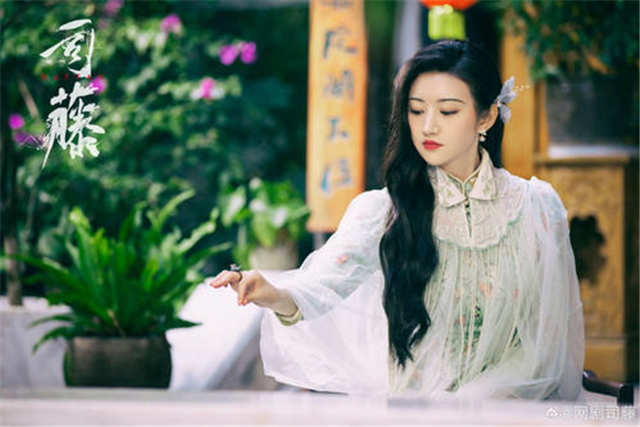 It can be said that this drama is tailor-made for Jing Tian. Since it started, the bullet screen is full of praise for Jing Tian.
Jing Tian's acting skills are really good, and she has interpreted the role of being glamour and beautiful, with a lot of styles, as if a queen has descended.
We believe that everyone is attracted by Jing Tian's costume. Jing Tian's delicate face and slender eyebrows make people never get tired of looking at her. She is very matched with the classical cheongsam, as her figure is good.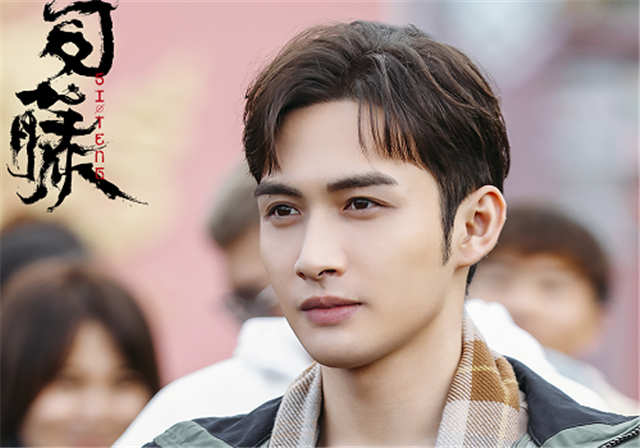 Zhang Binbin have a big change in this drama. Before he always show the image of the overbearing president.
Then he suddenly become the small henchmen of Si Teng, taking the garment, carry the shoe and be bullied, it is a typical hen-pecked.
Si Teng's cold, beautiful, imperious, coupled with Qin Fang's endure humiliation , compromise image, giving viewers a very visual impact of contrast. It is both good and funny.
This drama was shot on location in Yunnan, from the very beginning around a road, a roadside forest, a scenic post, a lake on the plateau and so on, taking scenes in situ,, which is more natural and beautiful than those visual effects in the studio.
No matter from the scene, clothing, plot and persona, we can feels the director's heart.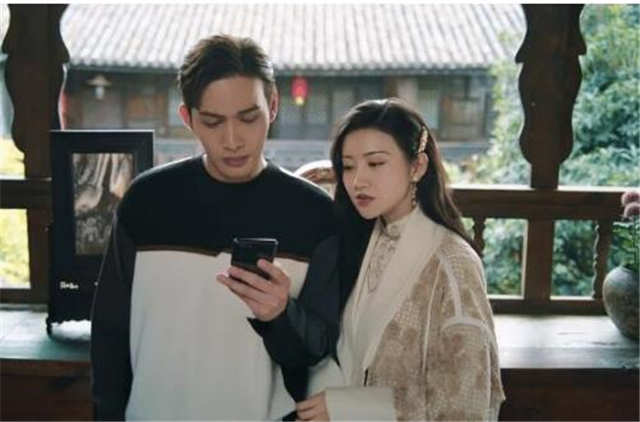 Jing Tian and Vin Zhang (Zhang Binbin) are not a hit actors. Jing Tian's temperament is so beautiful and valiant. They look very perfect for each other.
Vin Zhang Binbin has a good appearance and acting skills, but what he lacks is only a good script.
The right script meets the right actors in "Rattan". We hope Jing Tian and Vin Zhang (Zhang Binbin) will make each other a success.
Related Posts