Feng Shaofeng and Jing Tian Collaboration: Is the Sweet Relationship Extending Beyond the Drama Off-Screen?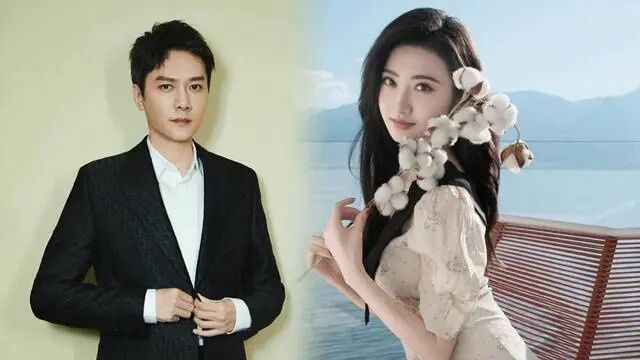 Recently, Feng Shaofeng and Jing Tian co-starred in a new drama titled "The Legend of Zhuohua". Feng Shaofeng, once hailed as a talented actor with both skills and popularity, exudes an independent and composed demeanor. Jing Tian is like a warm southern breeze, always bringing a sense of comfort and joy.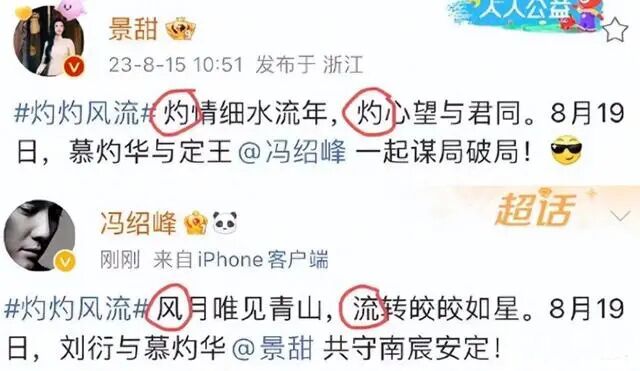 They also promoted the new drama in the form of an acrostic poem, displaying sweet interactions. So Feng Shaofeng and Jing Tian's relationship has attracted attention.
"Jing Tian and Feng Shaofeng's Acrostic Poem Interaction!", "Are they together?"
What is the relationship between Feng Shaofeng and Jing Tian? Could they possibly be together?
In the entertainment industry, Jing Tian's name is well-known and surrounded by controversy and rumors.
She was born in a bustling city but has always been plagued by illness. To boost her immune system, her parents sent her to learn dance. This experience also proved her talent in dancing.
At the age of only 12, she successfully entered the Beijing Dance Academy Affiliated Middle School, and everything seemed to be moving in the direction of a dance career. However, fate has a way of playing tricks on people, and not long after, Jing Tian ventured into the entertainment industry.
She initially faced a lot of speculation and questions about herself, but she quickly provided her own talent as the answer.
Jing Tian not only gained recognition in the music field but also achieved remarkable success in the film and television industry. She collaborated with veteran actors like Liu Ye and Sun Haiying, which undoubtedly affirmed her talent.
However, behind success, there are always various rumors and speculations. Some claim that she has a powerful background and resources, but the key to Jing Tian's success is her own effort and perseverance.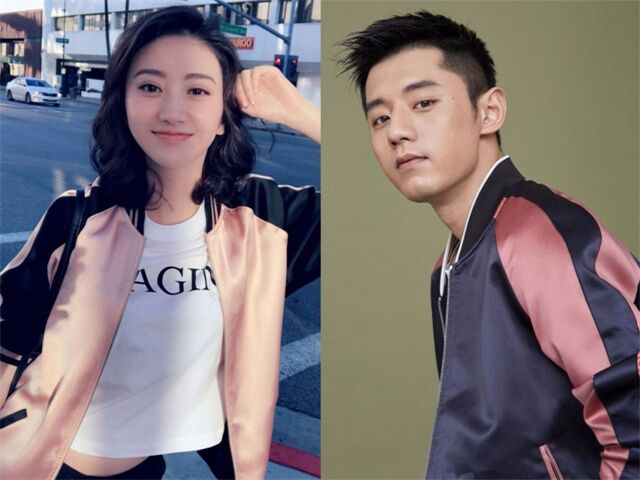 In 2018, Jing Tian and Zhang Jike publicly revealed their relationship, embarking on a happy and fulfilling journey together. While walking by the beach, they held each other's hands, barefoot in the waves. At that moment, Jing Tian felt unprecedented happiness, as if she were the luckiest person in the world.
Zhang Jike deeply moved Jing Tian, and she prepared a series of carefully selected gifts for him, sparing no effort and thought. Furthermore, Jing Tian once brought Zhang Jike home to meet her parents and shared her beautiful dreams about their future marriage. Clearly, Zhang Jike also held similar feelings for Jing Tian and expressed his desire for a shared future.
However, as time passed, some unspoken tensions began to surface between them. Despite this, Jing Tian continued to trust her instincts and her deep understanding of Zhang Jike, believing that they could have a bright future together.
Unexpectedly, despite widespread expectations that this couple would eventually marry, they announced their breakup after nearly two years of dating. Although they did not specify the reasons for the breakup, they simply made the announcement.
With the arrival of the new year, the public hoped that Jing Tian would move on from the pain and start a new chapter. However, the inner pain she felt remained.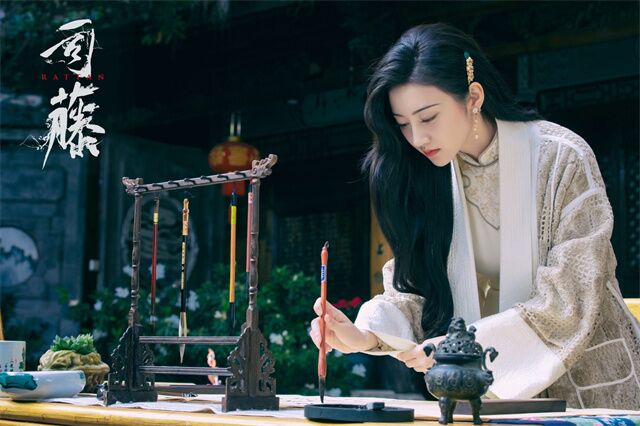 In 2021, Jing Tian had a fortunate opportunity to collaborate with Vin Zhang Binbin in a suspenseful romance drama called "Rattan". In this drama, Jing Tian plays a character named Si Teng, who has a noble and aloof yet strong personality. This role seemed to help Jing Tian rediscover herself and find a source of strength for self-recovery.
Subsequently, people began to witness a completely new Jing Tian. Whether on the TV screen or in various variety shows, she exhibited unprecedented confidence and vitality.
A few years ago, Jing Tian seemed to be trapped in darkness every day. Now, she has shown incredible resilience and emerged from the low point in her life, which is truly commendable.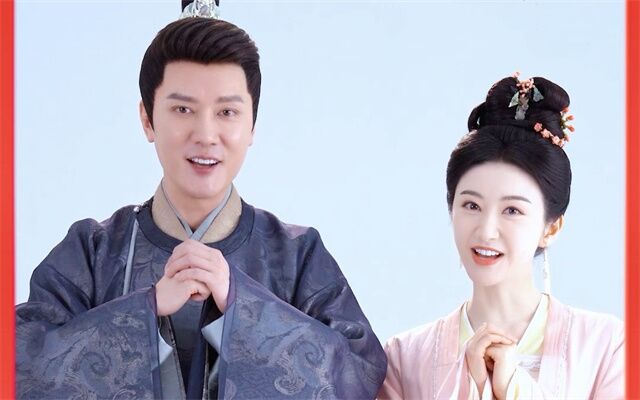 When Jing Tian and Feng Shaofeng announced their collaboration on the new drama, they did it in a striking way—using an acrostic poem to make the announcement. This unexpected promotional strategy garnered widespread attention, especially because their interactions in public always seemed to carry an indescribable warmth. However, these interactions might just be for promotional purposes and to highlight their work.
Netizens began discussing and speculating whether this meant that Jing Tian and Feng Shaofeng were in a romantic relationship, or if it was merely showcasing moments from their lives. Regardless, Jing Tian doesn't seem to mind the speculations and maintains her own style and pace.
Media and netizens fueled rumors about Feng Shaofeng and Jing Tian, with speculations ranging from their collaboration in the new drama to snippets from their daily lives. However, both actors have remained silent, perhaps to avoid affecting the release of their new work or because they are more focused on their careers.
The relationship between Jing Tian and Feng Shaofeng is more based on friendship and collaboration. Jing Tian has been hurt in the past and may not be ready to start a new romance, especially with Feng Shaofeng.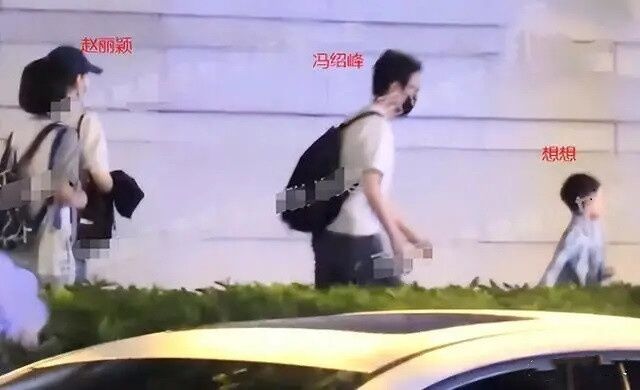 Feng Shaofeng and Zhao Liying may have divorced, but they still maintain a good relationship, especially when it comes to "co-parenting their child." Not long ago, entertainment reporters captured both of them taking their son on an outing together, and they seemed to be enjoying themselves harmoniously.
While there are many cases of on-screen romance turning into real-life relationships in the entertainment industry, Feng Shaofeng and Jing Tian have their own independent life experiences and emotional developments. Their collaboration is more about their careers than their emotions.
What do you think?
Related Posts