RATTAN – Jing Tian, Vin Zhang
"RATTAN" is a fantasy suspense drama directed by Li Muge, starring Jing Tian, Zhang Binbin, Li Mu Chen and Zhang Yizhi, with Wu Jun Yu in a special role.

The drama is based on the novel of the same name by Weiyu, which tells the story of a young designer Qin who accidentally touches a mechanism during a search for his roots and meets Rattan, who has been asleep for decades, and in the process of helping Rattan find the truth about her life, they get to know each other and overcome many obstacles to grow together.
Details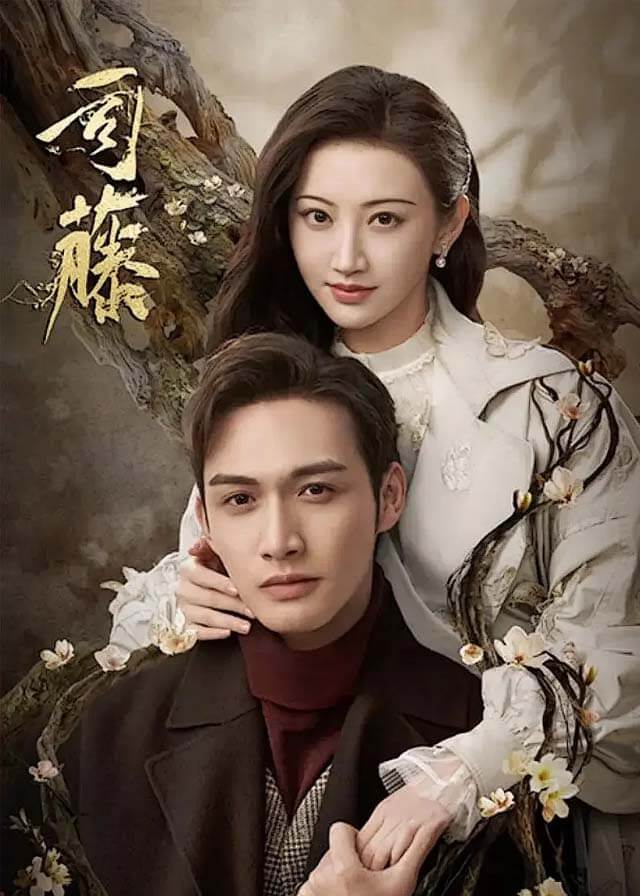 English Title: RATTAN
Chinese Title: 司藤
Genre: Fantasy, Suspense,Romance
Episodes: 31
Duration: 45min
Director: Li Muge
Writer: Wang Hong,Li Min
General producer: Jia Shikai
Producer: Wu Xingyan
Product Company: YOUKU, YUEKAI ENTERTAINMENT, JOYTIME
Broadcasting website: YOUKU
Cast

Jing Tian
as Si Teng/Bai Ying

Vin Zhang
as Qin Fang
Synopsis:
The young designer, Qin Fang, accidentally touches a mechanism on his way to find his roots and meets Rattan, who has been sleeping for decades.
In the process of forcing Qin Fang to help her to find the truth about her life, Rattan gradually feels the selfless love and help from Qin Fang and discovers the novelty and beauty of the world.
Bai Ying, who has become obsessed with love, has set many obstacles in the way of their growth together, and mysteries arise.