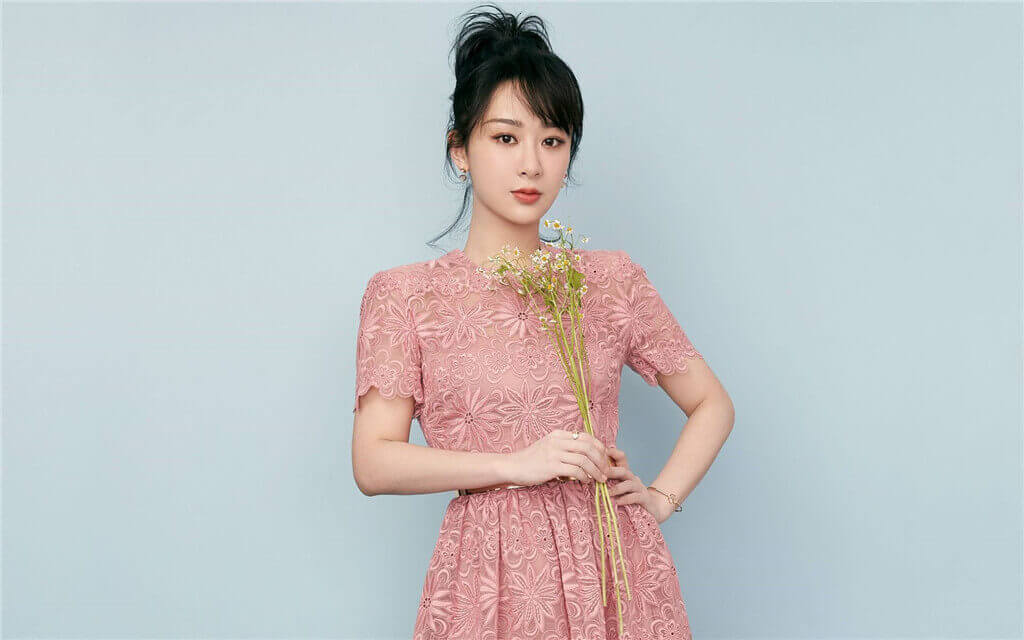 Yang Zi(Andy Yang, 杨紫), born on November 6, 1992, in Beijing, is a Chinese actress and singer.
In 2005, she became well known for her role in the sitcom Home with Kids. In 2019, Yang Zi starred in the youth-inspired romance drama Go Go Squid!, which gained quite a lot of attention and won the 26th Huading Award for Best Actress.
Basic Info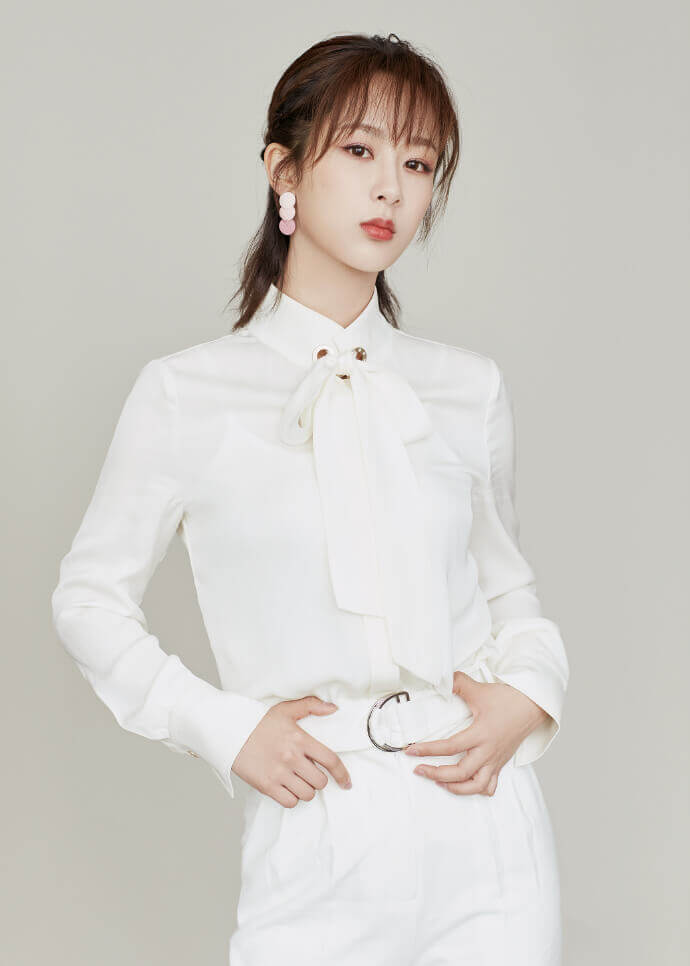 Stage Name: Yang Zi
Chinese Name: Yang Zi(杨紫)
Birth Name: Yang Ni'ao (杨旎奥)
English Name: Andy Yang
Nickname: Xiao Hou Zi (Small Monkey)
Place of Birth: Beijing, China
Nationality: China
Birthday: November 06, 1992 (Age: 31)
Zodiac Sign: Scorpio
Height: 167cm (5'5")
Weight: 46kg (101.2 lbs)
Blood Type: A
Fandom Name: Zi Mi (Purple Rice)
Fandom Color: Purple
Fanchant: zhí zǐ zhī shǒu, yǔ zǐ tóng háng(执紫之手,与紫同行)
Instagram: yangzi_aoao
Weibo: 杨紫
Photos
Facts
Yang Zi's agency is H&R Century Pictures.
Education: she studied performance at Beijing Film Academy in 2010-2014.
She is regarded as one of the "Four Dan Actresses of the post-90s Generation" (90后四小花旦), along with Zheng Shuang, Zhou Dongyu, and Guan Xiaotong.
She loves to read, especially history.
Her favorite color is pink.
She's been losing weight since she was a child. In the drama "Ode to Joy", she eats a lot, but outside the drama, she went on a diet.
She can play guitar, piano, and drums.
Yang Zi's favorite actress is Zhao Wei, At the age of five, Yang Zi saw Zhao Wei's "My Fair Princess" and began to like acting.
Li Xian and she are schoolmates in the academy.
Zhang Yishan and she are classmates, and they are best friends.
Yang Zi's ex-boyfriend is Qin Junjie.
She is afraid of rats, snakes, and ghosts.
She's left-handed, so she can eat with her left and right hands.
Yang Zi likes to sing, dance, and rap, she said she'd either be an actress or a rapper.
She always carries a comb with her.
She thinks her charm point is her eyes.
Her must-order song at KTV is "One Person's Luggage"(一个人的行李).
She thinks she's similar to her character in "Perfect Wedding"(大嫁风尚).
She likes to be praised for her acting, not her beauty.
Yang Zi owns a teddy dog named Piu Piu, which her mom gave her for her 18th birthday!
She prefers watching movies alone to traveling alone.
She wants to challenge skydiving and deep diving.
When she's not working, she likes to stay home.
When she was vilified all over the internet, she also told her fans to be kind.
In "Give Me Five", she was afraid of heights when rock climbing, but overcame it.
In "The Chinese Restaurant", the food was not fresh, the chef said to throw it out, she said it was too wasteful and ate it straight away, even put it aside and said not to throw it away she would eat it later.
Drama
Movie
TV Show
Related Posts