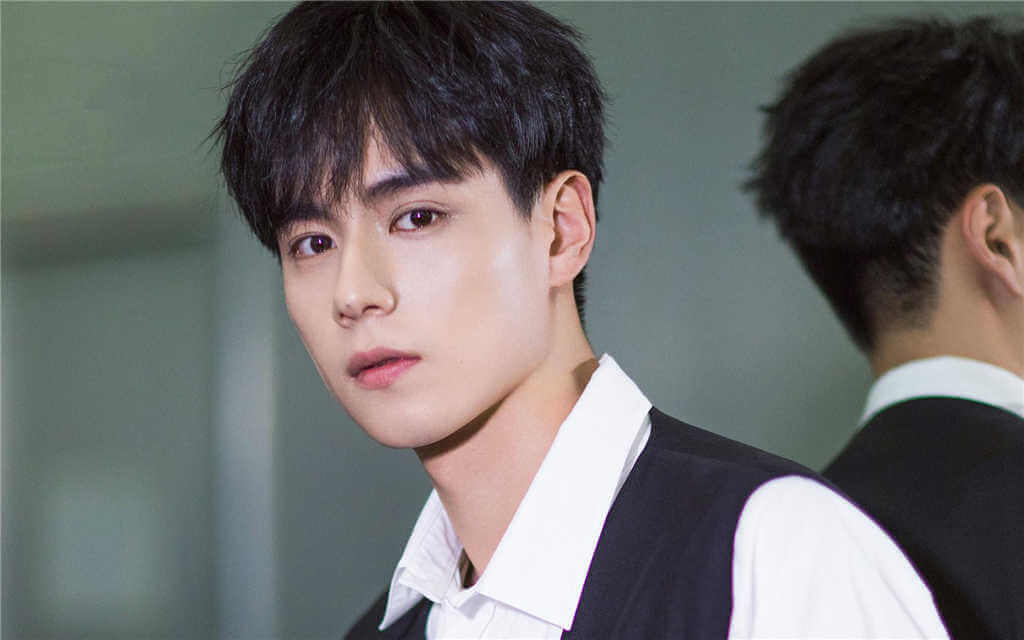 Hu Yitian(胡一天) born on December 26, 1993, in Hangzhou, Zhejiang, is a Chinese actor.
In 2016, he made his official debut by appearing in the youth drama Rush to the Dead Summer, in which he played the role of Ou Jun. In November 2017, Hu Yitian became a famous Chinese actor by starring in the youthful romantic drama A love so beautiful.
Basic Info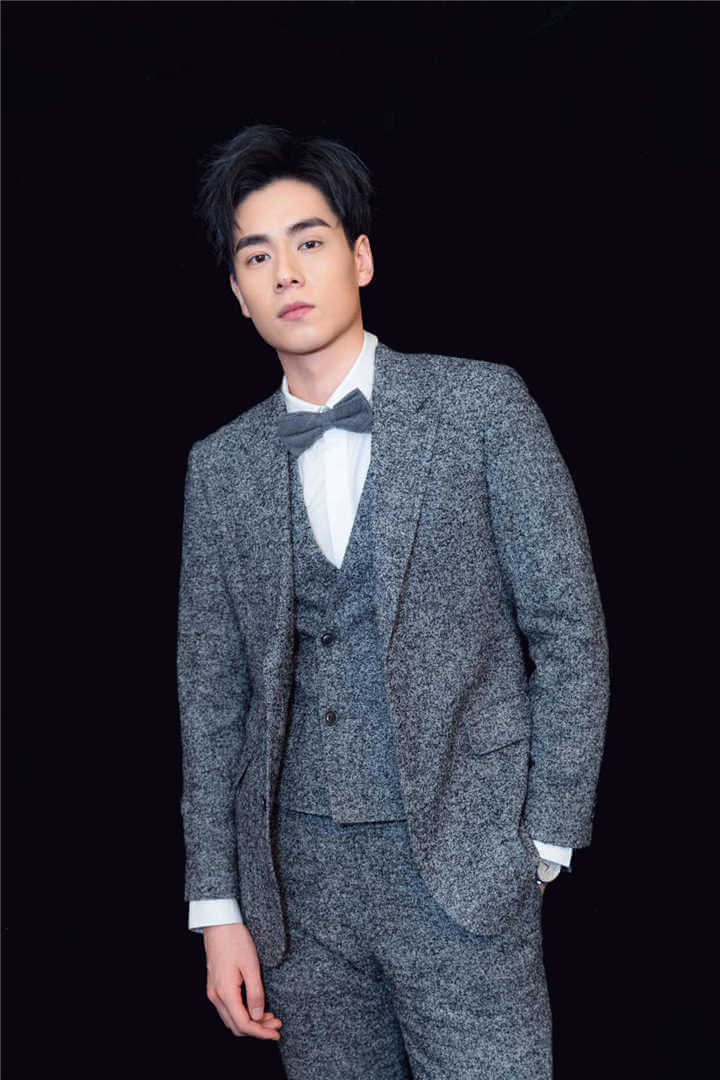 Stage Name: Hu Yitian
Chinese Name: Hu Yi Tian(胡一天)
Nickname: Tian Tian, Tian Ge, Lao Hu, Day Zong
Place of Birth: Hangzhou, Zhejiang
Nationality: China
Birthday: December 26, 1993
Zodiac Sign: Capricorn
Height: 188cm (6'2″)
Weight: 65kg (143 lbs)
Blood Type: A
Fandom Name: Mahjong
Fandom Color: Lake Blue
Fanchant: yī lù xiàng bàn, tiān tiān xiàng suí(一路相伴,天天相随)
Instagram: –
Weibo: 胡一天啊
Photos
Facts
Hu Yitian's agency is Zhejiang Huace Film & Tv Co.,Ltd.
He studied garden art design at Hangzhou Universal Vocational and Technical College.
He studied landscape design at Zhejiang Sci-Tech University.
After entering the modeling industry on the advice of a friend, he took on several brand commercials in just two months without any professional training.
He was scouted by Huace and thus entered the showbiz.
He likes to sing and dance since childhood
Favorite Color: Black, White, Grey.
Likes potato chips, pork chops,  fried chicken, and fried pork in scoop.
Eating hot pot must order baby cabbage and lamb
Hu Yitian doesn't like loofahs and okra.
Favorite Singer: Xu Meijing, Shirley Kwan, Leslie Cheung.
Likes to swim.
Favorite Actor: Huang Bo.
His lucky No. is 8.
He likes to do DIY.
He will stay at home if have a month of vacation.
Like to play games.
Hu Yitian is afraid of the caterpillar.
He is more satisfied with his nose.
His maximum weight reached almost 100 kg.
Doesn't like sunscreen.
When he was in school, his favorite subjects were physics and chemistry.
He doesn't know how to play Mahjong.
Hu Yitian's first love at the age of 18.
Ideal Type Girlfriend: Well-behaved, sensible, filial, kind, with common values.
Drama
TV Show
Happy Camp(快乐大本营)(2020-04-25)
Day Day Up(天天向上)(2019-08-25)
Magical Chinese Character(神奇的汉字)(2019-06-10)
Happy Camp(快乐大本营)(2019-01-12)
Happy Camp(快乐大本营)(2018-11-17)
Shake It Up EP07(新舞林大会)(2018-09-02)
My Little One EP06(我家那小子)(2018-08-11)
Happy Camp(快乐大本营)(2018-06-30)
Produce 101 EP08(创造101)(2018-06-09)
Happy Camp(快乐大本营)(2018-03-31)
Twenty-Four Hours S3(二十四小时第三季)(2018-02-02)
Happy Camp(快乐大本营)(2018-01-20)
Happy Camp(快乐大本营)(2017-12-23)
Related Posts