Zhang Yunlong (Leon Zhang) Profile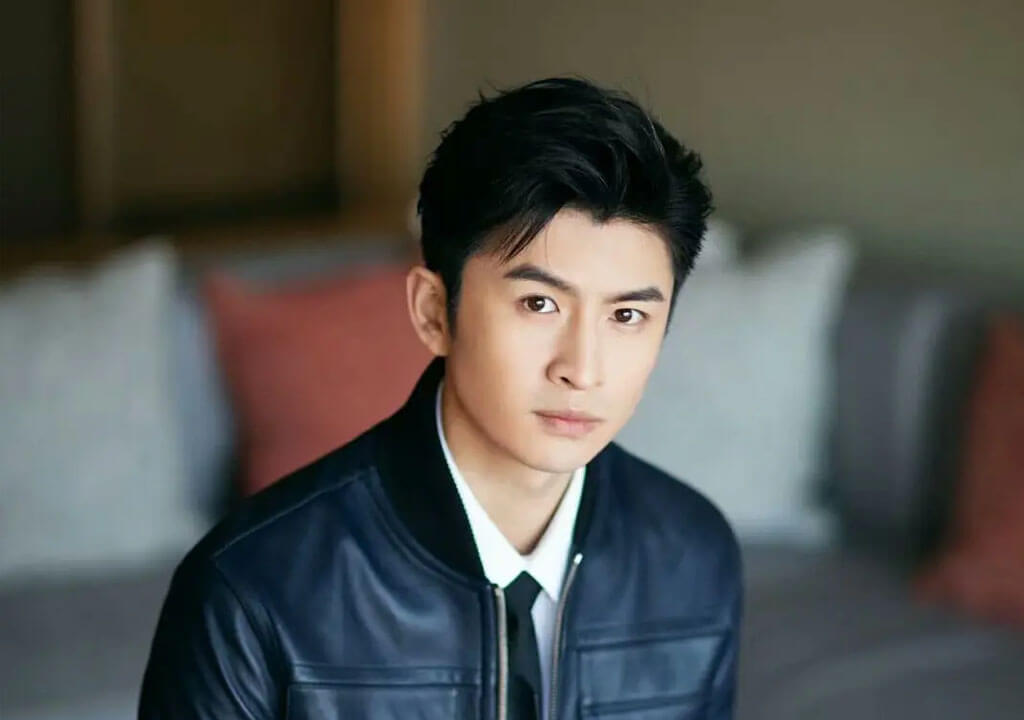 Zhang Yunlong(Leon Zhang, 张云龙), born on March 2, 1988 in Dalian, Liaoning, is a Chinese actor and singer.

In 2013, he played Hua Yuxi in the youth idol drama "V Love" and entered the showbiz. In 2016, the youthful cute pet fashion drama "Hero dog Ⅱ", which he starred won the national concurrent ratings. In March 2017, "Different Beautiful Man 2" was aired in which Zhang Yunlong played the role of racing driver Guan Hao
Basic Info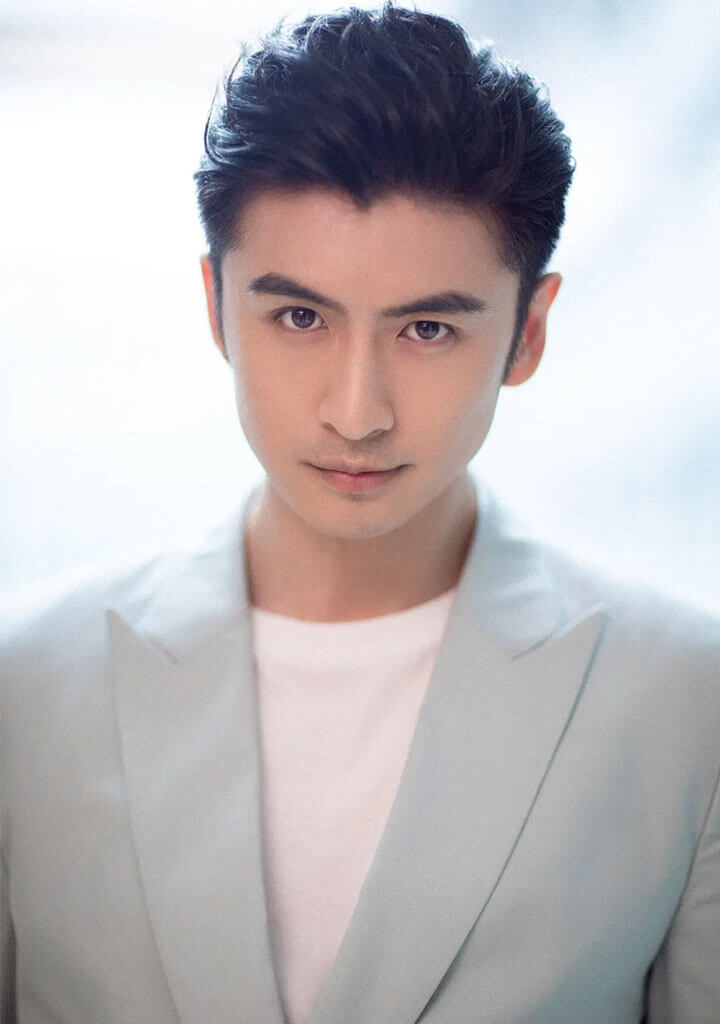 Facts
Zhang Yunlong's agency is Jaywalk Studio.
Education: he studied acting at the Beijing Film Academy.
Zhang Yunlong loved playing soccer since he was a child, and played football for thirteen years.
Because he was told that he was handsome and should try acting, his family was supportive of his decision.
Since he did not attend a normal high school, so Zhang Yunlong spent 3 months learning what others did for 3 years, and eventually got into the Beijing Film Academy with the first ranking for males.
Enjoys working out.
Likes to watch movies.
He is good at play the Guitar.
Zhang Yunlong can compose songs.
Favorite Actor: Yu Hewei.
He is good at cooking.
Hot pot broth he like plain broth.
He felt his eyes were a little small.
Ideal Type Girlfriend: kind and filial and love him.
Films
Love in Flames of War(良辰好景知几何)(Xiao Beichen)(TBA)
Tears in Heaven(海上繁花)(Lei Yuzheng)(2021)
The Legend of Xiao Chuo(燕云台)(Han Derang)(2020)
Ten Years Late(十年三月三十日)(Jin Ran)(2019)
See You Again(时间都知道)(Ye Jiacheng)(2019)
From Survivor to Healer(爱上你治愈我)(Yan Shuren)(2019)
Tribes and Empires: Storm of Prophecy(海上牧云记)(Muru Hanjiang)(2017)
Princess Agents(特工皇妃楚乔传)(Yan Xun)(2017)
Television Series
Player(玩家)(Lu Renjia)(TBA)
My Favorite Sepcial Girl(独一有二的她)(Gu Jiuli)(TBA)
绣春刀·山河之影(Li Wu)(TBA)
Decisive Victory(大决战)(Lin Zhiwen)(2021)
Tears in Heaven(海上繁花)(Shao Zhenrong)(2021)
Ancient Love Poetry(千古玦尘)(Jing Jian)(2021)
New Generation(我们的新时代)(Hai Yang)(2021)
Faith Makes Great(理想照耀中国)(Xia Li)(2021)
Drawing Sword 3(亮剑之雷霆战将)(Wang Yunshan)(2020)
Together(在一起)(2020)
My Roommate is a Detective(民国奇探)(Qiao Chusheng)(2020)
Eternal Love of Dream(三生三世枕上书)(Cang Yi)(2020)
In Youth(趁我们还年轻)(Fan Shuchen)(2019)
My Poseidon(我的波塞冬)(Ye Hai)(2019)
Xuan-Yuan Sword: Han Cloud(轩辕剑之汉之云)(Zhao Yun)(2017)
Special Beautiful Man(不一样的美男子2)(Guan Hao)(2017)
Hero Dog 2(神犬小七第二季)(Bao Yu)(2016)
The Interpreter(亲爱的翻译官)(Wang Xudong)(2016)
Fireworks(花火)(Zhao Zhen'nan)(2015)
Destined to Love You(偏偏喜欢你)(Gu Xiaobai)(2015)
V Love(微时代之恋)(Hua Youxi)(2014)
Swords of Legends(古剑奇谭)(Hei Yao)(2014)
A Different Kind of Pretty Man(不一样的美男子)(An Yifei)(2014)
The Mother(大地情深)(Yin Suo)(2012)
Discography
First Love(初恋)(2013)
Our Generation(我们的时代)(2014)
Colorful Youth(青春不留白)(2014)
Mr. Pride vs Miss Prejudice(傲娇与偏见)(2017)
It is Raining, Where are You(下雨了,你在哪里)(2019)
In Youth(趁年轻)(2019)
Discussions tagged with 'ZhangYunlong'
Viewing 1 of 1 discussions
---
Any content to add or anything want to know about Leon Zhang Yunlong, welcome to contact us or leave a comment below.