Ireine Song (Song Yiren) Profile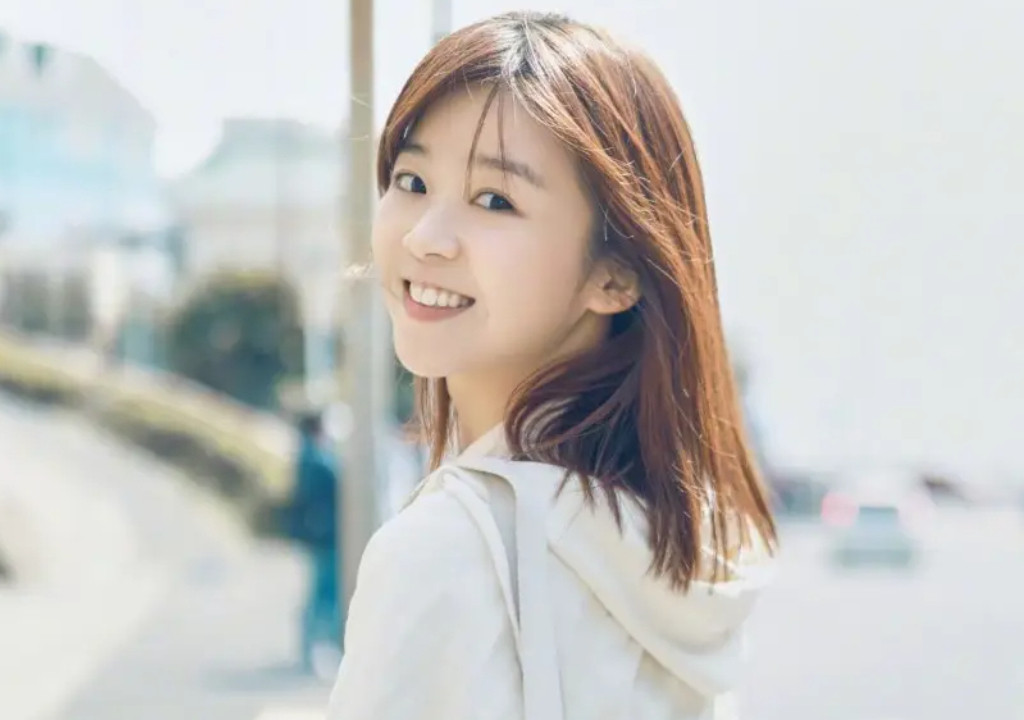 Ireine Song(宋伊人), was born in Jinan, Shandong Province on May 7, 1993, and is a Chinese-Canadian actress.
Her major works include The Best of You in My Mind, Professional Single, etc.
Basic Info
Facts
Ireine Song's agent GPM.
Education: Ireine Song graduated from Beijing Film Academy and School of Arts, Peking University.
She immigrated to Canada with her parents when she was 8 years old and returned to China 3 years later due to her parents' job transfer.
At the age of 16, she returned to Canada to attend high school.
She speaks Mandarin, English, and French.
Hobbies: shopping, watching movies, painting.
Favorite movie genre: horror.
Favorite sport: swimming.
Favorite actor: Sun Honglei.
Ireine Song's favorite fashion item is hats.
Drama
Movie
Popularity
91

Ireine Song