Ever Night Season 2 – Dylan Wang, Ireine Song
Ever Night Season 2 is a historical fantasy drama directed by Yang Yang, starring Dylan Wang Hedi, Ireine Song, Crystal Yuan Bingyan, and Sun Zujun, with special appearances by Yang Chaoyue and Adam Cheng.
The drama is based on the novel of the same name by Mao Ni and follows the plot of the previous season.
It tells the story when Ning Que's fiancée Sang Sang, who is accused of being "the daughter of the Underworld King", his experience of fighting against the world and his destiny, as well as his growth in leading his people to resist the invasion of foreign enemies.
Details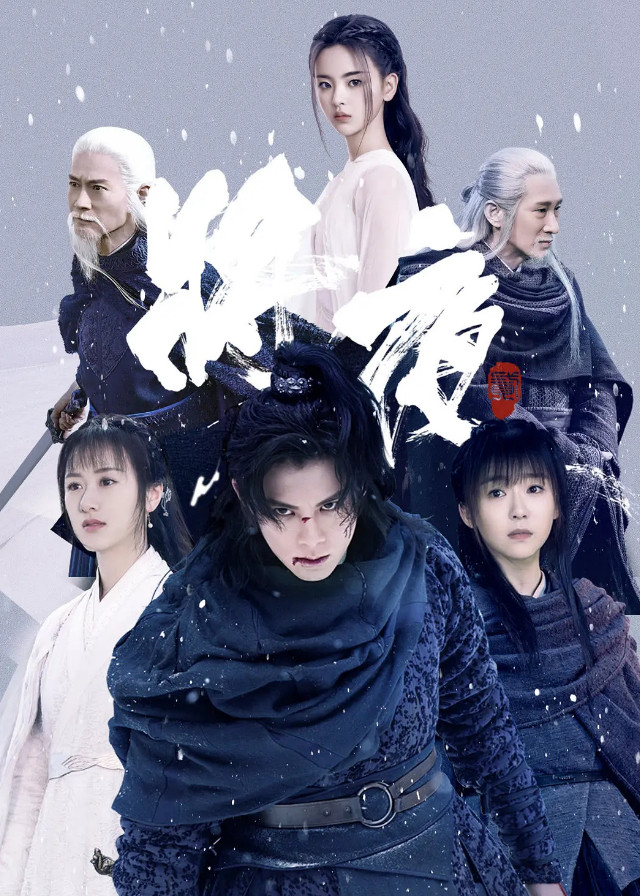 English Title: Ever Night Season 2
Chinese Title: 将夜2
Genre: Historical, Fantasy, Wuxia, Romance
Tag: Xianxia, Badass Male Lead, Sword-fight, Power Struggle, Martial Arts, Bromance
Episodes: 43
Duration: 45 min.
Director: Yang Yang
Writer: Lang Nuolin, Mao Ni
Producer: Fang Fang, Li Qianru, Zhang Meng, Jiang Weiqin, Yan Liyan, Zheng Yaoxi
Product Company: Tencent Penguin Pictures, Yuewen Group
Released Date: 2020-01-13
Broadcast Website: WeTV, Viki
Cast
Synopsis
There is a rumor in this world: the coming of the ever night, the earth's catastrophe.
Only by finding the one who related the omens can the crisis be resolved.
With a strong will, Ning Que, a young soldier in a border town, has made his way and cultivation, successfully vindicating his family who died unjustly, and becoming the guardian of the Tang Empire.
However, at the urging of ambitious people, the people discover that Sang Sang, a childhood friend of Ning Que, is a legendary person and wants to kill her.
Ning does not want to see the kind-hearted Sang Sang get hurt, so he accompanies her to break through the many obstacles, and they travel the world and live together.
At this time, the ambitious warriors are intent on destroying the Tang Kingdom in one fell swoop and have assembled a coalition of armies to crush it.
Ning Que received his orders and put aside his personal grudges and lead the Tang army and people to fight against them and become the guardian of the country.
With the strength of millions of people and their determination to defend their homeland, Ning and his companions defeat the powerful enemy and restore peace and tranquillity to the world.
Finally, Ning Que continues on his journey to find his lover, Sang Sang.
Reviews
You May Also Like
Related Posts