Qin Lan, Dylan Wang experience a cradle-snatcher love in "The Rational Life", taking a lot of pressure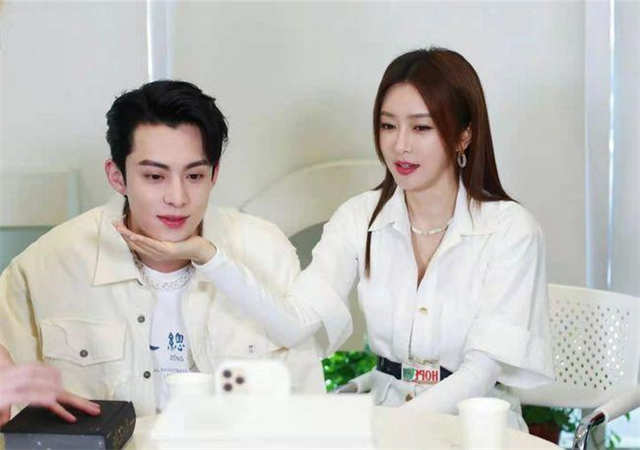 41-year-old actress Qin Lan and actor Dylan Wang (Wang Hedi), who is almost 20 years younger, are working together in the drama "The Rational Life". The huge age difference between the male and female leads soon aroused the interest of the audience.
Qin Lan has been in the limelight again since her role as Fucha Rongyin in "Story Of Yanxi Palace". Qin Lan made her debut with her gentle looks, sweet voice, and superb acting skills. She had a special place in showbiz.
This time she co-starred with Dylan Wang, who played Dao Mingsi in the new version of "Meteor Garden". The 19-year age gap between them makes viewers wonder if they can play a good couple.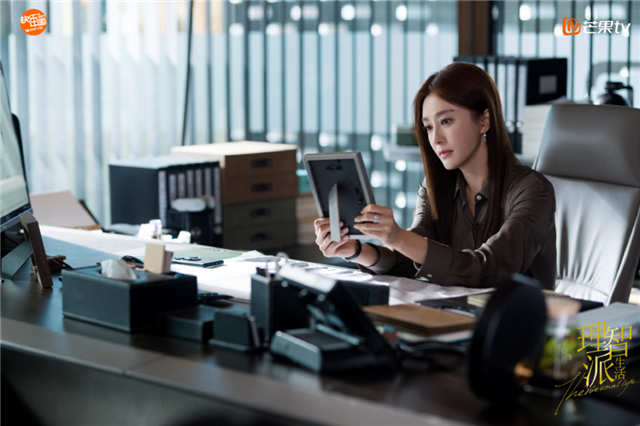 Qin Lan has maintained her appearance and figures very well these years. While the image of the small Wolf played by Dylan Wang is much in tune with Qin Lan's elegant elder sister temperament.
Their ambiguous interaction is without disharmony, but much sweet.
In fact, chemistry is a very mysterious thing. Compared to the age difference, the suitability and atmosphere of the two roles together is more important.
Although Qin Lan has passed 40, she looks very young in appearance, and her demeanor is full of gentle femininity. When interpreting her role of domineering sister, Qin Lan does very well and not too forceful, so that she is not too incompatible with Dylan Wang.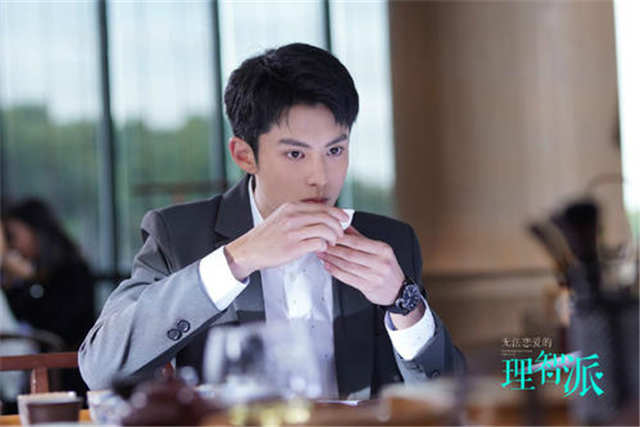 Although Dylan Wang is relatively young, he is not a young boy type, and he looks tall and tough with a very manly appearance.
The CP of Qin Lan and DylanWang is very eye-catching, which making the audience get into the emotional atmosphere easily.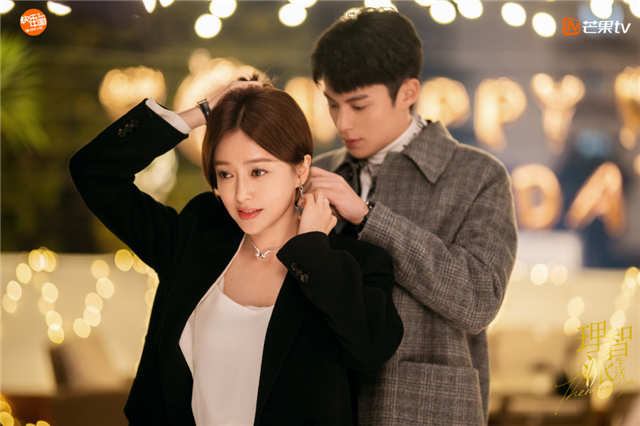 Qin Lan confessed that she took a lot pressure:
At first, when I knew that my partner in this drama was Dylan Wang, I knew the age difference between us, I was really stressed and hesitant.
I thought about it for a long time because the risk and difficulty factor was still very high and I wanted to be able to make a sure choice.
The production team convinced me, and I also wanted to give myself a test to see if I could cross the age gap.
This kind of sweet romance is not something that I am familiar with and can easily control, so the whole drama was a new experiment for me.
After the shooting, I felt that I had gained new insights and understanding in my acting and in the expression of this kind of drama, which I think is a kind of growth.
Have you watched "The Rational Life"?Do You like the CP of Qin Lan and Dylan Wang (Wang Hedi)?
Related Posts