How Is Dylan Wang and Esther Yu's Relationship? Fans Call For A Second Cooperation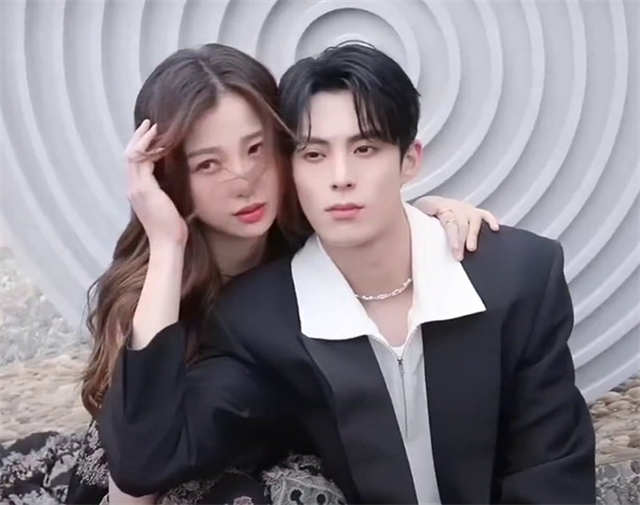 Starring Dylan Wang Hedi and Esther Yu Shuxin, "Love Between Fairy and Devil" finally ended up with a happy ending, which made fans of the show satisfied.
As soon as the drama ended, some netizens asked, "Can they have a second chance to work with each other? We can learn how hit the CP is.
So what is the relationship between Dylan Wang Hedi and Esther Yu Shuxin in real life?
In fact, they are actually good friends and colleagues, but they are not boyfriend and girlfriend.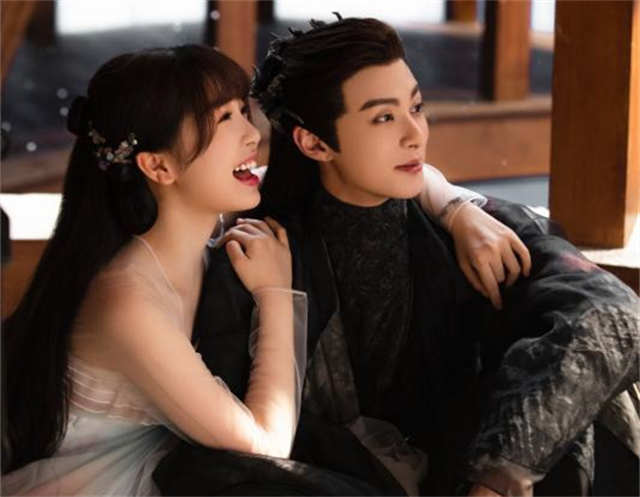 Although they are a couple in "Love Between Fairy and Devil" and seem perfect for each other, they are still clear outside of the drama, just hyping the CP to cooperate with the promotion.
Nowadays, many dramas will also sign the agreement with the male and female leads to hype the CP. So it is not necessary to bring it into real life, just ship the CP in the drama.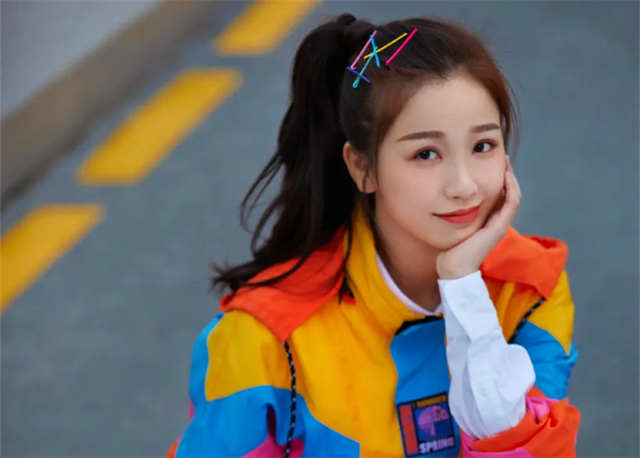 It is also reported that Esther Yu Shuxin and Dylan Wang Hedi have a very good relationship. On set, Wang Hedi would not only pick up Esther Yu vertically but also carry her on his back and walk.
It was even very funny to see them joking with each other behind the scenes, looking funny and sweet. They are really close friends, otherwise, they wouldn't have such a good tacit understanding, and they don't shy away from being close at all.
Although they are not really a couple, in the opinion of viewers who love watching dramas, they are the "on-screen couple".After all, they were so close and sweet in the drama "Love Between Fairy and Devil".
Viewers named the CP "Di Xin Yin Li" or "Cang Lan Couple" because Wang Hedi played the role of Qing Cang in the drama and Yu Shuxin played the role of the fairy Xiao Lan Hua in the drama.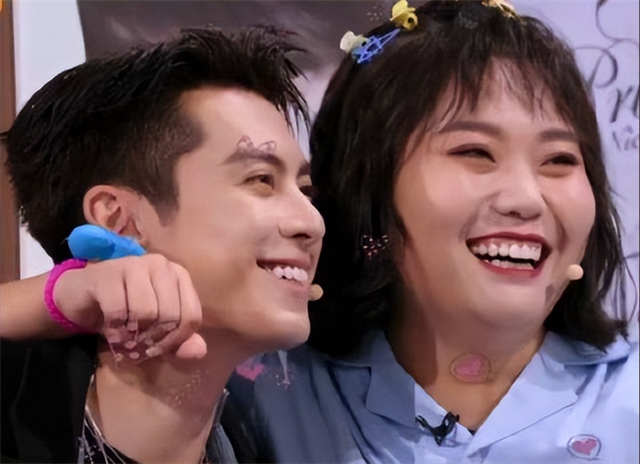 Not long ago news media exposed a set of photos, in which Wang Hedi and Li Xueqin sat together in a car back to their residence.
Then a netizen posted a text saying that it is suspected that their romance is exposed. At the time, it triggered a hot discussion on the net.
The fact is that Dylan Wang has not yet announced a relationship. He is only good friends with actresses such as Li Xueqin and Esther Yu Shuxin, not a couple as rumored on the net.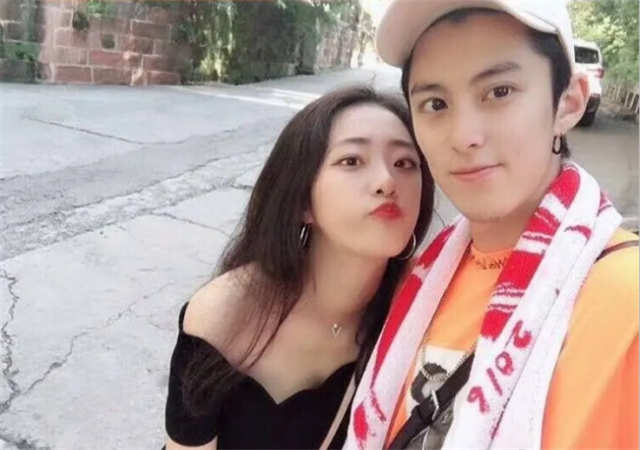 Earlier, there was exposure: Dylan Wang Hedi has been in a relationship with his girlfriend Liu Yi for 6 years, and there are no other rumored girlfriends from his college time to now.
If it is true, it is clear how serious and stable the relationship between Dylan and his girlfriend is.
Love Between Fairy and Devil has come to an end, let's look forward to Dylan Wang Hedi, Esther Yu Shuxin's next collaboration! Have you shipped the CP?
Related Posts
Esther Yu (Yu Shuxin) Profile

Dylan Wang (Wang Hedi) Profile

Why Esther Yu and Zhang Linghe's CP Doesn't Receive As Much Favor?

What's The Relationship Between Dylan Wang And Shen Yue?

Does Dylan Wang Hedi Have A Girlfriend? He Was Once Photoed Dating A Girl

Is Esther Yu Shuxin's boyfriend Zhao Zhiwei?

Esther Yu, Zhang Zhehan's Relationship News Was Exposed, Old Photos Of Seven Years Ago Were Released.

Dylan Wang Photos

Esther Yu Photos

Qin Lan, Dylan Wang experience a cradle-snatcher love in "The Rational Life", taking a lot of pressure

Ryan Ding Yuxi, Esther Yu Shuxin Sweet Love Between Writer And Editor In "Moonlight"

The Two Sweet Dramas Starred By Yang Yang, Ding Yuxi, Who Will You Choose?

Dylan Wang Dramas, Movies, and TV Shows List

Esther Yu Dramas, Movies, and TV Shows List

Youth With You 3 Announced Esther Yu As The Assistant.