Is Esther Yu Shuxin's boyfriend Zhao Zhiwei?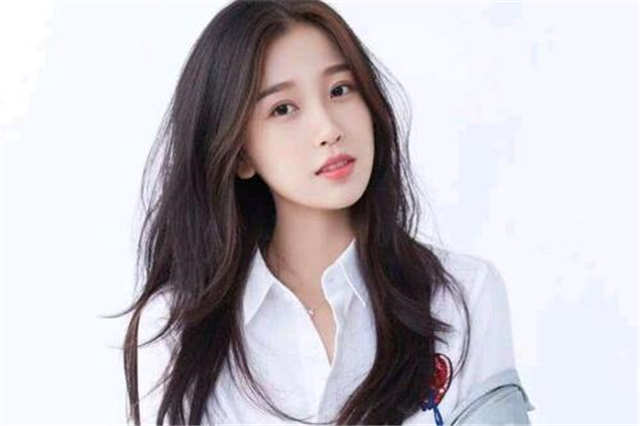 Esther Yu (Yu Shuxin) is a very cute and sweet girl from a wealthy family. And she is liked by many boys. Is it true that Zhao Zhiwei is Esther Yu's boyfriend? Are they still together now?
She and Zhao Zhiwei met through their collaboration on the TV series "Youth".
The rumors of Esther Yu and Zhao Zhiwei's relationship began when they participated in the show "Graduation" in 2016 but until today.
As we all know, Esther Yu was the class monitor Zhao Zhiwei's number one fan. In the beginning, she played a strong chasing on Zhao Zhiwei, not only boldly begging for a kiss, but also pretending to be sick and begging to be taken care of.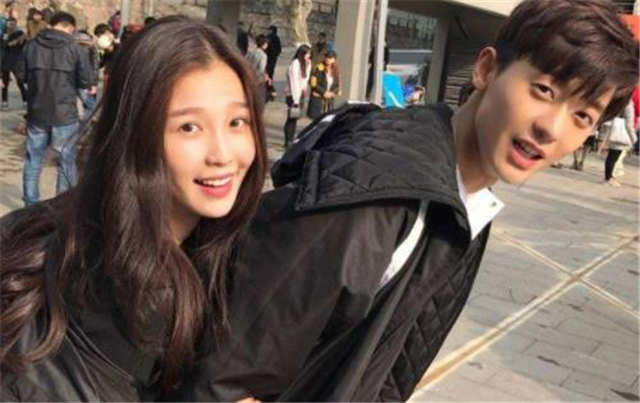 She was bursting with laughter by netizens as: "The Lead of fangirl community!"
In one of the episodes of "Graduation", Esther Yu told Anita Yuen (Yuan Yongyi) privately that she had a crush on Zhao Zhiwei.
And Anita Yuen also asked Zhao Zhiwei what he thought of Esther Yu. But Zhao Zhiwei said that he only treated Esther Yu as his sister.
Moreover, when Zhao Zhiwei and Esther Yu went to Disney together, they looked very close. And Esther Yu even set up a romantic venue and confessed her feelings to Zhao Zhiwei, but she was politely rejected by Zhao Zhiwei.
However, Esther Yu is a girl who is persistent in love. Yu Shuxin's pursuit made them get together after the show was broadcast.
After they got together, she gave a lot to Zhao Zhiwei. To give Zhao Zhiwei a better chance to develop, she helped Zhao Zhiwei to terminate the contract with his old company, paid off a large sum of liquidated damages.
And later, after a lot of effort, she recommended her boyfriend to her own agency, HUACE FILM&TV. They even signed with the same agent.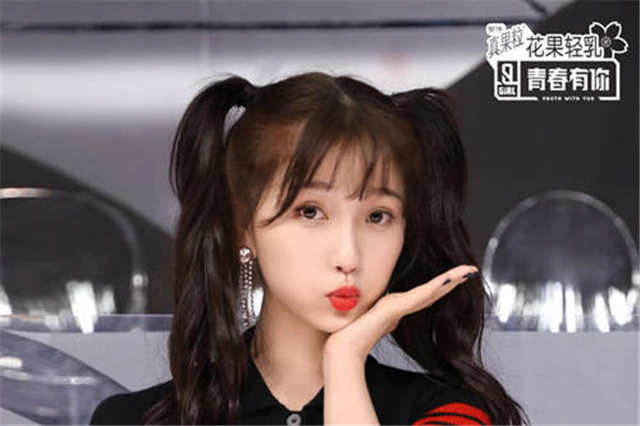 And It is said that they broke up in 2018. Some netizens claim that Zhao Zhiwei cheated on Esther Yu with his agent Zhuang Chengfang.
Then Zhao Zhiwei responded by denying that he was not in a relationship with Esther Yu and that he had not cheated.
Although Esther Yu and Zhao Zhiwei were a couple on-screen, they are maybe in a cooperation relationship in real life. As they didn't respond to their relationships.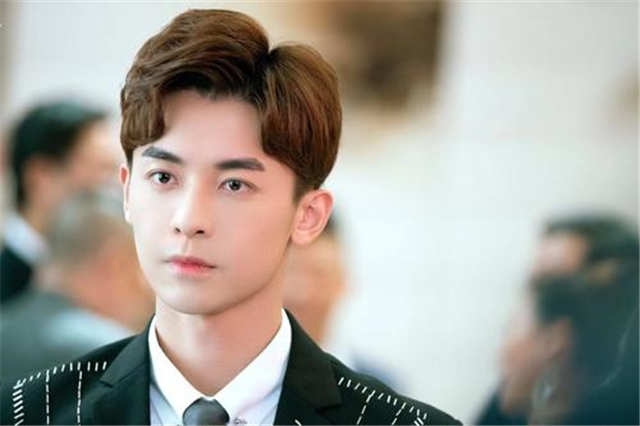 Zhao Zhiwei was born on August 8, 1994, in Lanzhou, Gansu Province, and graduated from the Shanghai Theatre Academy.
In 2016, he starred in the TV series "KO One 4" and officially entered the acting circle. Then he appeared in the stage play "我与世界只差一个你", the movie "ipartment" and drama"Well Dominated Love" and so on.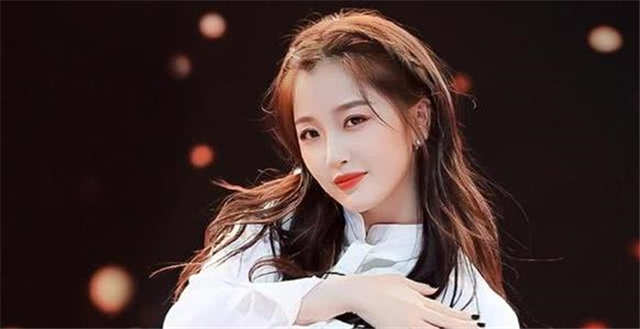 At present, there is no exact news about who Esther Yu's boyfriend is, she has no boyfriend currently.
Related Posts