Esther Yu, Zhang Zhehan's Relationship News Was Exposed, Old Photos Of Seven Years Ago Were Released.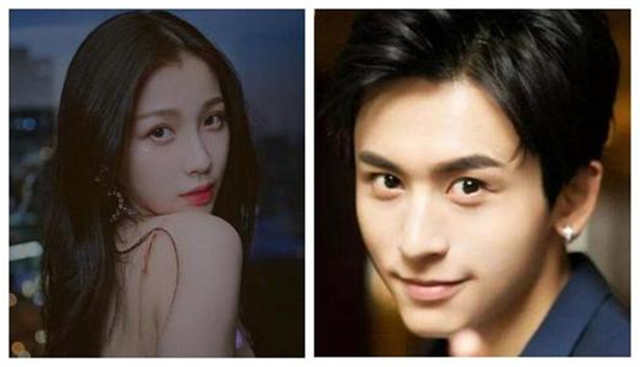 Recently, the net rumor is that Esther Yu and Zhang Zhehan was a couple, then their studio denied the rumor.
The fact is that netizens found photos that Zhang Zhehan took Esther Yu with him when he returned to his Alma mater. Esther Yu was not very popular at that time. So juniors thought that they were lovers.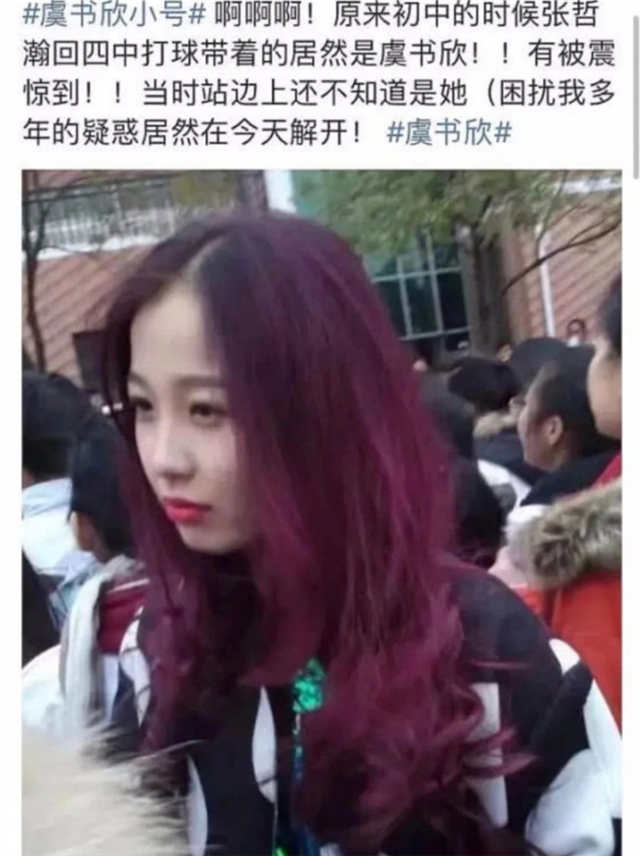 The news is not just an empty rumor, but there are evidence and photos of it. So it has sparked a lot of controversy about it.
It is saying that seven years ago Esther Yu was suspected to be in a relationship with Zhang Zhehan. At that time, they went back to Zhang Zhehan's alma mater together and seemed to be very close.
It was rumored in Zhang Zhehan's school that the senior had brought his girlfriend back to school and she was very beautiful. They did not deny it at the time.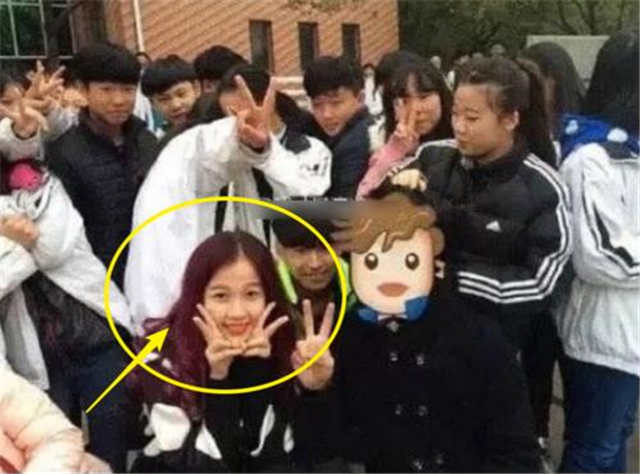 Did they ever have a relationship that is still a mystery? After all, Zhang Zhehan and Esther Yu did not admit it. And at that time they were not very popular, so it is hard to find the final truth.
Many of Esther Yu's fans are very angry about this. Esther Yu has a big personality and plays well with many male friends. So maybe Zhang Zhehan and her were just good friends.
No matter whether they have been together, fans were atrractted by their good appearance of seven years ago.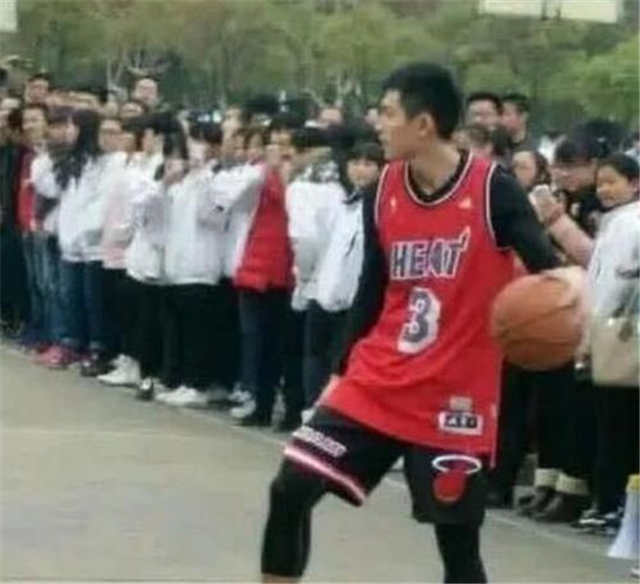 In the old photo, Zheng Zhehan wore a ball uniform when playing basketball. He was very young and handsome.
While Esther Yu like a star, dyed purple hair, although there are some non-mainstream, she looks particularly beautiful, and the skin is very fair. Although the hair is very mature, still can not hide her kind of youthful temperament.
After this news was revealed, both of them also came out to clarify that they are actually from the same hometown, so they went to their alma mater together. They are currently single and do not have a girlfriend or boyfriend yet.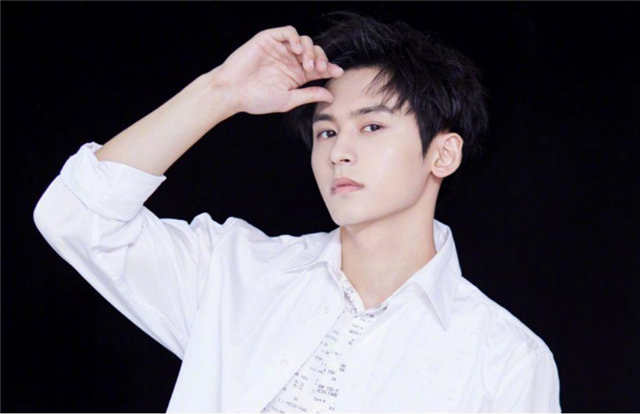 Do you think Zhang Zhehan and Esther Yu were ever in a relationship?
Related Posts
Esther Yu (Yu Shuxin) Profile

Zhang Zhehan(张哲瀚) Profile

Zhang Linghe Breaks Up with Bai Lu? Falls in Love with Esther Yu Shuxin?

How Is Dylan Wang and Esther Yu's Relationship? Fans Call For A Second Cooperation

Is Esther Yu Shuxin's boyfriend Zhao Zhiwei?

Why Esther Yu and Zhang Linghe's CP Doesn't Receive As Much Favor?

Who Is Zhang Zhehan's Girlfriend? Did He Get Married?

Esther Yu Photos

How Is The Relationship Between Simon Gong, Zhang Zhehan?

Zhang Zhehan And Rumored Girlfriend Wang Peiwen Were Suspected Of Being Married

Zhang Zhehan, Simon Gong Are Not The First Candidates Of "Word Of Honor"

Ryan Ding Yuxi, Esther Yu Shuxin Sweet Love Between Writer And Editor In "Moonlight"

Zhang Zhehan Dramas, Movies, and TV Shows List

Esther Yu Dramas, Movies, and TV Shows List

Will Zhang Zhehan, Gong Jun Become Next Xiao Zhan, Wang Yibo, "Word Of Honor" Become A Hit

The Two Sweet Dramas Starred By Yang Yang, Ding Yuxi, Who Will You Choose?

Zhang Zhehan Was Boycotted By Netizens, Endorsements Were Terminated

Youth With You 3 Announced Esther Yu As The Assistant.