Zhang Zhehan And Rumored Girlfriend Wang Peiwen Were Suspected Of Being Married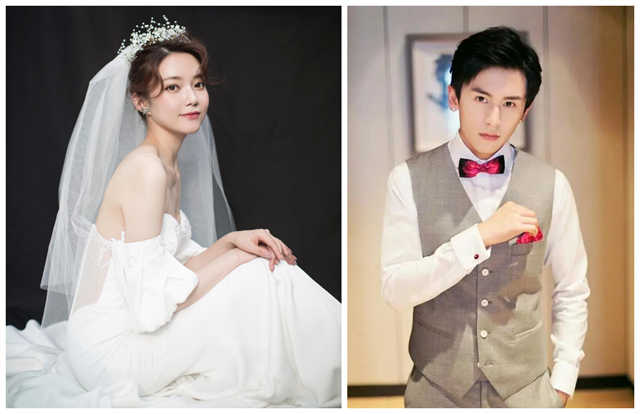 Recently, the rumors of Zhang Zhehan being in a relationship and being married secretly are circulating on the net frequently.
On July 22, a netizen posted pictures of Zhang Zhehan and his suspected girlfriend sitting on a yacht and behaving intimately.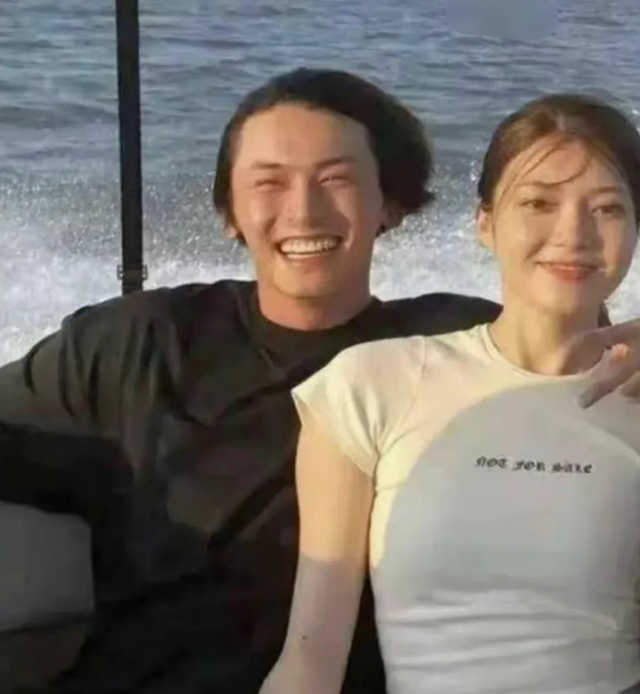 Besides, they are very close to each other whether having dinner or taking photos. It seems that they have a quite good relationship.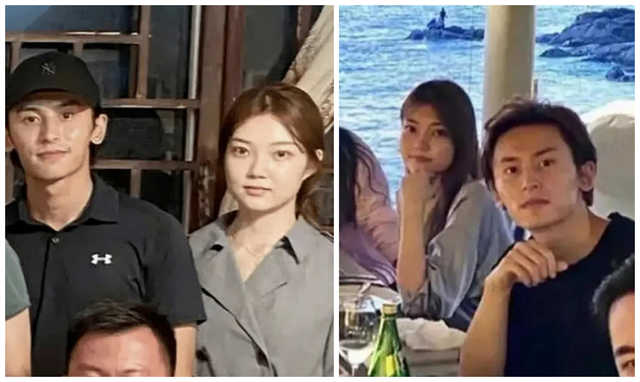 It was reported that the girl's name is Wang Peiwen, they have been in contact for six years. Wang Peiwen and Zhang Zhehan have been photographed together many times during the six years.
Back in 2016, a mysterious beauty was photographed by the media visiting Zhang Zhehan in Hengdian, and they also went to play basketball together.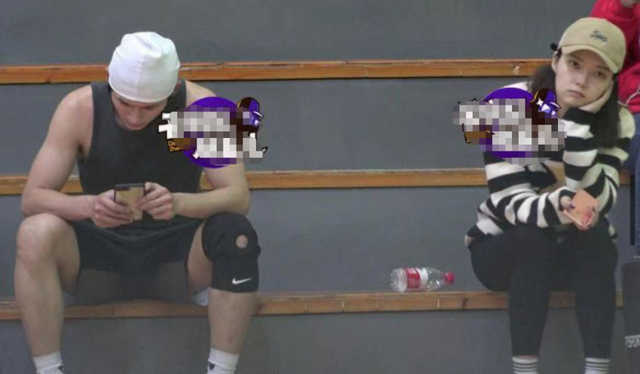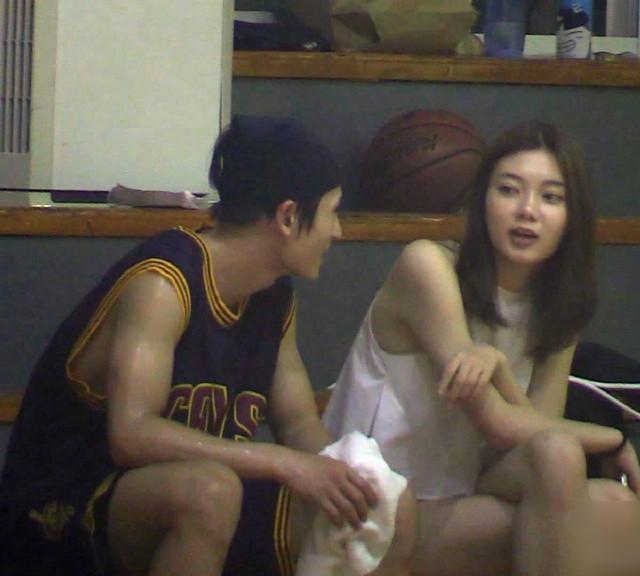 From the photos, the girl looked quite similar to the recently revealed girl Wang Peiwen. She waited beside him for a long time, after which they went back to the hotel together.
At that time, Zhang Zhehan was not popular, so people did not pay much attention to their romance.
In 2019, Zhang Zhehan and Wang Peiwen were photographed together in Beijing.
At that time, when they were walking on the road, they acted intimately, sticking together the whole time. The girl even put her hand directly into Zhang Zhehan's pocket. Later, they went back to the hotel together to spend time with each other.
It is no wonder that netizens were suspicious.
They have been exposed to travel together to Xishuangbanna in 2020. Netizens have even found out their flights.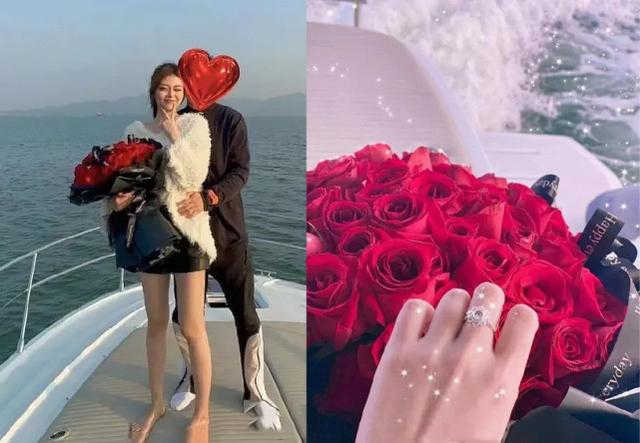 In February of this year, Wang Peiwen had posted a photo of herself wearing a diamond ring and roses in her Moments, and another picture of Zhang Zhehan hugging her waist. Netizens speculated that Zhang Zhehan had successfully proposed to her and gotten married.
Because although the man's head was covered with heart emoji, netizens found that Wang Peiwen once posted a video of Zhang Zhehan, in which the clothes were the same as the one Zhang Zhehan wearing in that photo. It is very coincidental.
According to the exposure, after that, Zhang Zhehan also attended the birthday of his rumored girlfriend's father in March. Neitzens suspected that both families have also approved their relationship.
Gong Jun once has also revealed a very important detail: Zhang Zhehan often posted pictures of cats. But fans who are familiar with Zhang Zhehan know that he does not have a cat.
But Wang Peiwen has a cute cat. We just don't know if the cat she has and the cat Zhang Zhehan posted is the same one.
Wang Peiwen Profile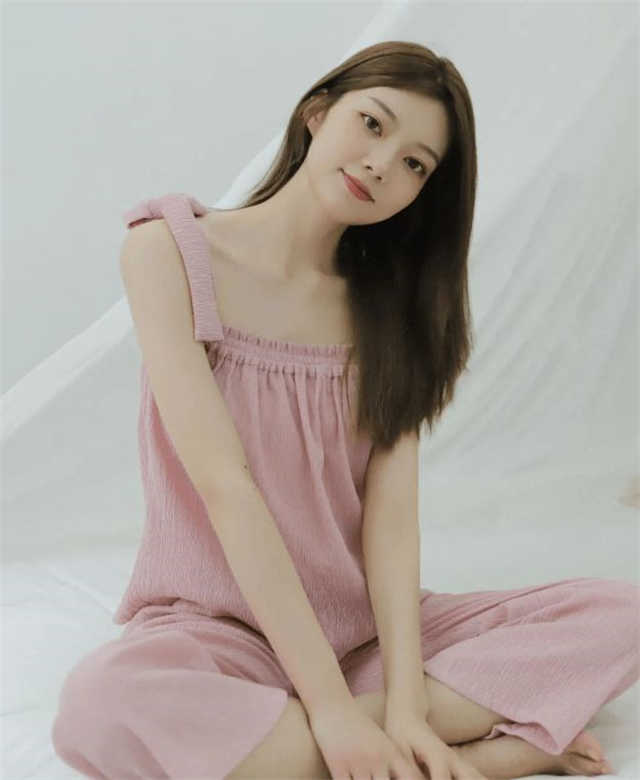 Wang Peiwen is a model. Although she is not very beautiful, her figure is still good, her skin is relatively fair. Her height is 1.74m. Her smile is relatively sweet.
Probably because she was afraid of affecting Zhang Zhehan's career, Wang Peiwen has logged off her personal social accounts.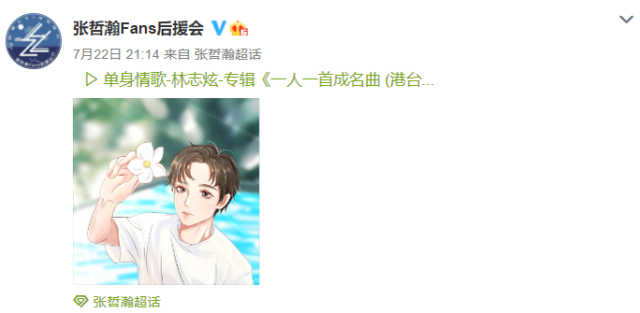 Zhang Zhehan has appeared in dramas such as "Nirvana in Fire" and "Demon Girl", and so on. This year he has become a hit actor with the role of "Zhou Zishu" in "Word of Honor".
For most artists, dating often hinders the development of the artist's career, so Zhang Zhehan's fans strongly deny the rumor of Zhang Zhehan having a close relationship with Wang Peiwen. How do you think about this?
On July 29, Zhang Zhehan's studio finally issued lawyer statements regarding the rumors about Zhang Zhehan. It issued two statements in a row, denying having a secret marriage and children, they will sue rumor-mongers!
Related Posts