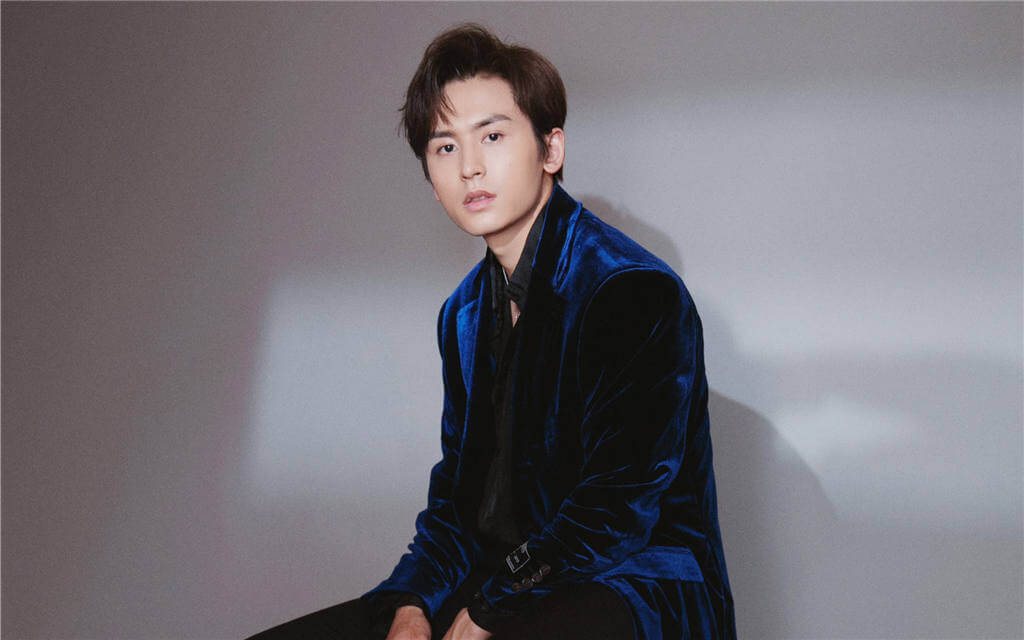 Zhang Zhehan(张哲瀚), born on May 11, 1991 in Xinyu, Jiangxi, China, is a Chinese actor.

In 2010, he made his debut in the TV series "Why Love You". In 2018, he gained more attention with his starring role in the costume drama "Legend of Yunxi".
Basic Info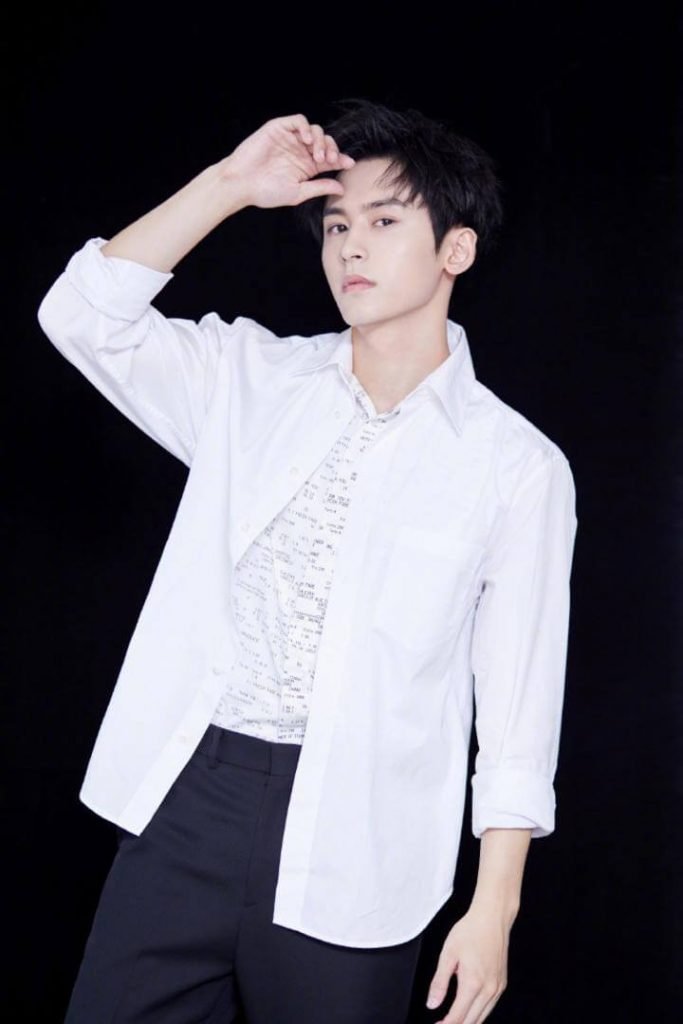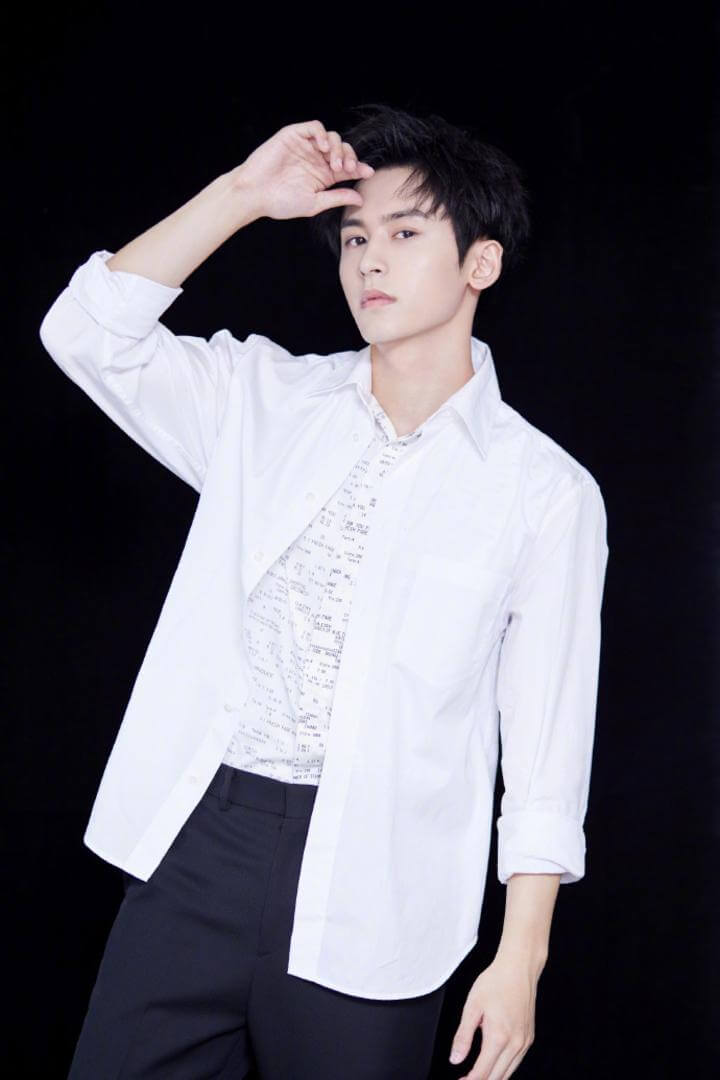 Stage Name: Zhang Zhehan
Birth Name: Zhang Zhehan(张哲瀚)
Nicknames: Xiao Zhe
Birthday: May 11, 1991
Place of Birth: Xinyu, Jiangxi, China
Zodiac Sign: Taurus
Blood Type: –
Height: 181cm
Weight: 70kg
Fandom Name: Hai Zhe
Fandom Color: #7BBFEA
Weibo: 张哲瀚疯子
Instagram: zhangzhehanfengzi
Zhang Zhehan Facts
His agency is Zhang Zhehan Studio.
Education: He studied at the Shanghai Theatre Academy.
Family Members: parents and Zhang Zhehan.
Likes to drink teas.
Likes spicy food.
Prefer hot pot to dessert.
Likes to play basketball and golf.
He has more than a hundred pairs of basketball shoes
Likes to stay at home and travel both.
He is more satisfied with his feet.
He wants to act with Hu Ge.
Likes to play games.
He has a dog called Luffy.
Will apply a mask every day before going to bed.
Ideal Type Girlfriend: Long, straight black hair, well-behaved, and cute, and wears sneakers.
Films
Ni Shi Hen Mei(逆时·恒美)(Xiao Zhi)(2011)
Love For Hope(爱缤纷)(Zou Xiang)(2011)
Entrepreneurship For Hope(为渴望而创)(Ah Le)(2012)
Haunting Love(诡爱)(Li Mingyan)(2012)
The Bravest(烈火英雄)(Zheng Zhi)(2019)
Television Series
Why Love You(怎么会爱上你)(Xia Yanxi)(2010)
Crazy for Palace(我为宫狂)(Xiao Hao)(2013)
Palace 3: The Lost Daughter(宫锁连城)(Sun Heli)(2014)
Incisive Great Teacher(犀利仁师)(Jin Renbin)(2014)
Cosmetology High(美人制造)(Pei Yuntian)(2014)
The Romance of the Condor Heroes(神雕侠侣)(Yelü Qi)(2014)
Crazy for Palace 2(我为宫狂2)(Xiao Hao)(2014)
Love Yunge from the Desert(大汉情缘之云中歌)(Liu Xu)(2015)
Nirvana in Fire(琅琊榜)(Lin Shu (young))(2015)
Legend of Ban Shu(班淑传奇)(Wei Ying)(2015)
ACG Hero(动漫英雄)(Zhang Wei)(2016)
Decoded(解密)(Han Bing)(2016)
Demon Girl(半妖倾城)(Ming Xia)(2016)
Happy Mitan(欢喜密探)(nan)(2016)
Memory Lost(美人为馅)(nan)(2016)
Demon Girl II(半妖倾城Ⅱ)(Ming Xia)(2016)
Above the Clouds(云巅之上)(Ke Luo)(2017)
Legend of Yunxi(芸汐传)(Long Feiye)(2018)
Everyone Wants to Meet You(谁都渴望遇见你)(Zhang Min)(2020)
The Blooms at Ruyi Pavilion(如意芳霏)(Xu Jin)(2020)
Word Of Honor(山河令)(Zhou Zishu)(2021)
Zhaoge(朝歌)(Ji Fa)(TBA)
Fall in Love at Second Sight(一见不倾心)(Yang Jingyi)(TBA)
A Tale of the Wanderers(天涯客)(Zhou Zishu)(TBA)
Variety Shows
Dream Team(中韩梦之队)(2015)
The Amazing Race China(极速前进)(2016)
Everybody Stand By(演员请就位)(2019)
---
If you have any content to add or anything want to know about Zhang Zhehan, Welcome to contact us or leave a comment below.