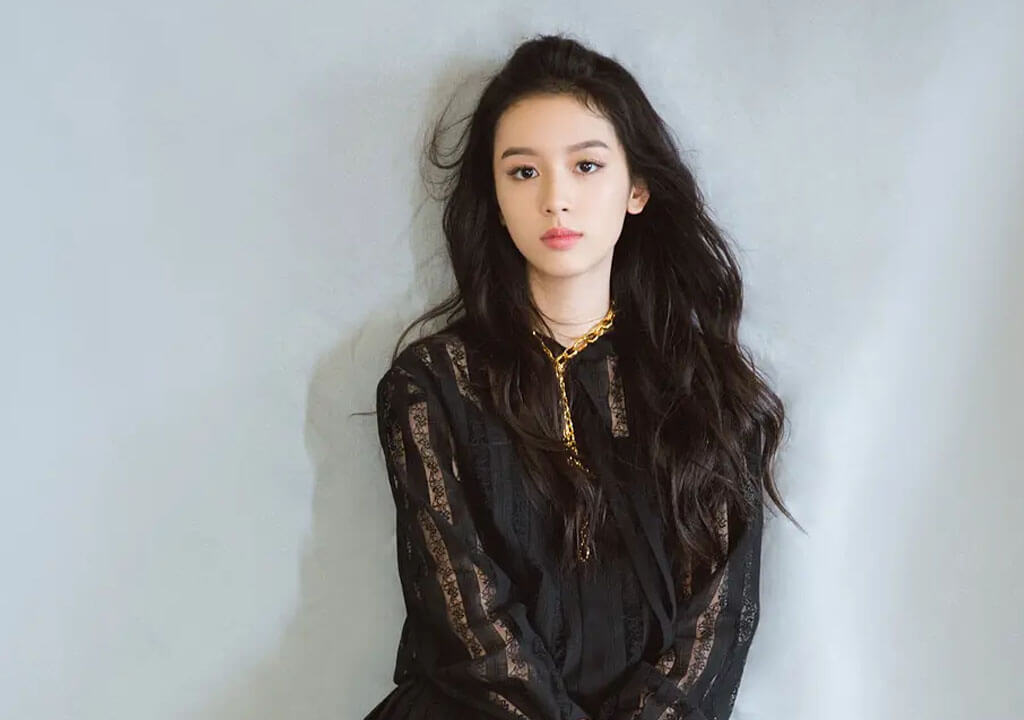 Zhou Ye(周也), born on May 20, 1998, in Chongqing, is a Chinese actress.

In 2017, she played in her first film "Beyond Belief". In 2019, the "Better Day" was released in which she played Weilai. On February 22, 2021, she became well know to viewers by starred in the "Word of Honor".
Basic Info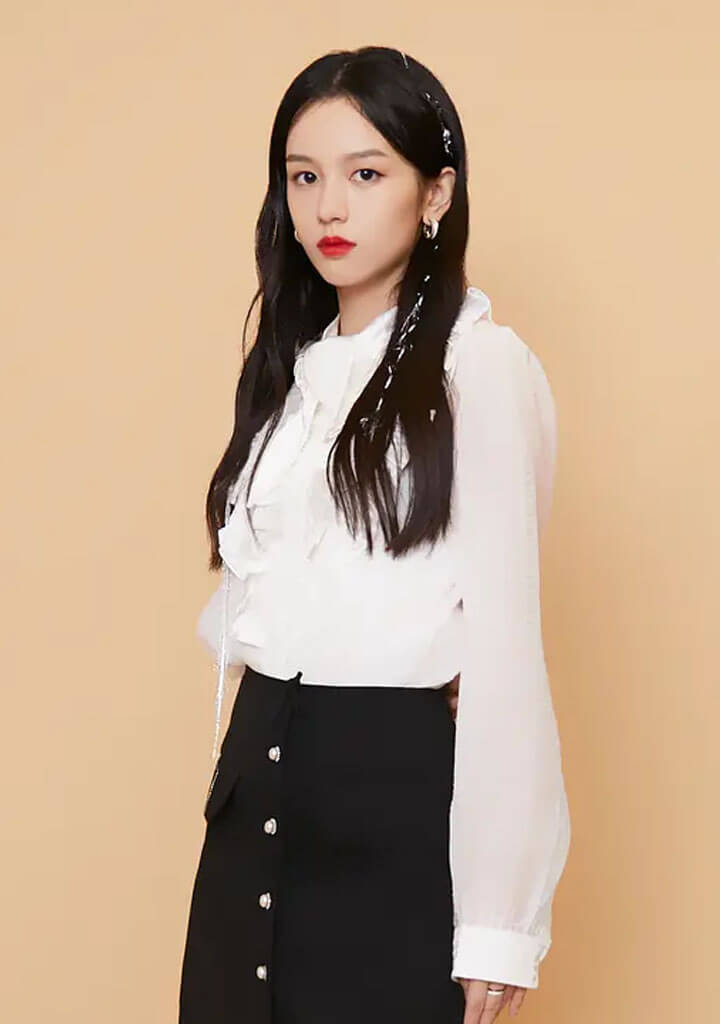 Stage Name: Zhou Ye
Chinese Name: Zhou Ye(周也)
Nickname: Ye Zi
English Name: Yeah
Birthday: May 20, 1998
Place of Birth: Chongqing
Zodiac Sign: Taurus
Height: 165cm
Weight: 45kg
Fandom Name: Ye Zi (Coconut)
Instagram: –
Weibo: 周也yeah
Facts
Zhou Ye's agency is HESONG Entertainment.
Education: she studied acting at the Beijing Film Academy.
Zhou entered the IELTS class in the freshman year of high school and chose liberal arts in the sophomore year.
In the senior year, Zhou decided to transfer to the media class and temporarily decided to take the art exam.
Family Members: parents, old sister, and Zhou Ye.
She grew up in Guangdong.
She has the title "Campus Belle of Beijing Film Academy".
Guan Xiaotong, Guo Junchen and she are classmate.
She can play piano.
Likes to eat spicy food.
Favorite Food: hot pot, firewood chicken, and Boiled Fish with Pickled Cabbage and Chili.
Hot Pot must order dish is tripes, quail egg, spam.
Zhou Ye doesn't like eggplant.
She can eat a lot of late night snacks on the set.
Likes to travel, her most impressive travel destination is Nepal.
Favorite Singer: Jay Chou.
She doesn't want to be a member of a girl group unless it's Jay's girl group.
Likes painting.
Likes to swim.
She isn't good at singing.
She likes her black eyes best.
Favorite Movie
When she is in high school, she like to read novels, such as Harry Potter, Time Raider, three bodies.
The favorite Harry Potter character is Luna.
Zhou Ye thinks Gong Jun is the most fun guy in the "Word of Honor" set.
Films
Kill Me(离奇大亨)(TBA)
Flaming Cloud(三贵情史)(TBA)
Railway Heroes(铁道英雄)(Zhuang Yan)(TBA)
Chinese Doctors(中国·医生)(Xiao Wen)(2021)
1921(Yang Kaihui)(2021)
Better Days(少年的你)(Wei Lai)(2019)
Beyond Belief(难以置信)(Xiao Man)(2019)
Television Series
Our Southwest General University(我们的西南联大)(Lin Huajun)(TBA)
Reset in July(陪你到世界终结)(Liu Xichuan)(2021)
The Cradle(啊摇篮)(Tang Susu)(2021)
Word of Honor(山河令)(Gu Xiang)(2021)
Variety Shows
Keep Running: Season 9 EP.4( 奔跑吧第五季)(2021)
Wonderland(五十公里桃花坞)(2021)
---
Any content to add or anything want to know about Zhou Ye, welcome to contact us or leave a comment below.