Edward Lai Guanlin, Zhou Ye Were Exposed To Be In A Relationship By The Media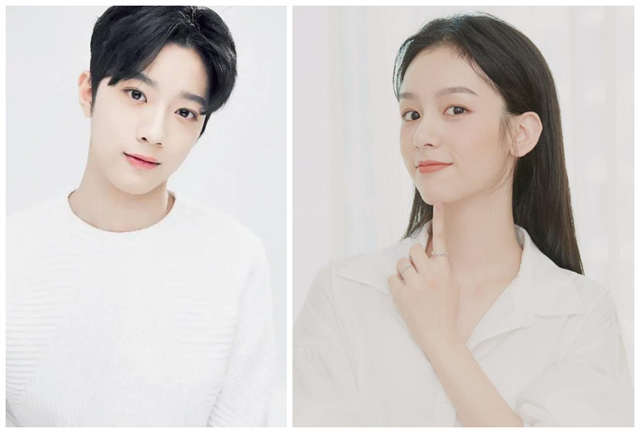 On August 19, the media broke the news that Edward Lai Guanlin and Zhou Ye may be in a relationship. They were photographed dating secretly several times.
According to the exposure, they had spent four days together, during which their staff covered them!
They were photographed by the media from the end of July, Zhou Ye went to the apartment where Edward Lai Guanlin lives. It is said that the assistant of Edward Lai Guanlin picked up Zhou Ye upstairs. They stayed together for 2 days.
After that, on the 12th of Aug, Zhou Ye filmed a movie in Hengdian. After Edward Lai Guanlin finished his work in Suzhou, he went to the hotel where Zhou Ye lived. They spent 2 days together again!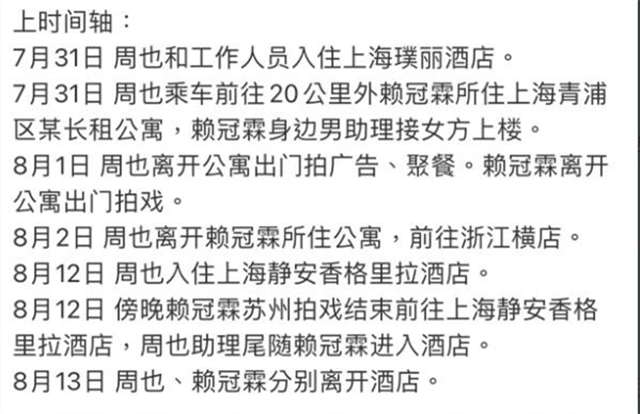 The whole timeline was sorted out quite clearly, and even though they were very low-key, they were still found out the cluds.
Edward Lai and Zhou Ye had participated in the same variety show "50km Taohuawu", and lived in the same building, eating and playing together every day. They are in a comparable age. They have a lot of interactions in the show.
For example, Zhou Ye helped Edward Lai put on the apron when he was cooking in the kitchen. The action was skilled and natural, it looks like they have a very close relationship! Perhaps the relationship between Zhou Ye and Lai Guanlin had already started from that time!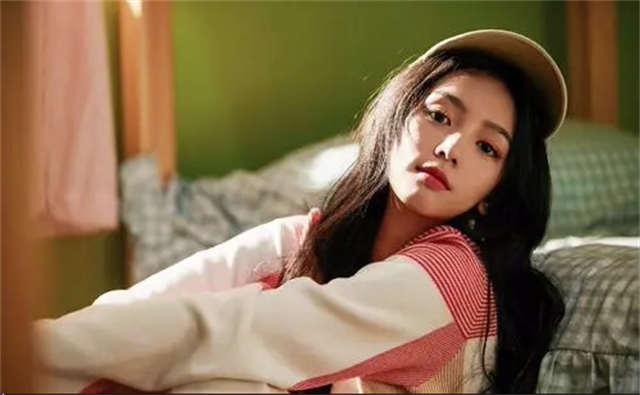 Zhou Ye is 23 years old and just graduated from the acting department of Beijing Film Academy. She became famous for the movie "Better Days". Then in the "Word Of Honor", she also had a very good performance.
With her outstanding appearance and superb acting skills, she is known to the viewers. Her future is promising!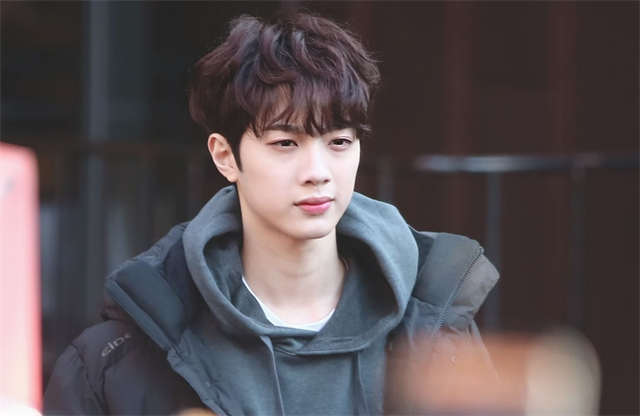 Edward Lai Guanlin, who is 3 years younger than Zhou Ye, had debuted as a member of WANNA ONE in South Korea. Then he worked as an actor after returning to China, starring in such dramas as "Don't Disturb My Study".
For the suspected relationship between Edward Lai and Zhou Ye, The netizens also expressed different attitudes.
Some people say that they are very suitable for each other, as they don't care much about developing their careers. They are actors and not idols now. Artists can be in love.
But there are also people who firmly believe that artists should never fall in love in their career rising period.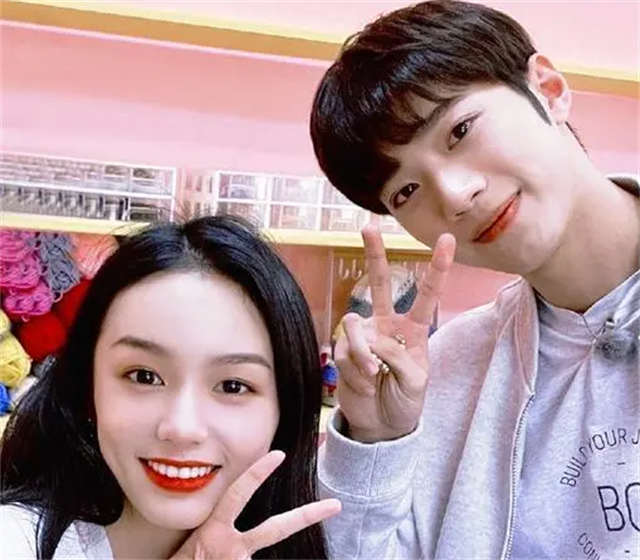 However, they have not yet made a response on this matter. What's your opinion on the relationship between Edward Lai and Zhou Ye? If it is true, will you bless them?
Related Posts