Does Edward Lai Guanlin Have A Girlfriend? The Relationship With Zhang Caicai Is Ture Or Not?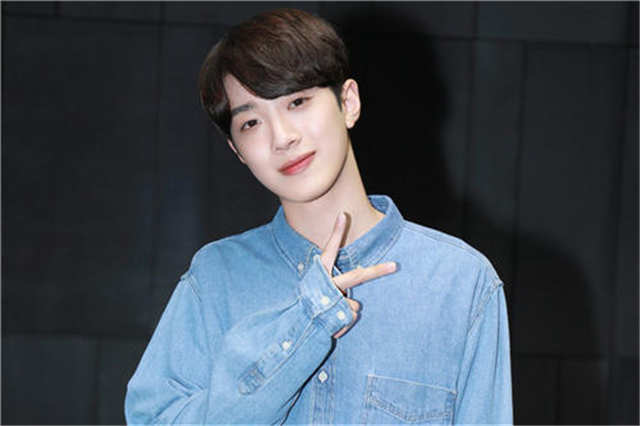 Born in 2001, Lai Guanlin (Edward Lai) made his debut in the Korean talent show "Produce 101" in 2017, Then he stars in the drama "A Little Thing Called First Love", he has instantly become famous in China. And netizens are curious about Who is his girlfriend?
There is an exposure that Lai Guanlin (Edward Lai) is in a relationship with Zhang Caicai, who is ten years older than him. And they may be living together.
Lai Guanlin's rumored girlfriend Zhang Caicai's real name is Zhang Jiaxi, was born in 1991. Zhang Caicai and Deng Lun were classmates who also graduated from the Shanghai Theatre Academy.
But she did not play in many dramas. Now she has worked behind the scenes.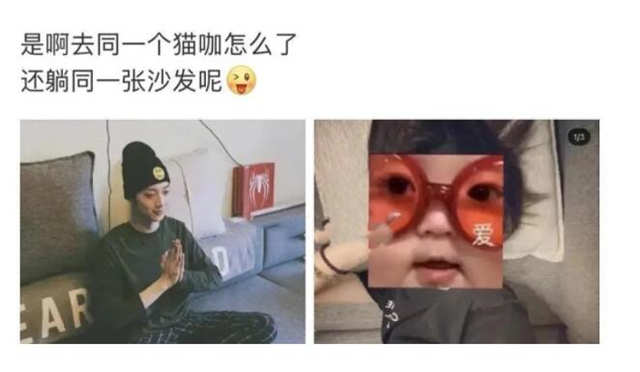 Netizens also revealed photos that Lai Guanlin and Zhang Caicai were meeting in a cat cafe, lying on the same sofa and wearing the same pair of slippers.

It was also said that Lai Guanlin and Zhang Caicai were running a social media account together. Anyhow, it's normal for stars to fall in love.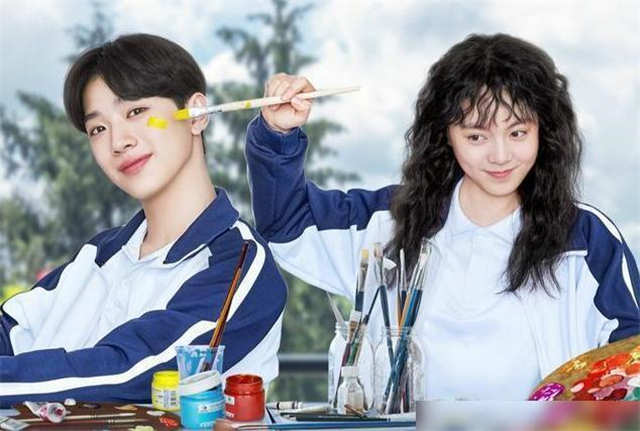 Here is Lai Guanlin's another rumored girlfriend. The girl is Angel Zhao (Zhao Jinmai).
After the broadcast of the drama "A Little Thing Called First Love", Angel Zhao and Lai Guanlin (Edward Lai) were rumored to be in a relationship over a play. And that fans had found out their similar itineraries.
Lai Guanlin shared a photo of himself crouching on his back wearing a brand of sneakers. Then Zhao Jinmai also posted a picture of herself wearing the same brand of sneakers.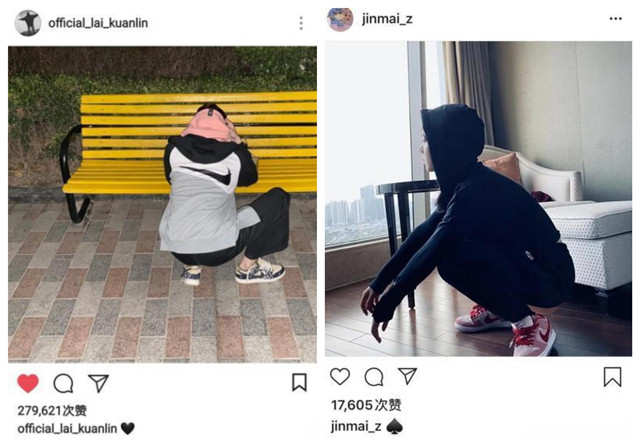 The netizens also checked the model of the shoes, which seems to be the brand's limited edition of the co-branded model launched on Valentine's Day.
They have both recommended the book "The Ferryman" to their fans on different shows.
When the article "Lai Guanlin and Angel Zhao js suspected to be in love" was posted on a Korean forum. And coincidentally, several of Lai Guanlin's fun club chose to close in those days, which led to more inspection.
However, they unfollowed each other on Weibo finally.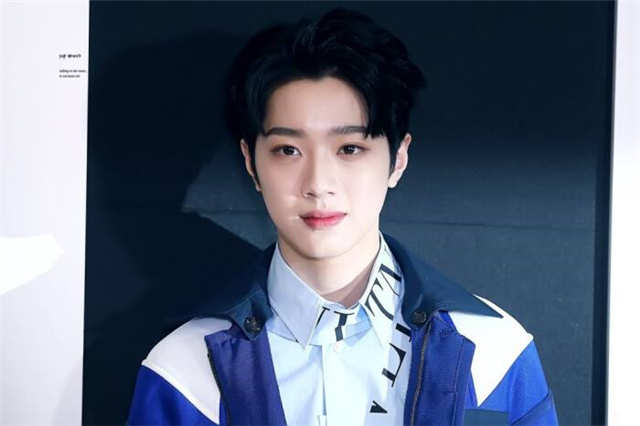 Although Lai Guanlin (Edward Lai) has clarified the rumors about his girlfriend, netizens do not believe it.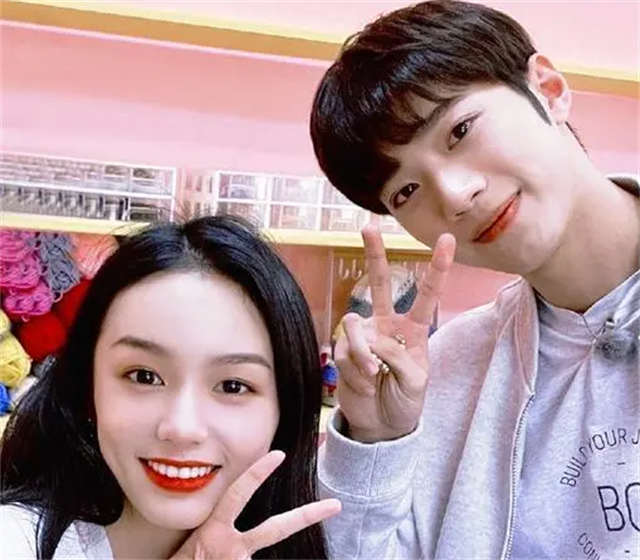 On August 19, 2021, the media broke the news that Edward Lai Guanlin and Zhou Ye may be in a relationship. They were photographed dating secretly several times.
They had participated in the same variety show "50km Taohuawu", and lived in the same building, eating and playing together every day. They are at a comparable age and have a lot of close interactions in the show.
According to the exposure, they had spent four days together, during which their staff covered them! But they didn't make any response.
Lai Guanlin's agency hopes that he can devote his heart to his career at present. Let's pay more attention to his works.
Related Posts