Angel Zhao (Zhao Jinmai) Profile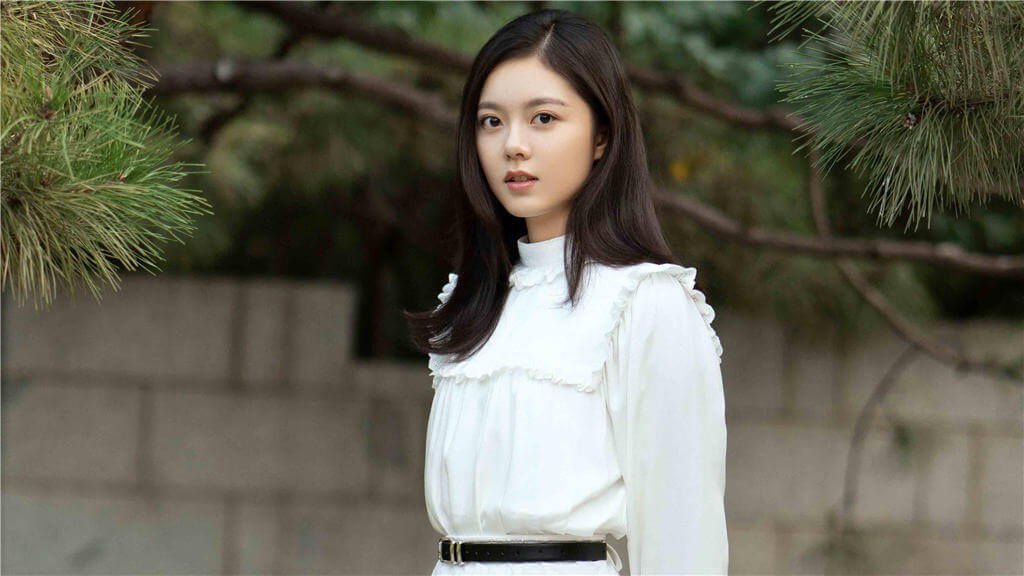 Angel Zhao(Zhao Jinmai,赵今麦) born on September 29, 2002 in Shenyang, Liaoning, is a Chinese actress.

In 2010, she starred in her first drama "Not Without A Mother", thus officially entering the acting world. On February 5, 2019, starring in the science fiction film "The Wandering Earth" was released.
Basic Info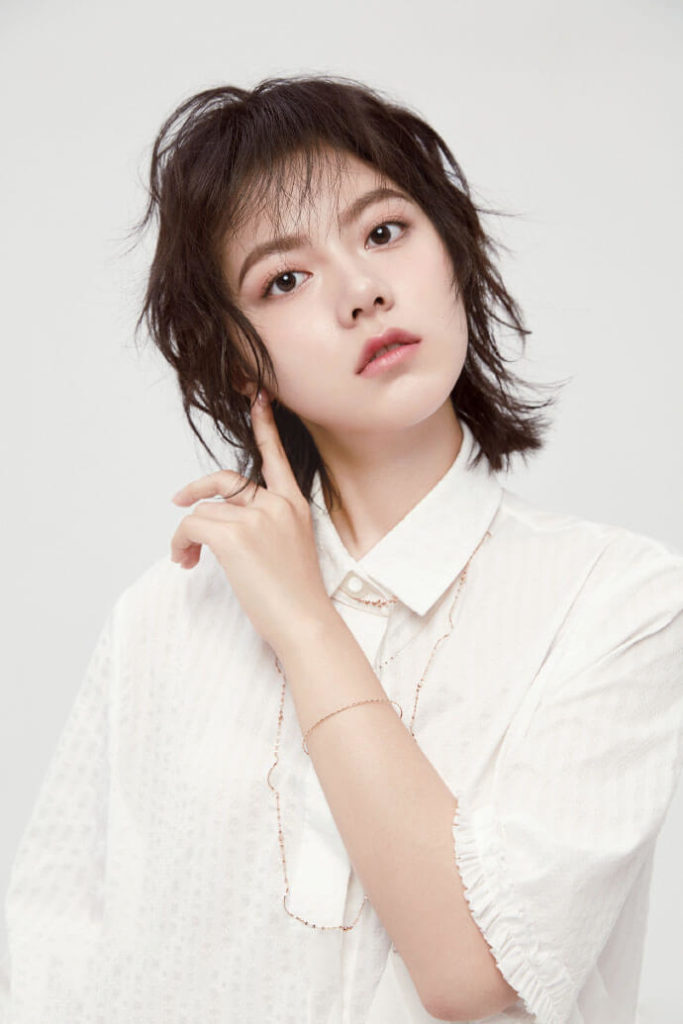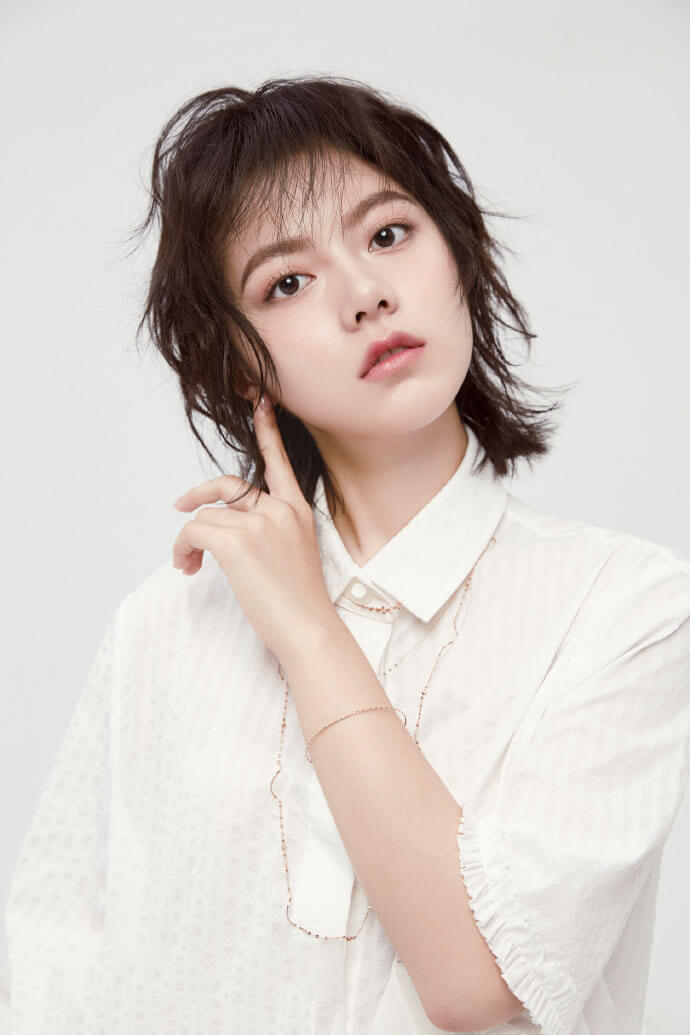 Stage Name: Zhao Jinmai(赵今麦)
Birth Name: Zhao Dimai(赵頔麦)
English Name: Angel Zhao
Nicknames: Mai Zi, Mai Mai
Birthday: September 29, 2002
Place of Birth: Shenyang, Liaoning
Zodiac Sign: Libra
Height: 165cm
Weight: 45kg
Blood Type: –
Fandom Color: Purple
Fandom Name: Mai Xiang(Wheat Smell)
Fanchant: jīn xī tóng zài , mài xiàng wèi lái(今昔同在, 麦向未来)
Instagram: zhaojinmai.official
Weibo: 赵今麦angel
Facts
Zhao Jinmai's agency is Dong De Culture.
Family Member: parents, younger brother, Zhao Jinmai.
Education: Zhao Jinmai studied in the acting class of the Central Academy of Drama with first place in the acting major.
At the age of 6, she participated in the Shenyang Evening News children's acting class.
She loves dancing, piano, singing, and painting.
Favorite Actor: Hu Ge.
Angel Zhao likes to eat desserts.
Films
The Wandering Earth(流浪地球)(Han Duoduo)(2019)
Go Brother!(快把我哥带走)(Miao Miaomiao)(2018)
Balala the Fairies: Princess Camellia(巴啦啦小魔仙之魔箭公主)(Ling Meiqi / Maggie)(2015)
Balala the Fairies: The Magic Trial(巴啦啦小魔仙之魔法的考验)(Ling Meiqi / Maggie)(2014)
Television Series
Reset(开端)(Li Shiqing)(TBA)
Growing Pain 2(少年派2)(Xia Miaomiao)(TBA)
Brilliant Girls(爱的理想生活)(Wen Xiaoyang)(2021)
The Blessed girl(玲珑)(Huotu Linglong)(2021)
Reborn(重生)(Chen Rui)(2020)
Together(在一起)(Rong Yi)(2020)
Growing Pain(少年派)(Lin Miaomiao)(2019)(★★★★★)
A Little Thing Called First Love(初恋那件小事)(Xia Miaomiao)(2019)(★★★★★)
My! Physical Education Teacher(我的!体育老师)(Mary)(2017)
Love is the Source of Joy(爱是欢乐的源泉)(Zhang Tong)(2017)
A Love for Separation(小别离)(Jin Qinqin)(2016)
Balala the Fairies: The Riddle of the Notes(巴啦啦小魔仙之音符之谜)(Ling Meiqi / Maggie)(2015)
When the Heart Meets the Benevolence(当人心遇上仁心)(Xiao Sanya)(2013)
Not Without A Mother(不能没有娘)(Xiang Di)(2012)
Variety Show
---
Any content to add or anything want to know about Angel Zhao Jinmai, Welcome to contact us or leave a comment below.